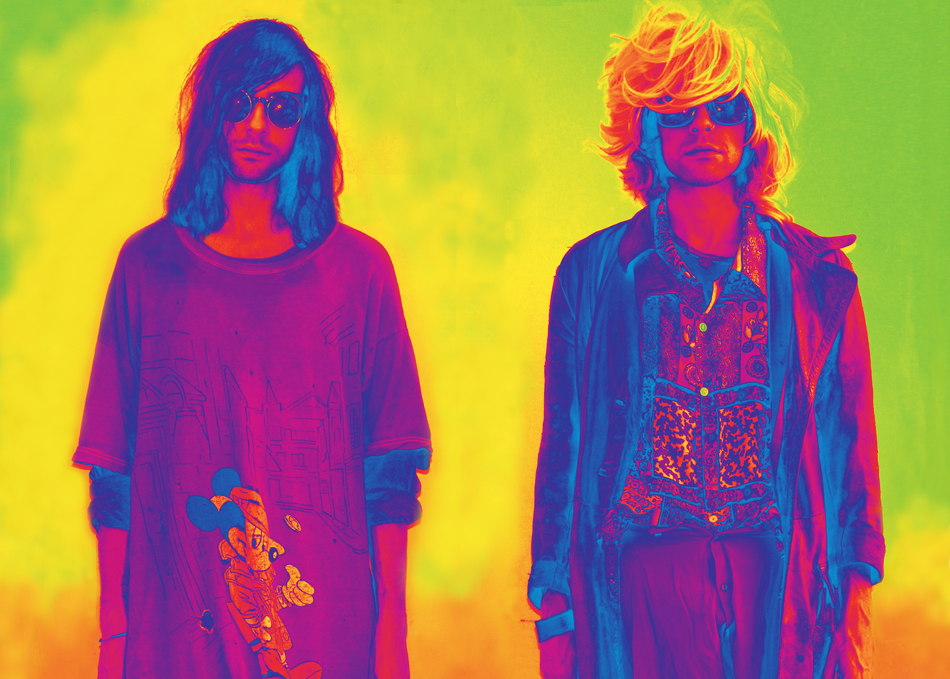 credit: Jack and The Ripper
Jack and the Ripper - Crazy Fever
Jack and The Ripper are an electronic rock duo conformed by two multi instrumentalist producers who are identical clones. The duo released their first album "Jack and The Ripper Vol. 2" in April 14, 2014.
In April 19, 2016, Jack and The Ripper released their first Virtual Reality Music App Single "JATR-VR" and in August 26, 2016 the duo headlined the first international Virtual Reality Festival in Mexico debuting their Augmented Reality live show.
In a very short time the project has caught the attention of several music industry tastemakers. "Me Hace Ruido" placed JATR's debut album "Vol. 2" as the third best album of the year (2014) and "Revista Marvin" named JATR as one of the best five live acts of Festival Marvin 2015.
A very special connection between Jack and The Ripper can be wildly appreciated during their live performances where cathartic and frenetic shows are delivered by a pair of clones bashing guitar glitch solos and lasers through perplexing beautiful and vicious electronic atmospheres.
Subgenre: Electronic
From: Mexico City, MEXICO