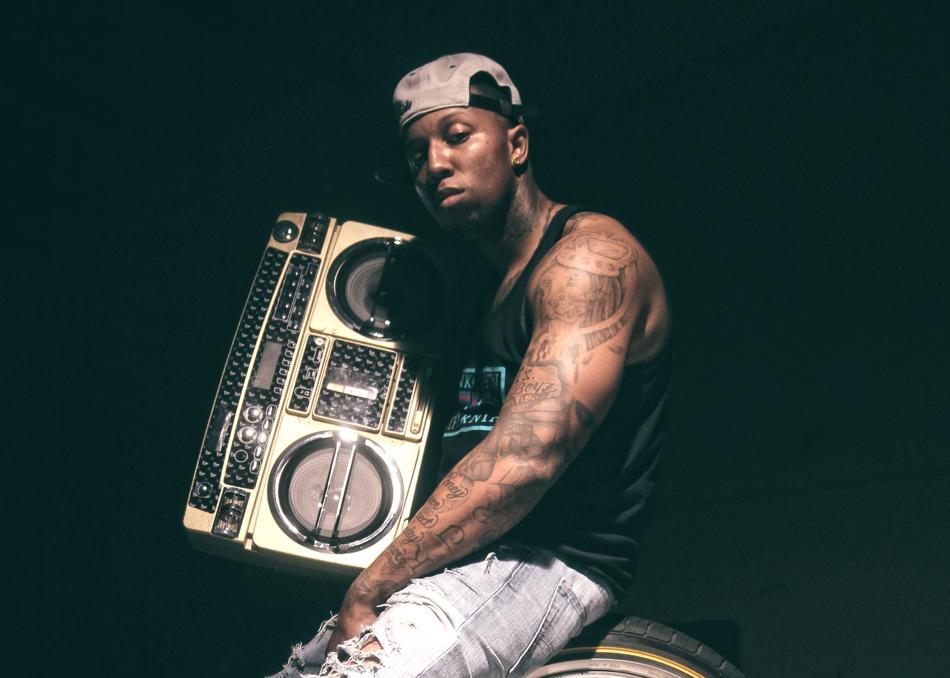 Killa Kyleon - Ringing
For those unfamiliar, Killa Kyleon is a veteran emcee from Houston, Texas and a former member of Slim Thug's Boss Hogg Outlawz collective. Since stepping foot in the rap game in 2001, he's released a slew of projects and collaborated with the likes of Wiz Khalifa, DJ Drama, Mac Miller, Bambino and more, not to mention the majority of the artists currently operating in the Houston scene, both young and old. The last we heard of Kyleon was a February 2014 remix / freestyle of Jhene Aiko's "The Worst", from her 2013 EP Sail Out. Stay tuned for updates on his career, y'all.
FACTS ONLY Kyleon was directly inspired by legendary Houston collective Screwed Up Click, formerly headed by the late DJ Screw.Legendary Houston rapper Big Pokey nicknamed him Kyleon. Killa was featured on Wiz Khalifa's 2010 mixtape Kush & Orange Juice, on the track "Spotlight". He's been described as crafty, intellectual, witty, confident, brazen and braggadocios. Killa Kyleon amicably parted ways with Slim Thug's Boss Hogg Outlawz in 2011.
Subgenre: Hip-Hop
From: Houston, TX