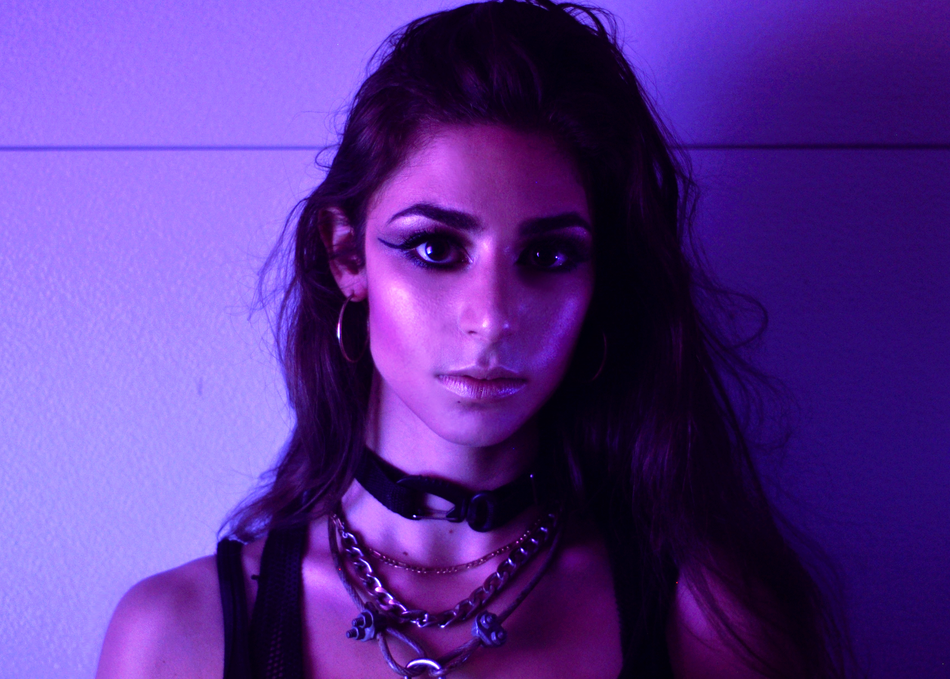 QUALIATIK - Physicality
QUALIATIK is the multimedia project of producer, singer, songwriter, and new media artist Arielle Herman. Ethereal soundscapes erupt into frenetic percussion and driving vocals, equal parts soulful, sensual, and biting. Her feverishly introspective music has been described as progressive, beat-driven experimental pop—ethereal, restless, and bursting with life.
QUALIATIK is known for her explosive live show, which she has showcased alongside RP Boo at VIA Festival, Jessy Lanza at Gorilla vs. Bear's Texas Summer Festival, and as an opener for Drake, Anderson .Paak, and Kelela at SXSW 2016's FADER Fort. With a passionately DIY, autodidactic approach, every aspect of her work is conceptualized, created, and executed by her. QUALIATIK is based in Brooklyn, NY.
Subgenre: Dance
From: Philadelphia, PA