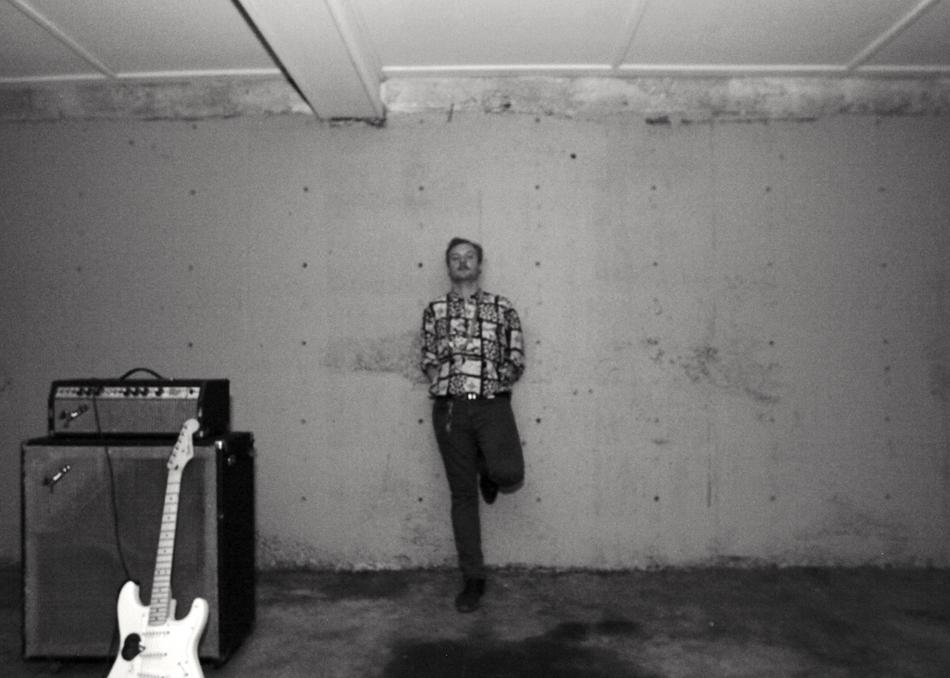 Grape St. - Wallpaper
Grape St. leader Curtis O'Mara (formerly of Harlem) is something of a disheveled pop shaman.
O'Mara has a drunken poet's charm and a used car salesman's persistence, a combination that helps him turn psychedelic musings into perfectly shambled garage-pop songs.
"I'm not a pop songwriter; I'm just a filter, like a fish in an aquarium, which I have three of at my house, and they're gigantic. You can have them all lit up and then that's your main source of lighting. Then you play guitar and write pop licks. That's how it happens, just putting it down on 4-track and arranging it with the band."
"Then it becomes Grape St. Then you just cruise down the Grape Street."
Subgenre: Garage
From: Austin, TX