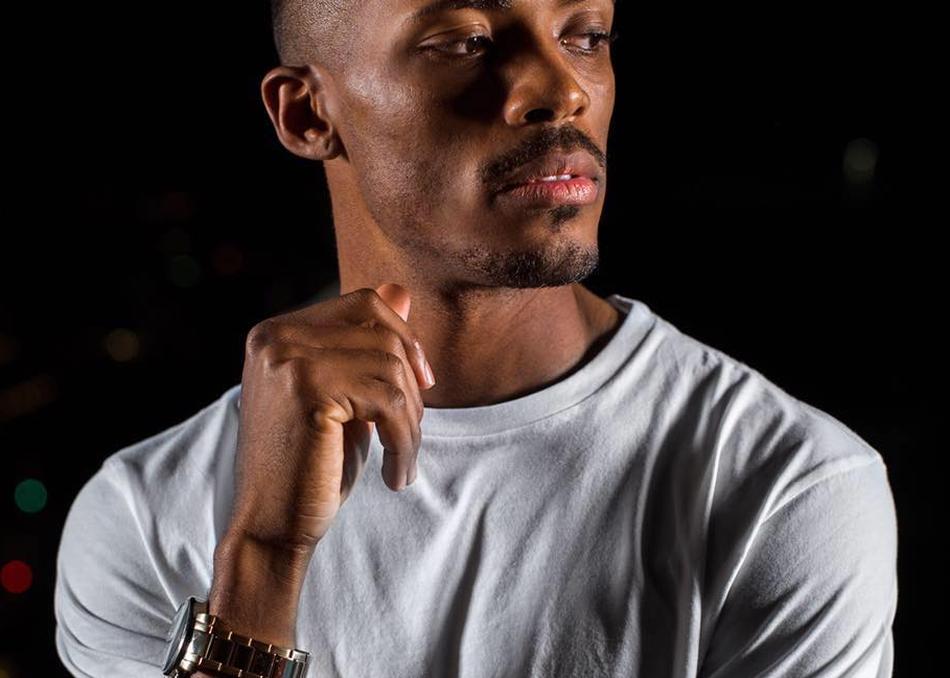 Matthew O'Ryan Clark III (Born June 25, 1989), best known by his stage name Orion the Third, grew up in the suburban neighborhood of Southwood, in College Station, Texas.
Music has always been an integral part of his life, with musical influences ranging from Tupac Shakur, Mos Def, A Tribe Called Quest, The Eagles, Beatles, Led Zeppelin, Red Hot Chili Peppers, Marvin Gaye, Sam Cooke, Al Green, etc. However, his interest to pursue music stemmed from Kanye West.
In 2004, Orion was involved in a car accident that nearly cost him his life. In the accident, the car drove over 70 mph and flew into a 20 ft ditch, his head busted on the dashboard and he caught a glimpse of death. The skin on the left side of his face was ripped in patches, bloody, and swollen. After three days, the bruises began to fade and in three months, his face was completely healed. As he was healing from the accident, he became deeply infatuated with Kanye's song "Through the Wire."
Since pursing music, Orion the Third has performed at his alma mater Texas State University, A3C Hip Hop Festival in Atlanta, GA, Cutting Edge Music Conference in New Orleans, LA, etc. In 2017, he is set to perform at SXSW in Austin, TX, New Orleans, Chicago, St. Louis, Manhattan, Atlanta, and Oakland. His music offers testimonials about his life as a troubled adolescent, college student, marriage and divorce, parenthood, and seeking purpose in everyday life.
Subgenre: Hip-Hop
From: College Station, TX