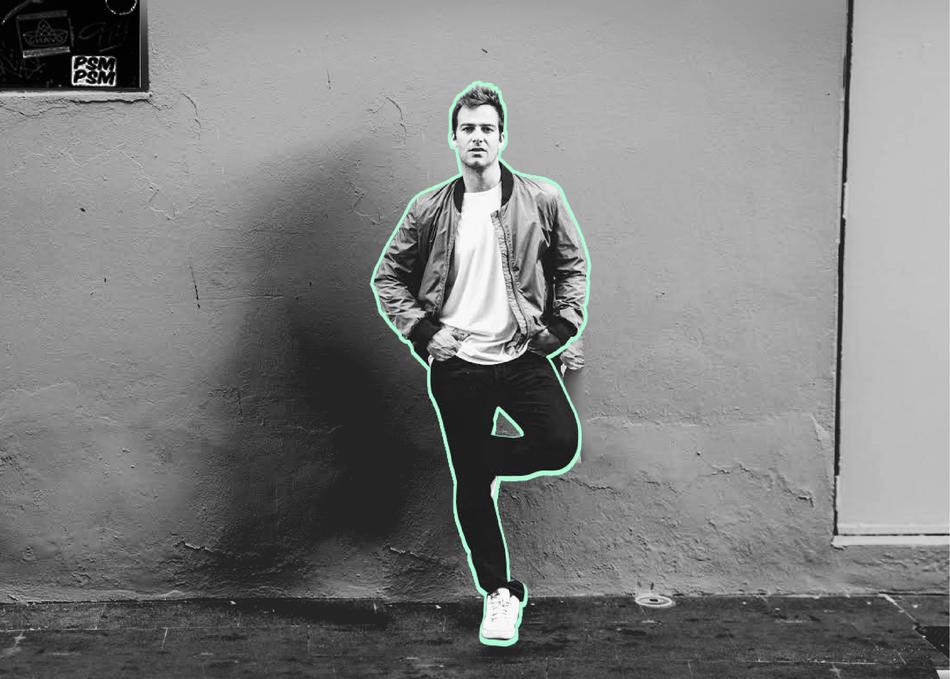 Jorge Chafey - Sexy Time
Jorge Chafey is an artist/multi-instrumentalist/producer from San Juan, Puerto Rico. He released his first full-length album in 2012 under his former alias, JBabun while living in NYC. The music showcased his love affair with Brazilian Tropicalia, old school funk and the 70's Fania catalogue. When acclaimed Latin music writer Juan Data heard the album, he said "Was I a major label with lots of money to throw away, I'd sign them to a development deal, no doubt." In promotion of the album a 7-piece band played all over NYC, in such places as the legendary East Village club, Nublu, Camaradas, Spike Hill, Public Assembly and Lit Lounge.
After 10 years of living in the big apple, Jorge relocated to his hometown in 2014 and started releasing new material. The first single released was "Cupido Online" in the summer of 2014. The track is a Latin take on some Nu-Disco, in the vein of Breakbot, Alex Andwanter and Michael Jackson. The song narrates one man's efforts to defy his lonely destiny by going online in hopes of finding true love. The song narrates a lonely guy's efforts of finding love online. The song's video was a hit with its novel subject and quirky humor.
A number of singles have been released since "Cupido Online", including a cover of Gutavo Cerati's "Bocanada", "Soledad", "Dame Un Like", a cover of Steel Pulse's "Your House" and "Sexy Time". The latter of which enjoyed much popularity in the independent music scene in PR in the summer of 2015.
"Carpe Diem" is the title of full length album released in January of 2016. Thematically, the album is directed at Latino Millennials, with songs relating to technology, commitment issues, love and existentialism. Musically, the album is influenced by the late 70's and early 80's sounds of New York. The artists stated that he wanted to create a diverse album that referenced the early 80's releases of artists' such as Prince, Michael Jackson, Chic and Blondie, who played with disco, rock, reggae and the occasional ballad in their releases.
Subgenre: Disco
From: San Juan, PR