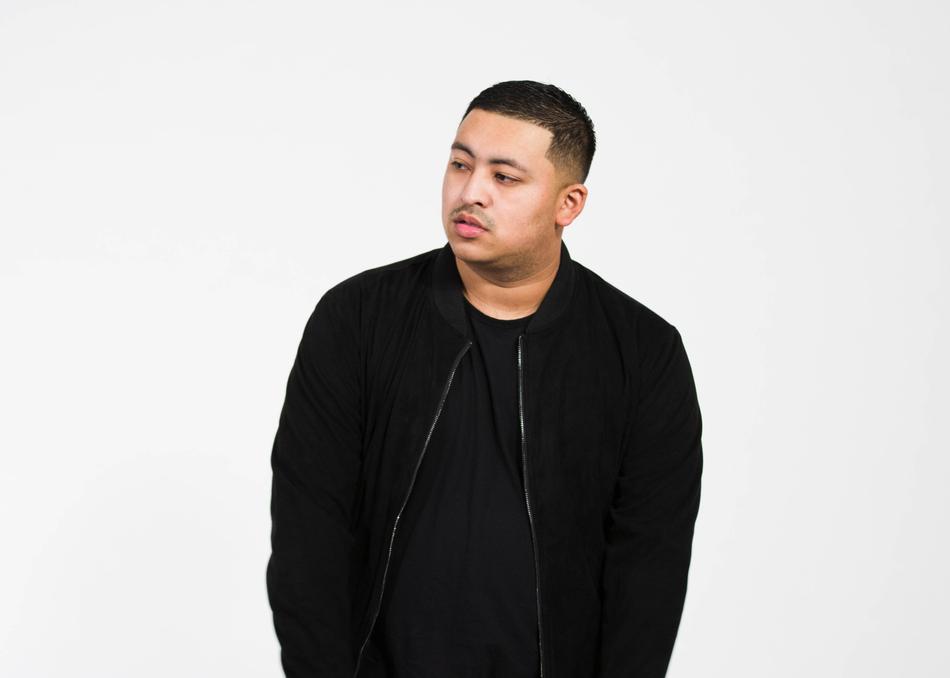 Nitrane has gradually manifested into one of the most skilled DJ's of his generation. Growing up in Los Angeles, California, Nitrane has always been surrounded by the forever-evolving culture that surrounds the entertainment capital, allowing him to always stay in alignment with his audience.
Inspired by legends like DJ Jazzy Jeff, DJ AM, and LA Radio heavy hitters Dj's Vice and Eric DLux, Nitrane found a way to implement what he admired from each into what he was capable of to create a style that has been applauded by multiple celebrities, magazines, club owners, event directors, and more. Nitrane's signature sound went on to catch the eye of promoters, allowing him to gain residencies at a number of successful Hollywood clubs including, Kress, Couture, Rolling Stone, and Empire Nightclub all by the age of eighteen. A year later at nineteen, Nitrane dominated NBA All Star Weekend in Los Angeles. As he started building his reputation in the club scene, he caught the attention of singer/songwriter/actor, Jamie Foxx. Unaware at the time that this was a prelude to his next endeavor, Nitrane quickly became acquainted and went on to DJ Jamie Foxx's Official BET Awards Party hosted by Grammy Award Winner, Drake. The surreal once-in-a-lifetime opportunity graduated into a solid spot as Jamie's "go-to" DJ as well as other notable clients including Leonardo Di Caprio, Diddy, The Game, Kylie Jenner, Grammy award winning producer Hit-Boy, and most recently played at a special event for President Obama at The White House.
Now at twenty-four, Nitrane is constantly on the road playing sold out venues around the world alongside Dreamville artists and headlining Vegas clubs alongside J. Cole. He has been featured multiple times on REVOLT Live, and is an on-air DJ on Sirius XM's "Shade 45" alongside the LA LEAKERS. You can also find him curating his own radio show via Dash Radio titled "Nitrane's Nightcaps". He has since collaborated with quality brands like Spotify, Tidal, and many others. When he's not on the road or curating mixes for his radio shows he can be found headlining sets at LA hotspots, Lure, Playhouse, Bootsy Bellows, Le Jardin, Project LA, OHM, and many others.
Subgenre: R & B
From: Los Angeles, CA