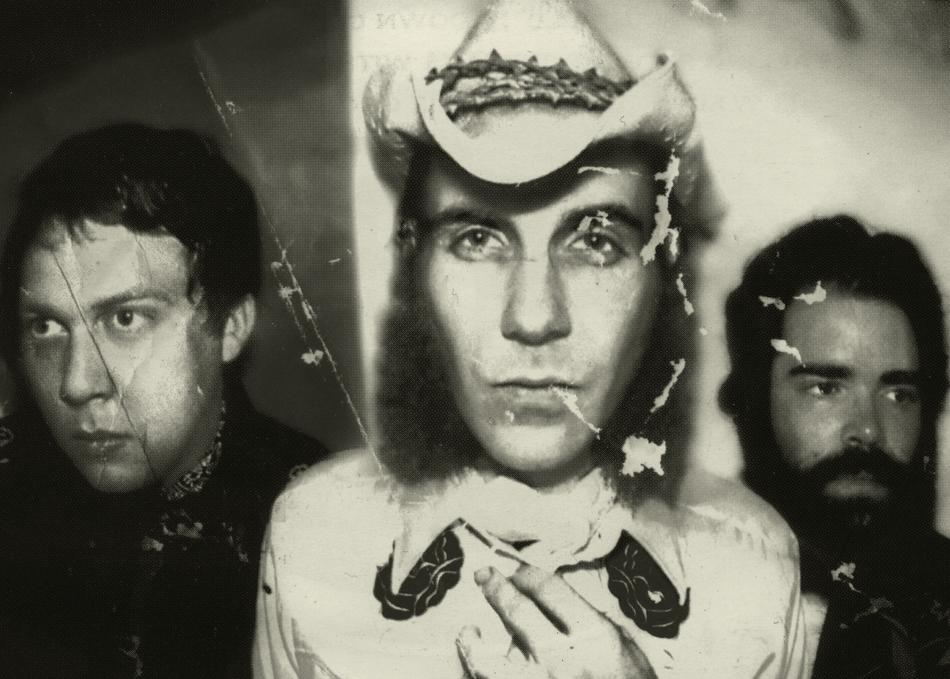 Lift To Experience - Falling From Cloud 9
The best band in the whole damned land (and Texas is the reason)!
Denton, TX's own Lift to Experience reunite for SXSW!! Their critically acclaimed cult-favorite album, THE TEXAS-JERUSALEM CROSSROADS, has been re-mixed, re-mastered, and is available now on CD, red + blue 2LP, download + streaming. An incredible, expansive box set will be available on March 24.
This is a story of impossible dreams and outrageous misfortune, of glory and tragedy. The story of The Texas-Jerusalem Crossroads, a work of breathtaking ambition and tangible magic, and the story of the visions and divine inspirations that guided its makers, Lift To Experience. Three friends - Josh T Pearson, Andy 'The Boy' Young, Josh 'Bear' Browning- three passionate musicians committed to doing that work divine justice, with songs that roared with existential angst and heavy portent, that were blessed with grace, poetry and black humor. On a good night – and so many of them were – they could make even a cynic believe in a good many things, their rapture and turbulence leaving audiences changed in the aftermath. And if cruel fortune pole-axed Lift To Experience before they could make good on all The Texas-Jerusalem Crossroads promised, this sole artistic statement drew a fervent cult in the years that followed, its ambition and power undimmed and perhaps even made stronger by their absence.
Subgenre: Psychedelic
From: Denton, TX