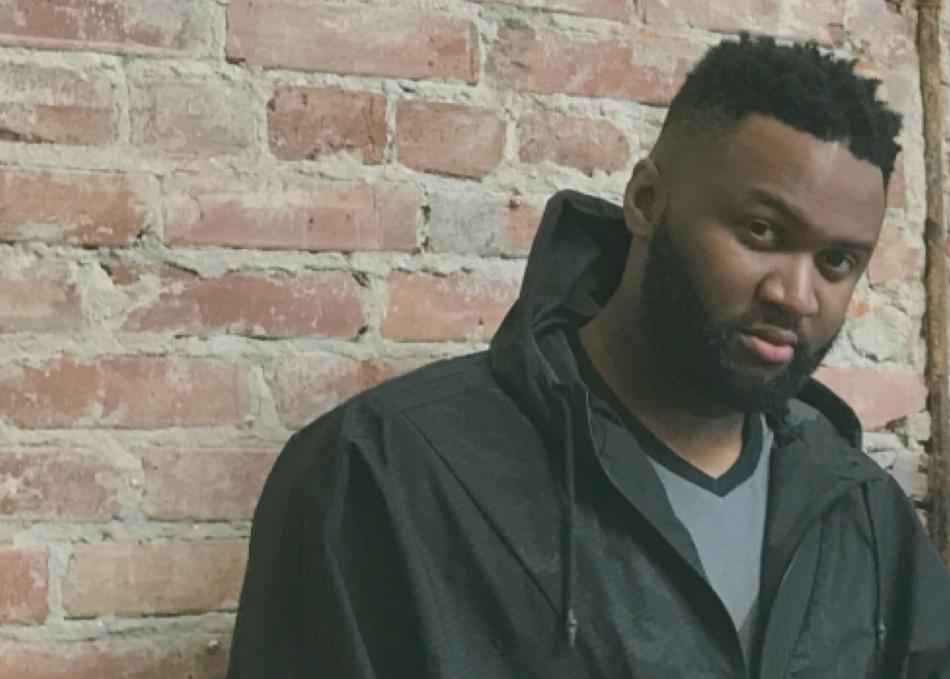 Brookfield Duece - Wedding Ring
Brookfield Duece,  born Frank Miller II in Oakland, CA arrived on the hip-hop scene in the early 2000's as Duece, a rapper whose style provided a street conscious storytelling alternative to the rising street dance influenced sound controlling the Bay Area. Being a junior is how he became Duece and growing up in Brookfield Village in East Oakland with other guys in the area also named Duece, he became Brookfield Duece so people could tell the difference between them.
Starting in music with talent scouting and development at Major Ent. with Chris Morris and Dimitri Jenkins in Berkeley, CA for about 6 years before taking a break from music until 2011 when Duece was involved in a drive by shooting where his car was hit with over 15 15 bullets but Duece wasn't hit at all. Duece took that as a sign that God spared his life to show him his calling was not to develop others or continue to take a break, but to tell his story and the stories for those that cant speak for themselves, weeks later he was recording lyrics for what became a run of mixtapes from 2012 to 2015 with Ryan Watts and Joel Weston forming the collective Green Chair Music with the most notable tapes being "Hoop Dreams" supported by the "Screw Up" and "Magic" visuals, and "September // Stacks 2" supported by the "September" visuals.
Those mixtapes with GCM helped expand Duece's subject matter and conceptualism, catching the attention of cousin and NBA star Damian Lillard and was signed to his label Front Page Music in 2016 after featuring on 2 songs and writing on a couple others on Damian's first album "The Letter O". Duece is currently working on his album while releasing an EP "One Day It'll All Make Cents"
Subgenre: Hip-Hop / Rap
From: Oakland, CA