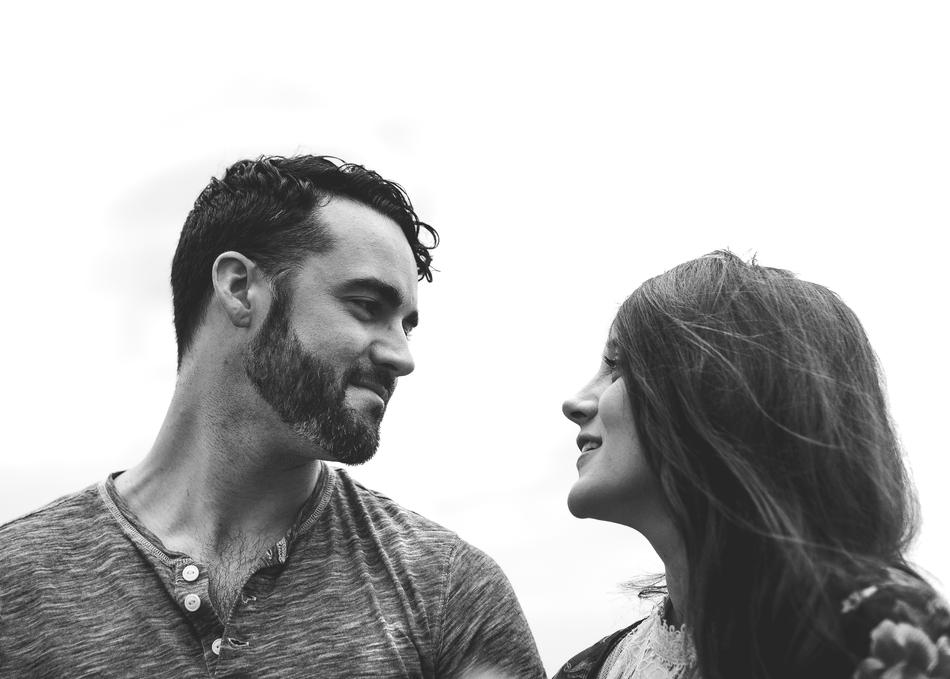 Kat&Jared - In Awe
"In life you can either choose fear or choose faith." That's how Kat Hartmann describes the emotion and drive behind the music she and husband Jared make together, and when you hear the blend of passion and purpose that infuses each of their brilliantly performed songs, the choice this happy couple has made is more than evident.
​
Kat & Jared have built strong musical and personal bonds thanks in part to 8 years spent on the road with Jared's platinum-selling band Flyleaf. That opportunity to minister through music stoked their faith to become even stronger. As Flyleaf went on hiatus, Kat & Jared knew it was time to take their next step, both as worship leaders and as artists.
​
As parents to two lively and beautiful children, Kat & Jared know firsthand the value of family. It's that very same sense of community that they seek to foster with every single note they play. Driving rhythms and jubilant melody lines intertwine with Kat's luminous vocals to create uplifting anthems that celebrate life, love, and devotion.
​
While the professionalism is undeniable and talent present in spades, what really resonates about Kat & Jared is their warmth. There is a light that shines, a genuine craving to spread heart and hope that emanates from every guitar lick and lyric. This is music that moves both the people who make and those who are lucky enough to hear it. It's proof, as ever, that we're stronger together, united in the presence of Jesus Christ.
Subgenre: Indie Rock
From: Temple, TX