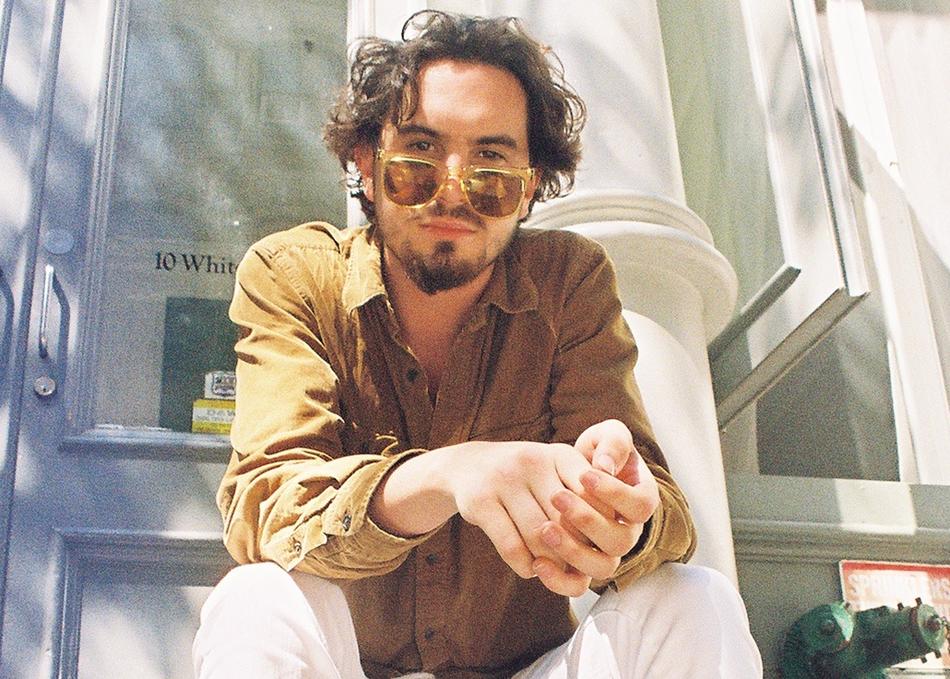 Danny Golden - Grace
Danny Golden is an Austin based singer/songwriter. He has a fresh and enticing new sound mixed with clear old school influences. His evocative songwriting reminds audiences of Neil Young and Wilco. Whether performing solo or with his band, Danny's voice and lyrics foster an intimate connection with his audiences.
Born on The Rust Belt in Pittsburgh, PA Danny was raised on Classic Rock heroes from Dylan to Springsteen. He spent his college years in Colorado studying classical music by day and playing in Bluegrass and Rock bands by night. He is currently promoting his 2016 album "Uptown Islands, Downtown Ghosts" in his new home of Austin, TX.
Subgenre: Americana
From: Austin, TX, UNITED STATES