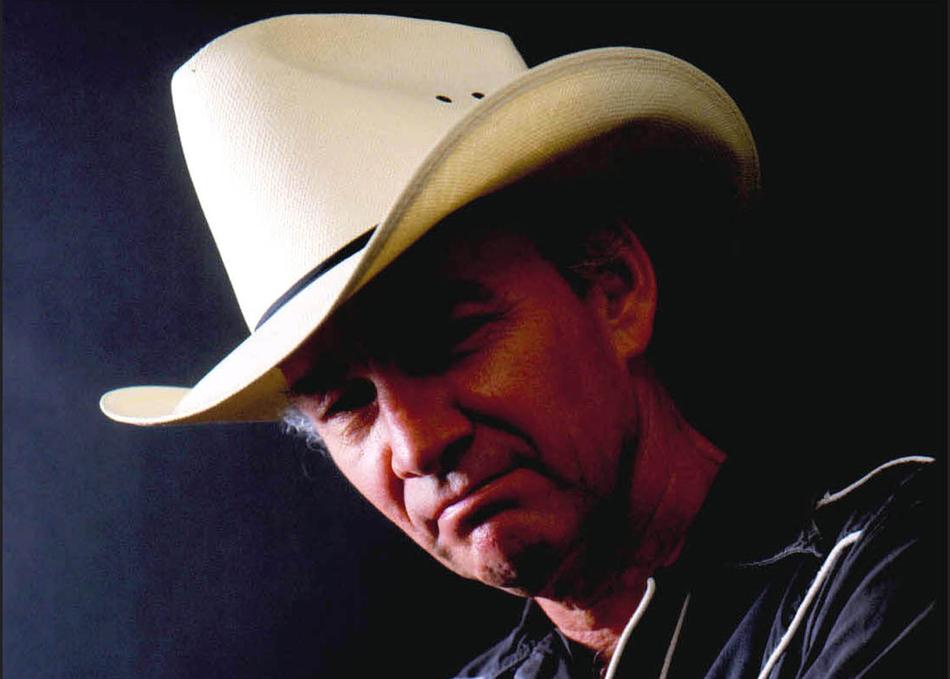 credit: Niles J. Fuller Photograph Collection 1985 -, Center for American History, UT Austin (Used by permission of photographer)
Rich Minus Tribute with Eric Hisaw, Neal Walker, Mitch Webb, George Ensle, Steve Tombstone, Sheli Coe, Ricky Broussard, and more - Laredo Rose
Rich Minus' roots as a songwriter rested in a loose clatch of fellows that included most notably Townes Van Zandt, Blaze Foley and Calvin Russell, among others. This hard-living bunch represented a movement grounded in 60's folk, reworked with elements of country and western swing, resulting in a Cosmic Cowboy aesthetic made famous by Willie Nelson, Michael Martin Murphey and others, but with a sadder edge of desperation. Their lyrics carried an empathy for those living on society's margins. Townes achieved a small level of tortured commercial success in the U.S. while Russell became a bona-fide cult hero in Europe. Blaze Foley was relatively unknown for years before being shot and killed by a son's friend in Austin in 1989; two decades later a documentary, along with some re-issues, piqued fresh interest in his music . Minus, arguably the most itinerate of them all from a reliability standpoint, left behind a legacy in songs that his more famous friends admired. All of them left behind some powerful tunes if only vague footprints.
The title of Rich's posthumous album, "This Son Is A Stranger To You", reflects his almost total anonymity in the United States, even extending to his dueling home bases of Austin and San Antonio, Texas.
During the vaguely six-year period from 1990-1996 Rich was on a roll and had a promising songwriting career, releasing 3 full-length solo albums for the French indie-powerhouse New Rose Records and a fourth for Last Call Records as well as having his song "Rockin' the Republicans" (covered by old friend Calvin Russell) become a minor hit in France, and, "Laredo Rose" and "Rosa de Amor" (a Spanish re-interpretation of "Laredo Rose") recorded by the international Tex-Mex supergroup Texas Tornados.
A lack of public consciousness and commercial success do not diminish the enduring beauty of the songs or the ability of Rich Minus as a songwriter. These songs were recorded in December of 2014 at the legendary Sun Studio in Memphis. Although all the tunes been previously recorded and released, the opportunity to record with top-flight players at Sun, a place steeped in the history of musicians Rich revered, must have represented something of a dream. Despite his failing health and not having the benefit of a bottom set of teeth (which he had recently lost back in Texas) his vocal performances sparkle and the songs absolutely shine and offer an all too brief glimpse of his depth as a writer. Mathé offered this final piece of world-class praise: "To me, Rich is one of the greatest songwriters of all times. My friend Jim Dickinson thought he was on the same level as Bob Dylan, and I totally agree. Rich was a fabulous poet."
So - we gather at the Saxon Pub on Friday March 17th to pay tribute to Rich, his songs and to launch the new release.
Subgenre: Folk
From: San Antonio, TX