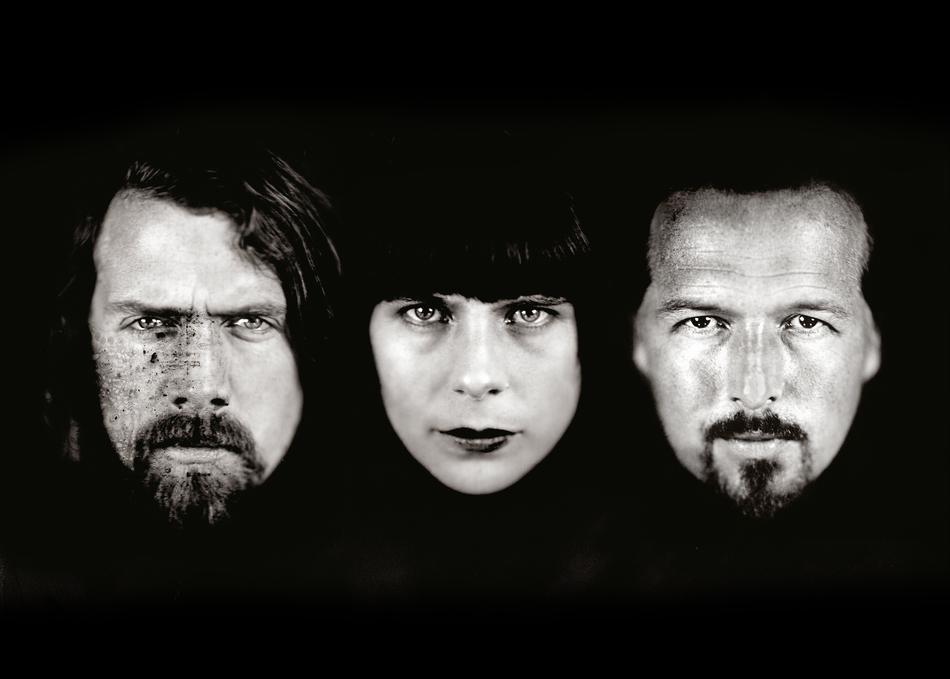 Drive Like Maria - Keeps me Going
Having arrived on the music scene back in 2009, Drive like Maria has gained a reputation as one of the best live bands in their home region. Their debut, 'Elmwood', was released in 2009 and things evolved extremely fast for the young band. Their first single 'I'm On A Train' got into rotation on national Dutch radio. The band's tours were sold out and they performed at many of the major festivals in The Netherlands & Belgium (Pukkelpop, Lowlands, Appelpop, Zwarte Cross, Bospop, Marktrock etc.), opening for bands like AC/DC (Amsterdam Arena), ZZ Top (Forest National) & Motorhead, SXSW and NXNE. "Drive like Maria" followed in 2012 and the live album "Howl" in 2013.
The formation, now consists of three core members, Bjorn Awouters, Nitzan Hoffmann & Bram van den Berg joined live by bass player Maarten van Damme and keyboardplayer/singer Tamara van Esch. The band transcends itself on their new triptych 'Creator Preserver Destroyer' (Caroline/Universal) which once again features a fine collection of quirky songs and guaranteed guitar violence. New tours in Europe & the USA are being planned at this moment.
For the recordings of the album the band asked their friend & producer/engineer Thomas Harsem (Intergalactic Lovers, Still Parade, Jonathan Johansson), a regular who has worked on various projects in Bjorn & Nitzan's studio in Tuscany, to help them out. The great John Agnello (Kurt Vile, Dinosaur Jr., Sonic Youth, The Kills) finalised the mixes in Fluxivity Studio in Brooklyn, NY and the tapes were mastered by Greg Calbi at Sterling Sound, NY.
Speaking about the band, John Agnello, said "Drive like Maria are relentless. Like a sonic force of nature. Soaring guitar that can tear you apart and vocals that pierce your armor. The throbbing of the rhythm section can be measured on the Richter scale. They are a force to be reckoned with. And enjoyed"
Subgenre: Alternative
From: Nijmegen, NETHERLANDS