Sunday, March 13
12:30PM - 1:30PM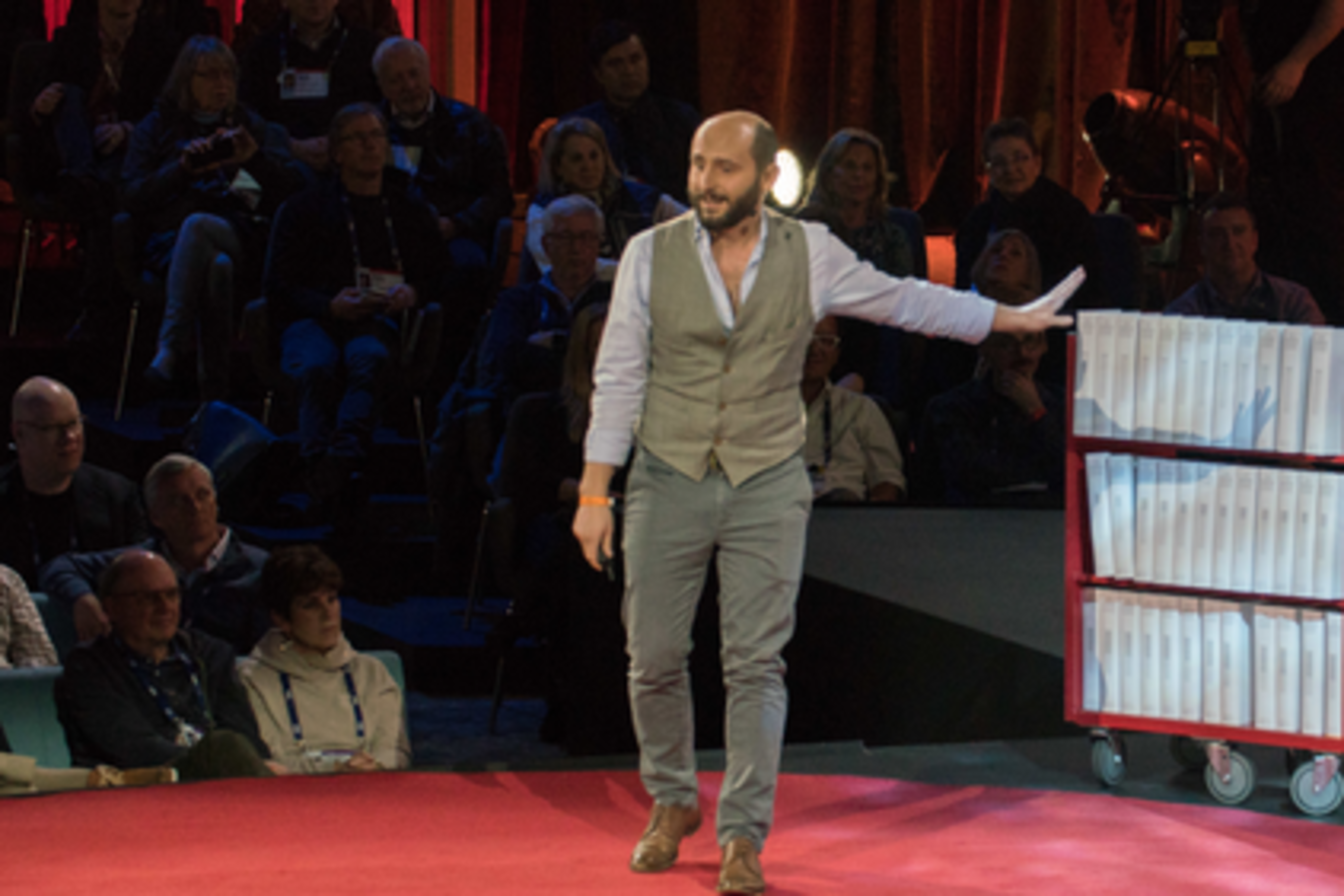 With the growing ability to understand the human genome through machine learning and simulation, the next years will open a new chapter in the history of medicine. In an engaging interview, Riccardo Sabatini and Loic Le Meur will take the audience to a not-so-fictional version of future, where drugs will be personalized, super-abilities will become a choice and aging will be no more.
Presenters

Loic Le Meur
Founder
Leade.rs
Loïc Le Meur is a serial entrepreneur based in San Francisco. Loïc is working on his new startup Leade.rs, a speakers-events marketplace.
Previously Loïc co-founded one of the largest European t...
Show the rest

Riccardo Sabatini
Researcher
One of the most popular speakers at TED 2016, Riccardo Sabatini applies his expertise in numerical modeling and data to projects ranging from material science to computational genomics and food mar...
Show the rest
Details
Access
Interactive Badge, Gold Badge, Platinum Badge
Format