Can Your Dog's DNA Transform Human Health and Aging?
Tuesday, March 15
9:30AM - 10:30AM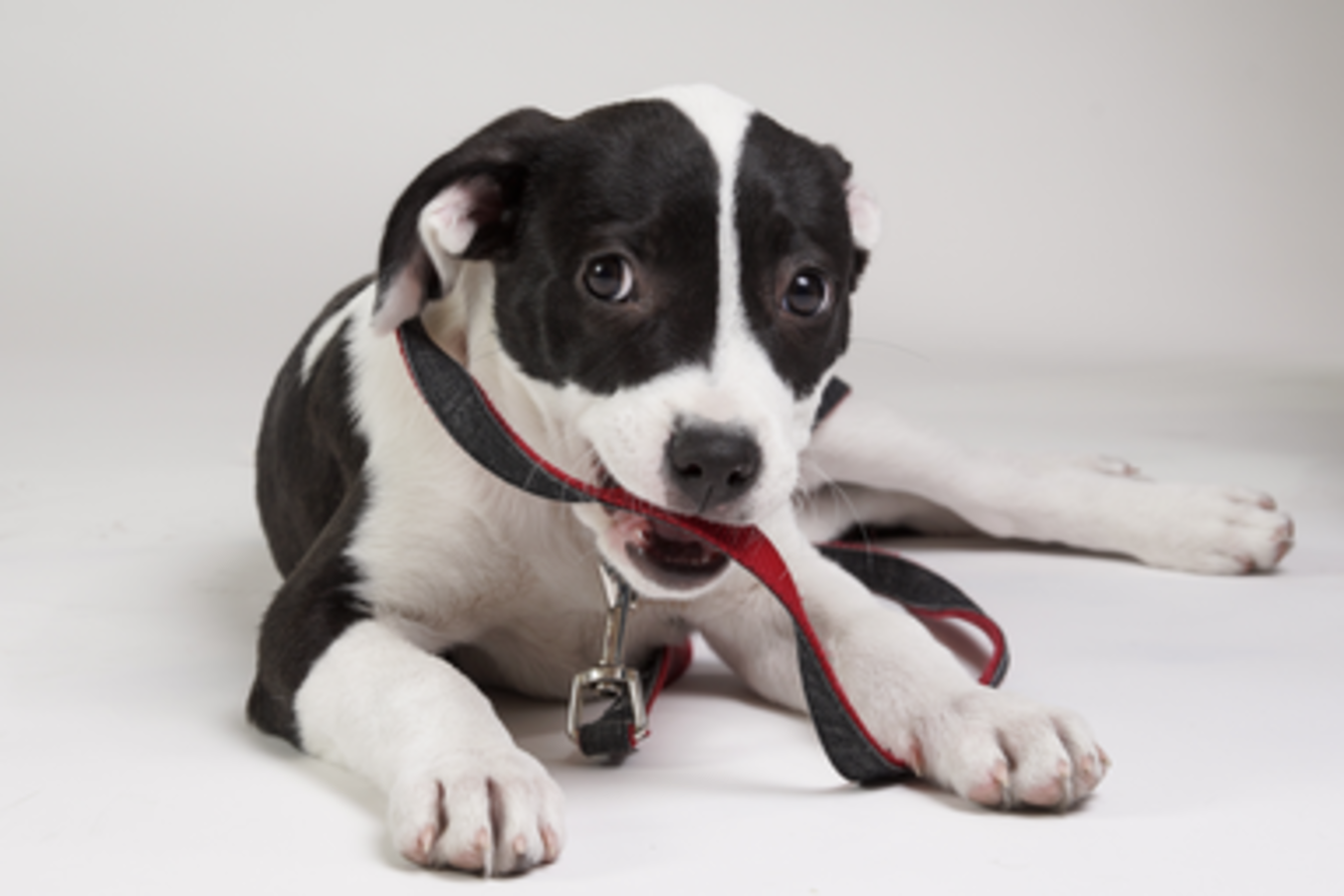 Dogs were the first domesticated animal species and have lived and worked alongside humans for over 15,000 years. Our canine friends are diagnosed with many of the same diseases as people and share our home and environment, making them a particularly valuable model species for understanding cancer, immune disorders, behavior, and aging. In many cases, studying dogs has led to medical breakthroughs in people. Developing platforms that allow owners to become involved in canine genetic research with their own pets---by sending in DNA and information about their dog---holds great promise for taking science outside the lab to make discoveries that impact canine, and likely human, health.
Presenters

Adam Boyko
Asst Professor
Cornell University
Adam is assistant professor in Biomedical Sciences at the Cornell University College of Veterinary Medicine, focused on the genomic investigation of dogs. Adam is a graduate of the University of Il...
Show the rest

Ryan Boyko
Founder & CEO, Embark Veterinary Inc
Embark Veterinary
Since 2007, Ryan and his brother, Adam, have worked on understanding the history and genetics of the domestic dog. This work took them to over three dozen countries on six continents. Since graduat...
Show the rest
Details
Access
Interactive Badge, Gold Badge, Platinum Badge
Format