Build a Global, Open, Crowdsourced IoT Network
Saturday, March 12
3:30PM - 5:30PM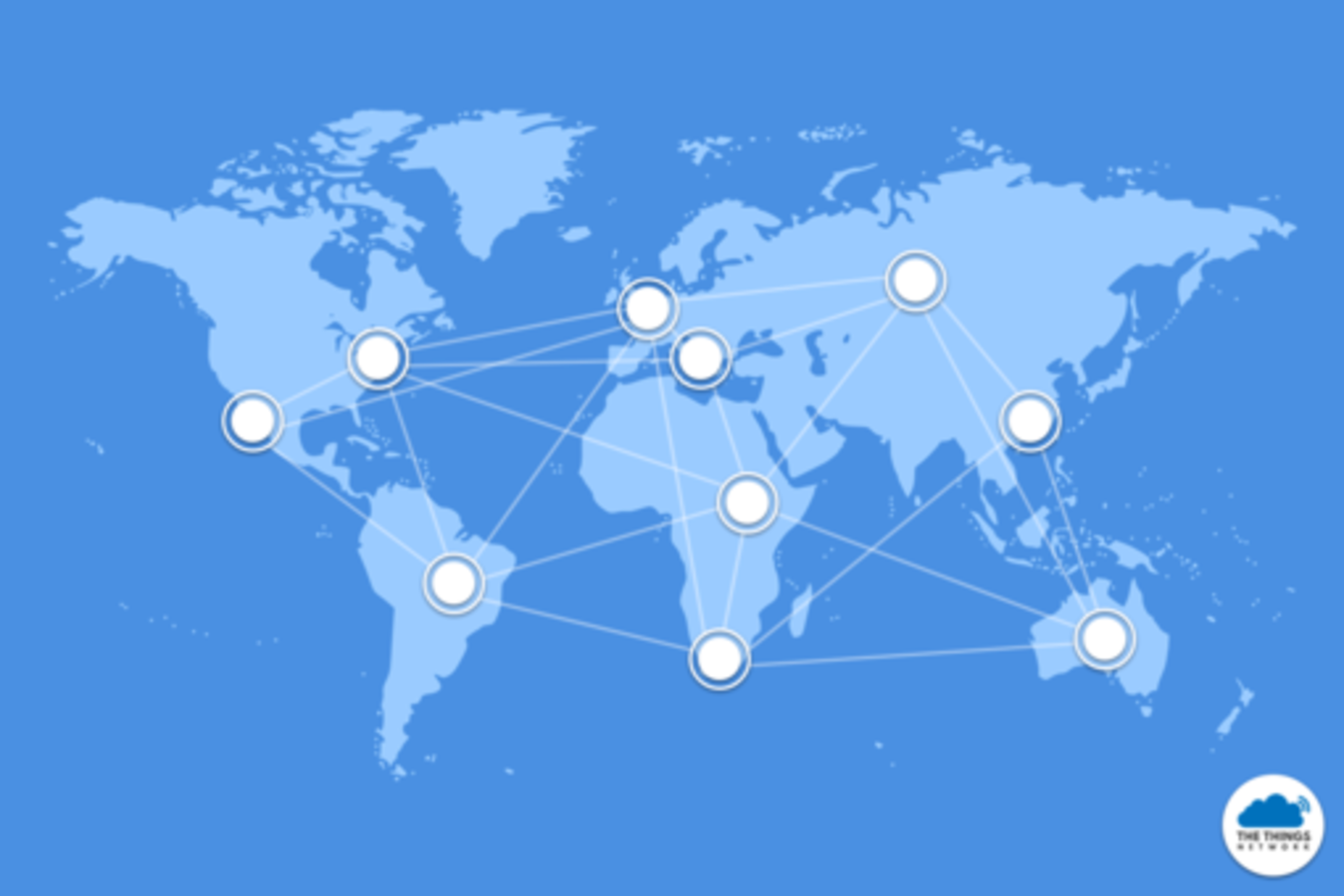 With technology just a few months on the market it is possible to build an internet network for things without 3G or WiFi. It is called The Things Network.
We are on a mission to provide this technology globally through crowdsourcing. We managed to launch a network covering Amsterdam in six weeks. Eight weeks later Sao Paulo, Boston, Buenos Aires, Kochi and Sydney were doing the same.
We enable DYI-ers and citizens to build a carrier grade network bottom up. More doing, less talking. Something the IoT needs to escape the hype phase.
This workshop will tell you all about setting up this IoT network in your area and how to build use cases.
RSVP
Presenters

Johan Stokking
Tech Lead
The Things Network
Johan Stokking is tech lead and co-founder of The Things Network. Together with a strong community, he is on a mission to build an open, crowd sourced and decentralized internet of things data netw...
Show the rest

Wienke Giezeman
Initiator
The Things Network
Wienke Giezeman is the founder of The Things Network. He is on a mission to provide the entire world with a free and open internet of things data network. He managed to provide the city of Amsterda...
Show the rest
Details
Access
Interactive Badge, Gold Badge, Platinum Badge
Format