#BlackLivesMatter: New Solutions to Old Problems
Tuesday, March 15
11:00AM - 12:00PM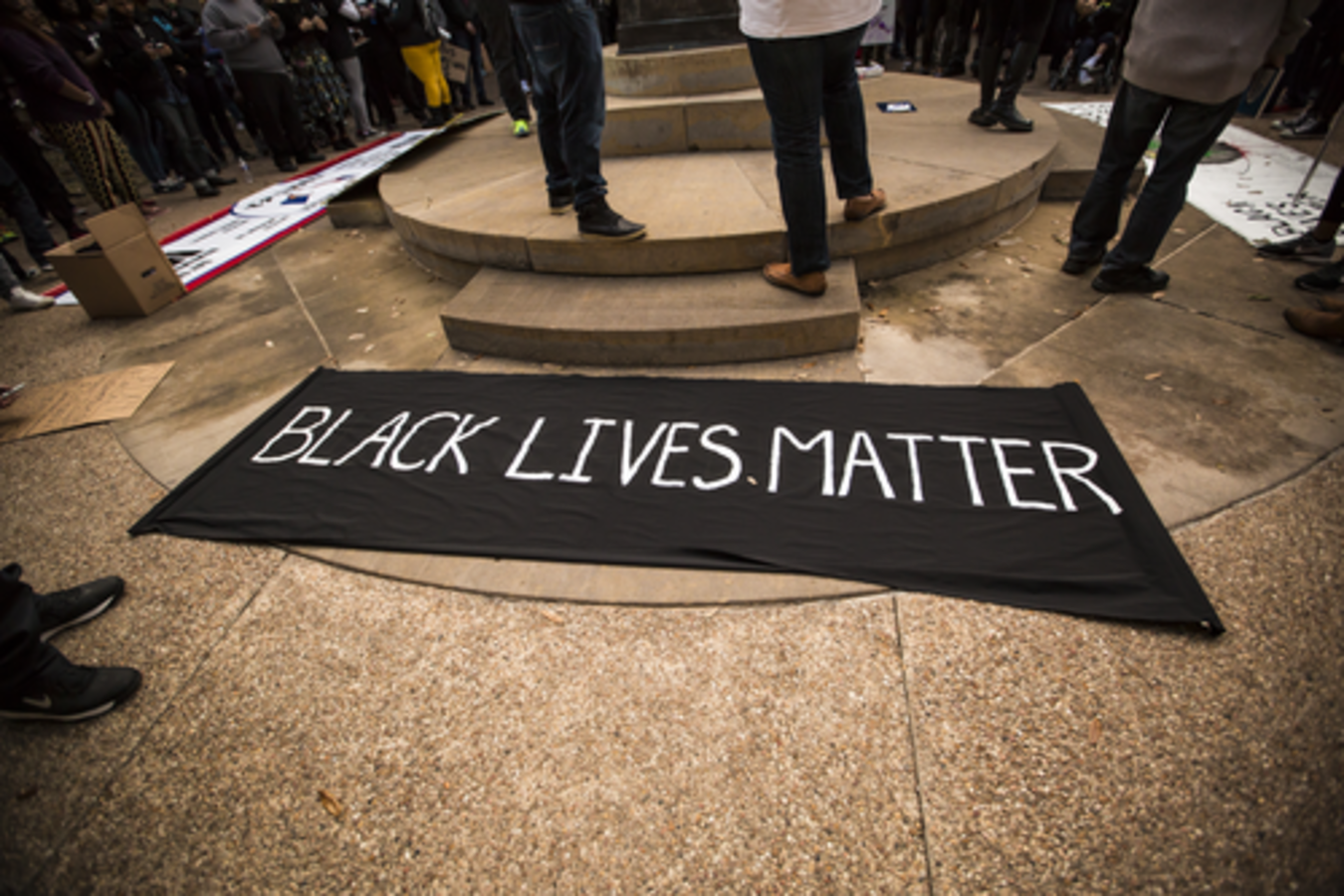 When SXSW had its initial discussion on Black Lives Matter, I noticed that the conversation was led and curated by non-millennials. I found it odd that a movement, which was started and has been fueled by youth and young adults, was being represented by older, disconnected individuals. The narrative of this entire movement is constantly being formed by media and an older generation, and it will continue to happen that way unless this generation is given the opportunity to speak for themselves. The entire purpose of this session would be to hear directly from the mouths of millennials in the movement. Let's give millennials a chance to bring new ideas to the table. Let millennials be heard.
Presenters
AJ McQueen
Founder
We Are The Writer's Block
AJ McQueen is a mc, poet, author, and motivational speaker with a vision of generational success. His mission is solely to inspire and engage the youth of this generation. The St. Louis Native was ...
Show the rest

Chas Moore
Activist
Austin Justice Coalition
Chas Moore is from Houston, Texas, and has lived in Austin for a little more than five years. He is dedicated to the improvement of the City of Austin not just for African Americans but for everyo...
Show the rest
Fatima Mann
Activist
Austin Justice Coalition
I am a daughter, sister, friend, poet, organizer, and life learner. In the last year I have performed at Millions March Texas, Black Excellence fundraiser event put on my Sonya Richard-Ross and hus...
Show the rest
Details
Access
Music Badge, Film Badge, Interactive Badge, Gold Badge, Platinum Badge, Artist Wristband
Format