Bitcoin and Blockchain: Anarchy to Establishment
Monday, March 14
5:00PM - 6:00PM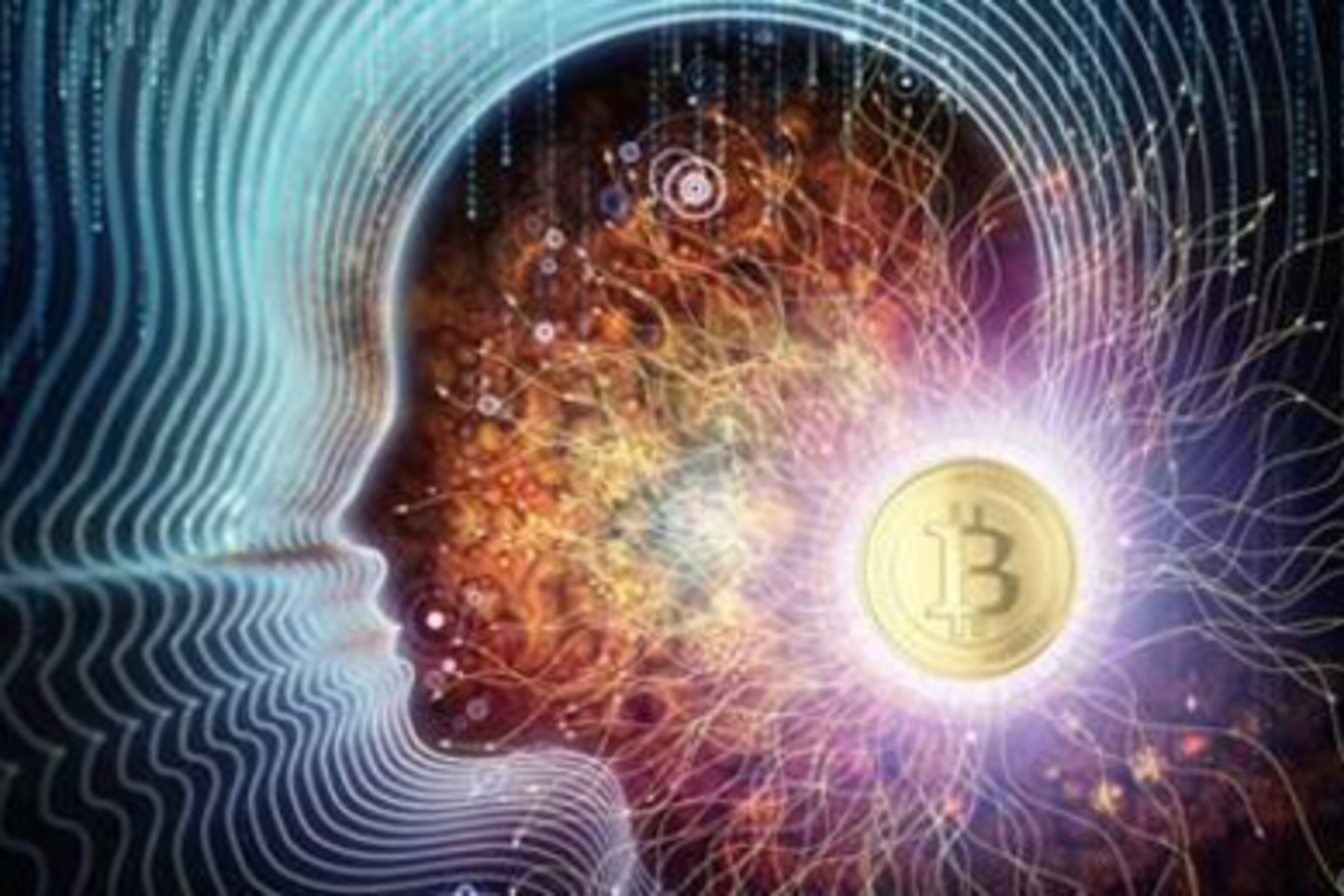 Bitcoin, Blockchain, and open ledger technologies, will transform finance, payments, and property rights in much the same way that the Internet protocol (IP) has transformed content distribution and commerce. And, like IP, the Blockchain and other open ledger systems will likely spawn some new "winning" companies, while at the same time helping a lot of the old winners keep right on winning. We look forward to seeing the technology and its applications evolve – and hopefully identifying a few good investment theses while we're at it. No need to panic, however, we're still in the early days: Bitcoin currently processes 7 transactions per second, while Visa and MasterCard handle about 10,000.
Presenters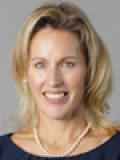 Lisa Ellis
VP/Dir, Sr Research Analyst
Sanford C Bernstein
Lisa D. Ellis is the Senior Research Analyst at Bernstein covering US Computer Services & IT Consulting. Prior to joining Bernstein in 2013, Ellis spent 12 years at McKinsey & Company, where she wa...
Show the rest

Vincent Spiziri
Sr Managing Dir
Bernstein
Vincent J. Spiziri is Senior Managing Director responsible for Bernstein's Philanthropy Practice and is based in Boston. Additionally, Spiziri is responsible for Bernstein's private client practice...
Show the rest
Details
Access
Interactive Badge, Gold Badge, Platinum Badge
Format