Cinematic Apocalypse: Storytelling for Smartphones
Monday, March 14
2:00PM - 3:00PM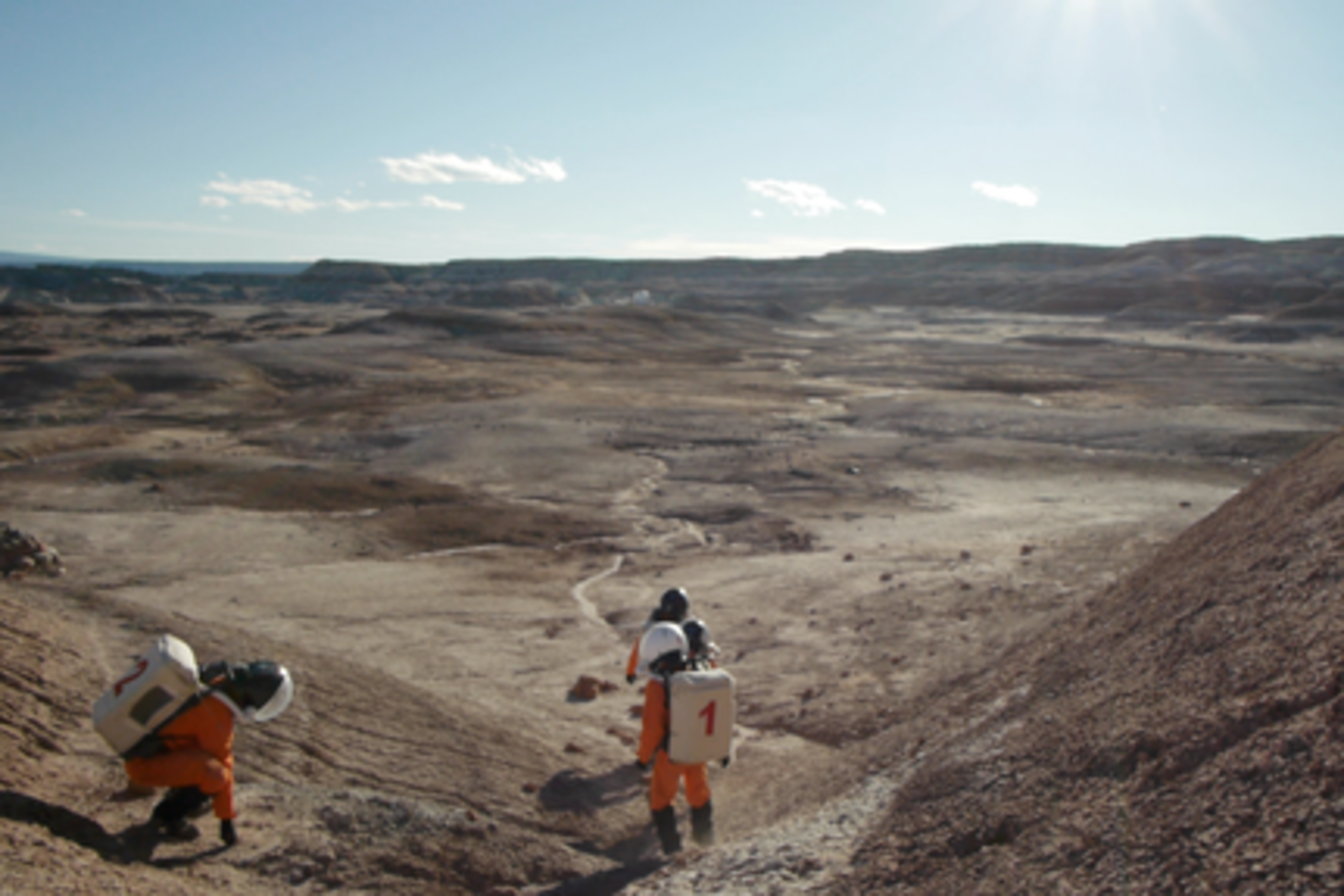 Smartphones are bad for cinema. They shrink a director's vision down to postage stamp-sized blur. They buzz constantly with push notifications, splintering users' attention across multiple applications. To many filmmakers, phones are not screens for watching movies so much as pocket-sized harbingers of the apocalypse.
Eline Jongsma and Kel O'Neill disagree. The Emmy-nominated documentary team see smartphones as an exciting platform for touch-based, multi-format storytelling—which is why they opted to make their latest project, EXIT, exclusively for phones. In this session, Jongsma + O'Neill unveil EXIT for the first time, and discuss their love-hate relationship with own mobile devices.
This session is part of Convergence Programming at SXSW 2016 and open to all Film, Interactive, Gold, and Platinum badgeholders. If this session is scheduled on Monday, March 14 or Tuesday, March 15, then it is also open to all Music badgeholders.
Presenters

Adnaan Wasey
Exec Producer
POV
Adnaan Wasey (adnaan.com) is an Emmy/Webby-nominated executive producer and Entrepreneur-in-Residence at the Tow-Knight Center for Entrepreneurial Journalism. Adnaan manages POV Digital, the new me...
Show the rest

Kel O'Neill
Dir
Jongsma + O'Neill
Kel O'Neill is one half of Jongsma + O'Neill, a Dutch-American artist duo who make strange documentaries. They are the 2015 winners of the Tim Hetherington Visionary Award, and the directors of POV...
Show the rest
Nina Stottrup Larsen
Ms
Freelancer.com

Yaniv Wolf
Mr
Submarine Channel
BIO YANIV WOLF
Since 2004 Yaniv Wolf works for Submarine & Submarine Channel in Amsterdam. First as publicity/marketing manager and head of distribution and sales. Now he is interactive/creative...
Show the rest
Details
Access
Music Badge, Film Badge, Interactive Badge, Gold Badge, Platinum Badge, Artist Wristband
Format