Can Periscope Equal Profit?
Sunday, March 13
11:00AM - 12:00PM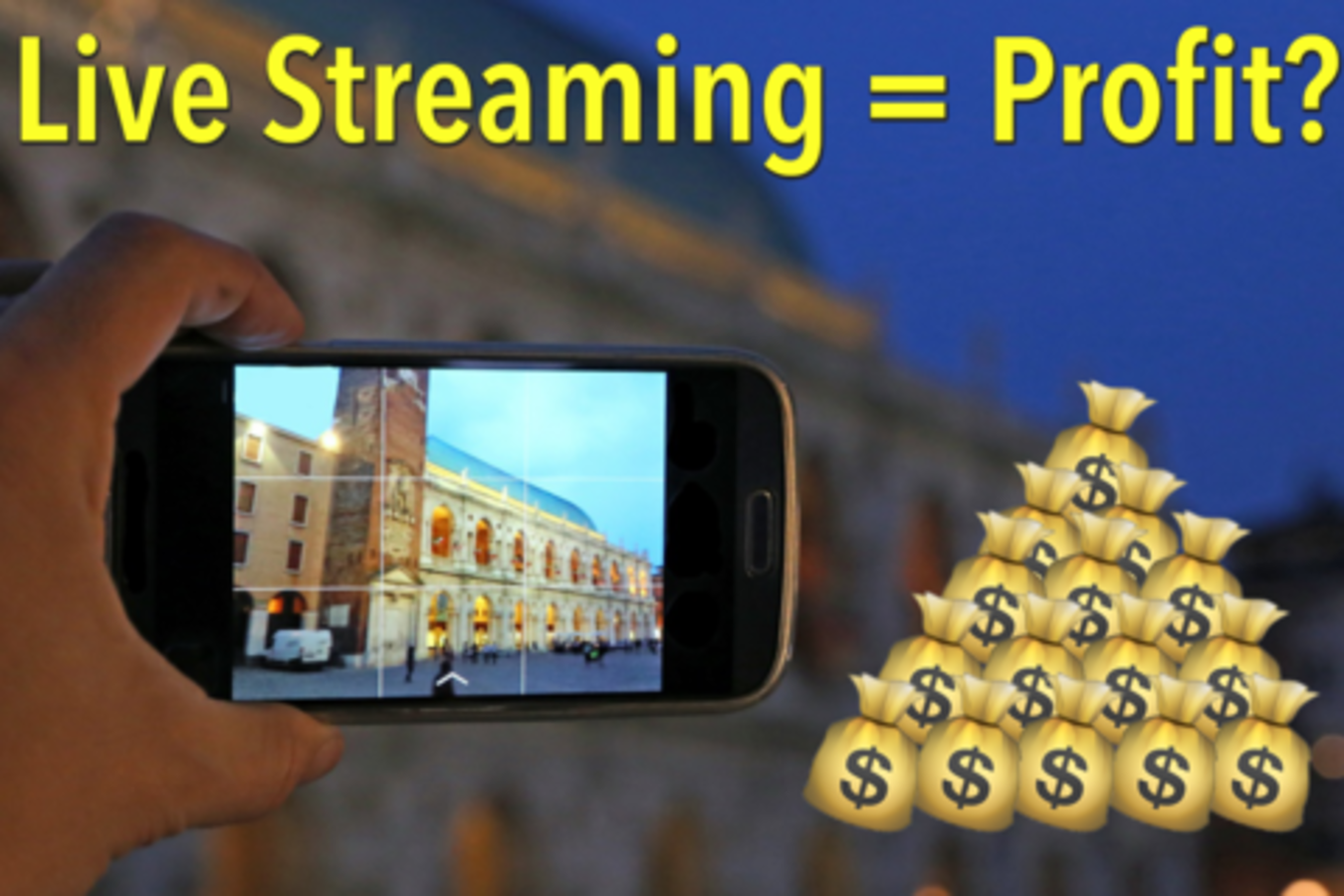 With new social networks popping-up every week, why is NBC's on-air tech contributor and personality Mario Armstrong going all-in on live streaming apps like Periscope, Facebook and YouTube live streaming? With more than 500 periscope broadcasts under his belt and three major sponsors funding his scopes, Armstrong will demonstrate through case studies and niche examples how bloggers, entrepreneurs and personalities can leverage Periscope and other live streaming services to bypass traditional gatekeepers, uncover new revenue, and quickly create a more impactful brand.
Presenters

Mario Armstrong
Founder
Mario Armstrong Media
You've probably seen Mario on TV as an Emmy-Award winning talk show host and Digital Lifestyle Expert®! Mario is a regular contributor on NBC's TODAY Show, CNN, and NPR and frequently appears on In...
Show the rest
Details
Access
Interactive Badge, Gold Badge, Platinum Badge
Format