Prologue VR-Creating 360 Films Using Stop Motion
Thursday, March 17
3:30PM - 4:30PM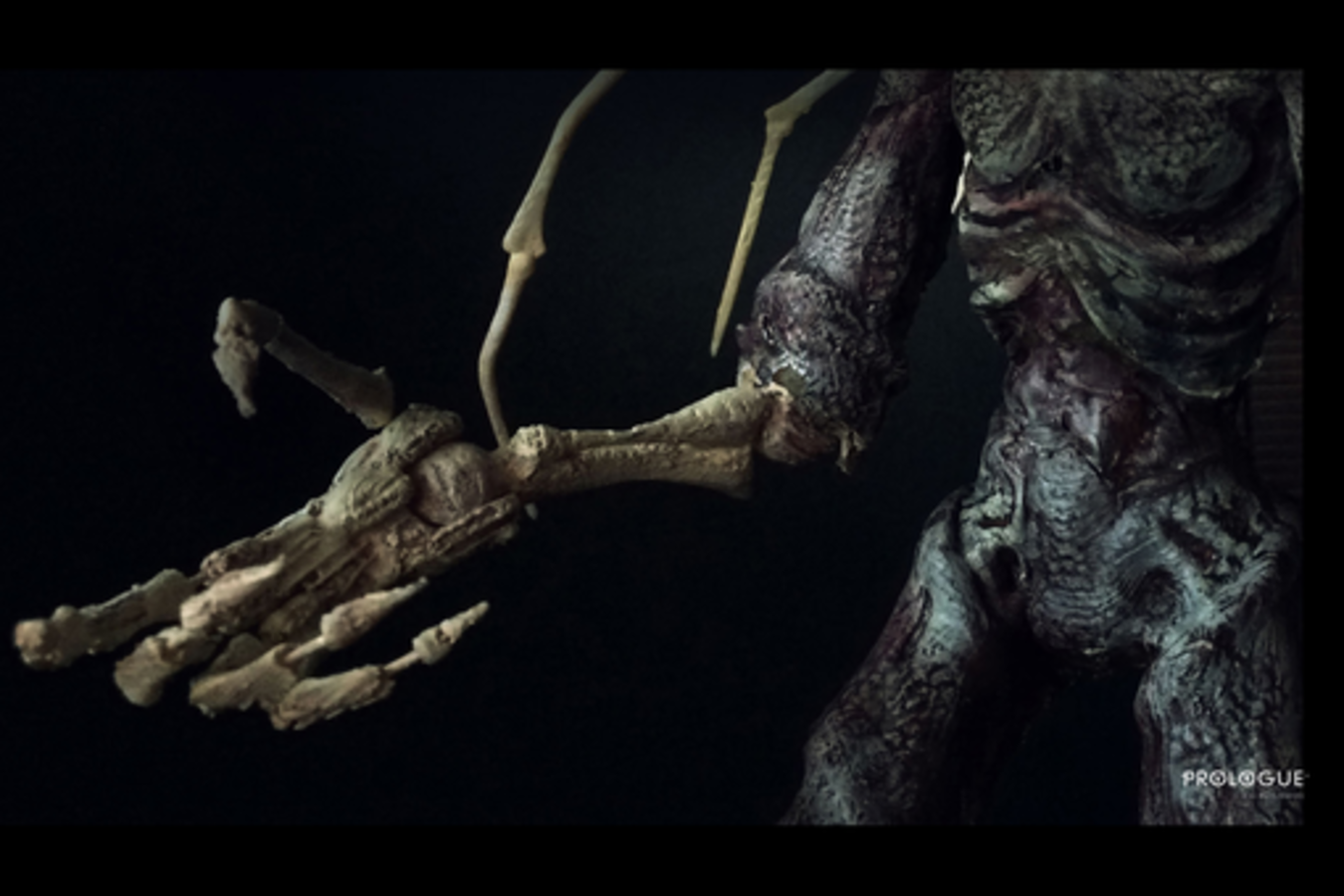 The Land of Hope and Glory is a VR film that revolves around a graduating class of 'Tempters'—devils trained to harvest their victims' souls—as they feast and listen to a wise alumnus's commencement speech. This project will mark the first time Prologue VR has combined 3D printing with stop-motion for a 360-VR film. In contrast to our usual workflow of assembling a large team of artists for live-action and CG projects and rather than constructing the film's set in 3D Maya, the film will be shot practically inside the physical set.
This session is part of the new VR/AR Track at SXSW 2016, which runs Wed, March 16 through Friday, March 18. This session is part of Convergence Programming at SXSW 2016 and open to all badgeholders.
Presenters

Kimberly Cooper
CEO
Prologue Immersive
Kimberly Cooper
CEO of PROLOGUE IMMERSIVE
In 2003, Kimberly and Kyle Cooper, founded Prologue a design & technology company for film, gaming, vfx, live action, branding, and now VR. Under he...
Show the rest
Details
Access
Music Badge, Film Badge, Interactive Badge, Gold Badge, Platinum Badge, Artist Wristband
Format