Autonomous Vehicles and the American City
Tuesday, March 15
11:00AM - 12:00PM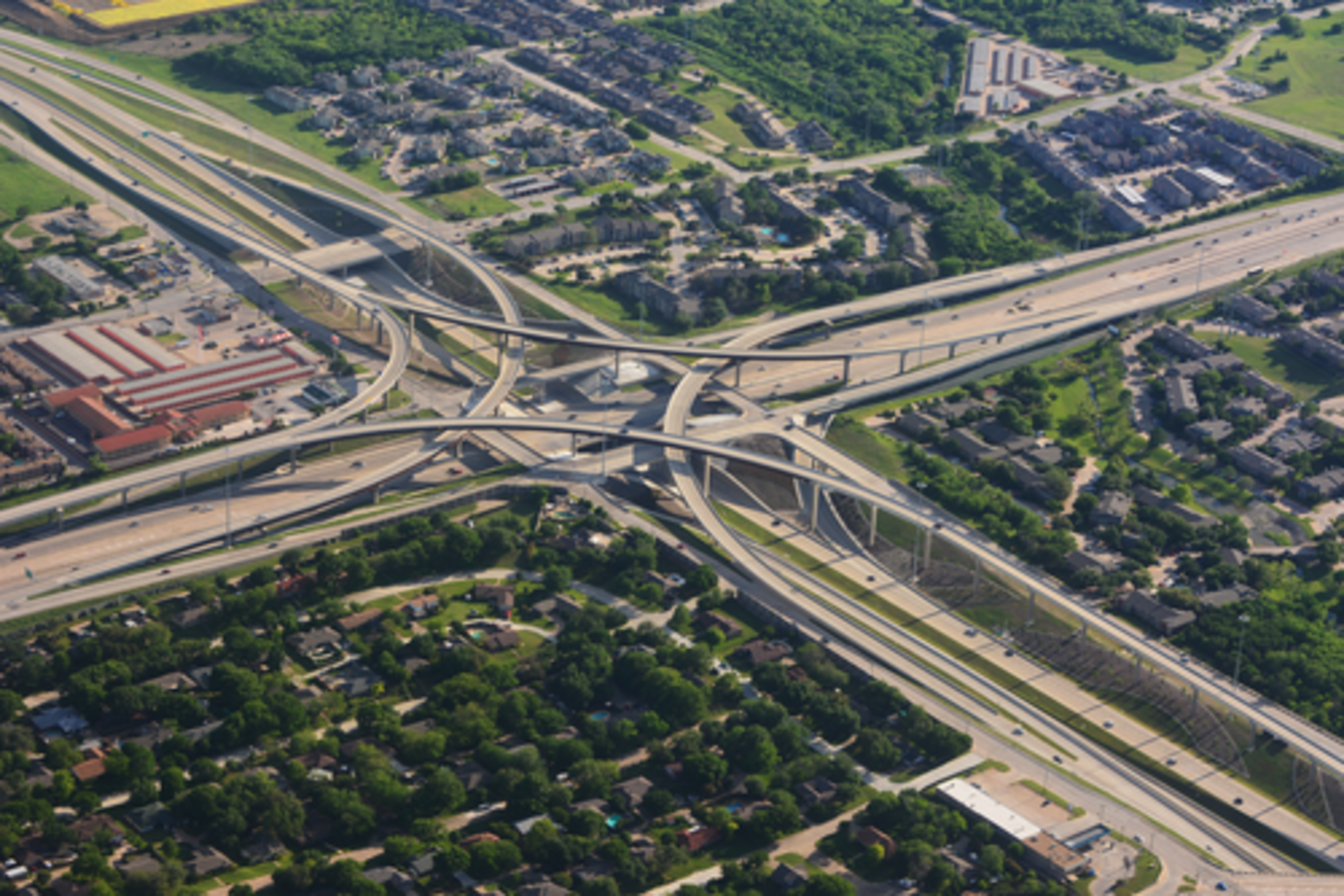 The technology world is infatuated by the notion of self-driving cars: autonomous marvels that can get from point a to b without human interaction.
But one of the fascinating relationships that will unfold with this technology is the effects it will have on American cities. How will we live? How will our relationship with a city change for the better?
Topics to be explored range from potential benefits that self driving cars will have to the poor (as AVs are less cost per mile than transit) to the challenges for governance (less parking revenue, less taxes to keep up city services) as well as implications for urban planning and existing public transport.
Presenters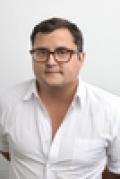 Colin Nagy
Exec Dir
The Barbarian Group
Colin Nagy is Executive Director of Media and Distribution at The Barbarian Group. In this role, he leads a team that provides client counsel at the intersection of creativity, public relations, so...
Show the rest

Reilly Brennan
Exec Dir
Stanford University
Reilly Brennan (@reillybrennan) is the Executive Director of the Revs Automotive Research Program at Stanford University, a teacher in the Stanford d.school and advisor / investor in transportation startups.

Seleta Reynolds
GM
Los Angeles Department Of Transportation
Details
Access
Interactive Badge, Gold Badge, Platinum Badge
Format
Tags