Cultural Appropriation in Restaurants
Sunday, March 13
3:30PM - 4:30PM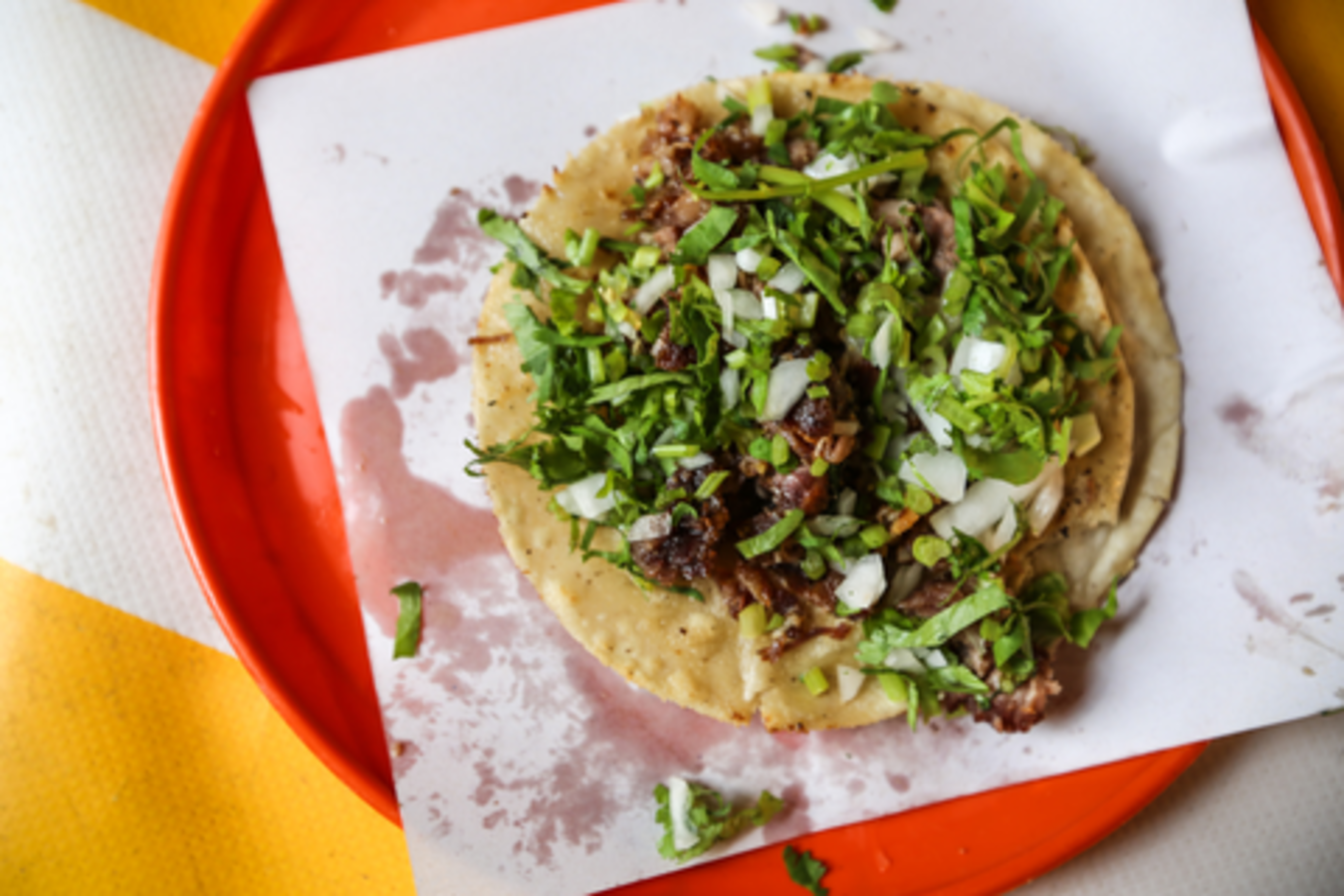 Everyone knows Rick Bayless makes the best Mexican food in Chicago; in New York, Alex Stupak is the taco king, Andy Ricker is the go-to-guy for seriously authentic Thai food, and Ivan Orkin is the ramen maestro; in the South, Sean Brock mines the history of Southern food to find its roots in Senegal. In a culinary culture preoccupied with notions of authenticity, does the cultural provenance of the cook matter as much as the cultural provenance of the recipe? Is a white chef cooking the food of another ethnicity or region doing beneficial work of amplification, or is he taking credit for another culture's bounty? What about a Jewish chef cooking Italian food?
Presenters
Alex Stupak
Chef
Empellon
Helen Rosner
Features Editor
Eater/Vox Media
Helen Rosner is the features editor at Eater, overseeing the publication's award-winning narrative journalism and essay programs. A veteran of Saveur and New York magazines, a founder of the influe...
Show the rest
Michael Twitty
Writer
Twitty is a food writer, independent scholar, culinary historian , and historical interpreter personally charged with preparing, preserving and promoting African American foodways and its parent tr...
Show the rest
Details
Access
Film Badge, Interactive Badge, Gold Badge, Platinum Badge
Format
Tags