Virtual Tourism: VR, 360 and the Travel Industry
Wednesday, March 16
5:00PM - 6:00PM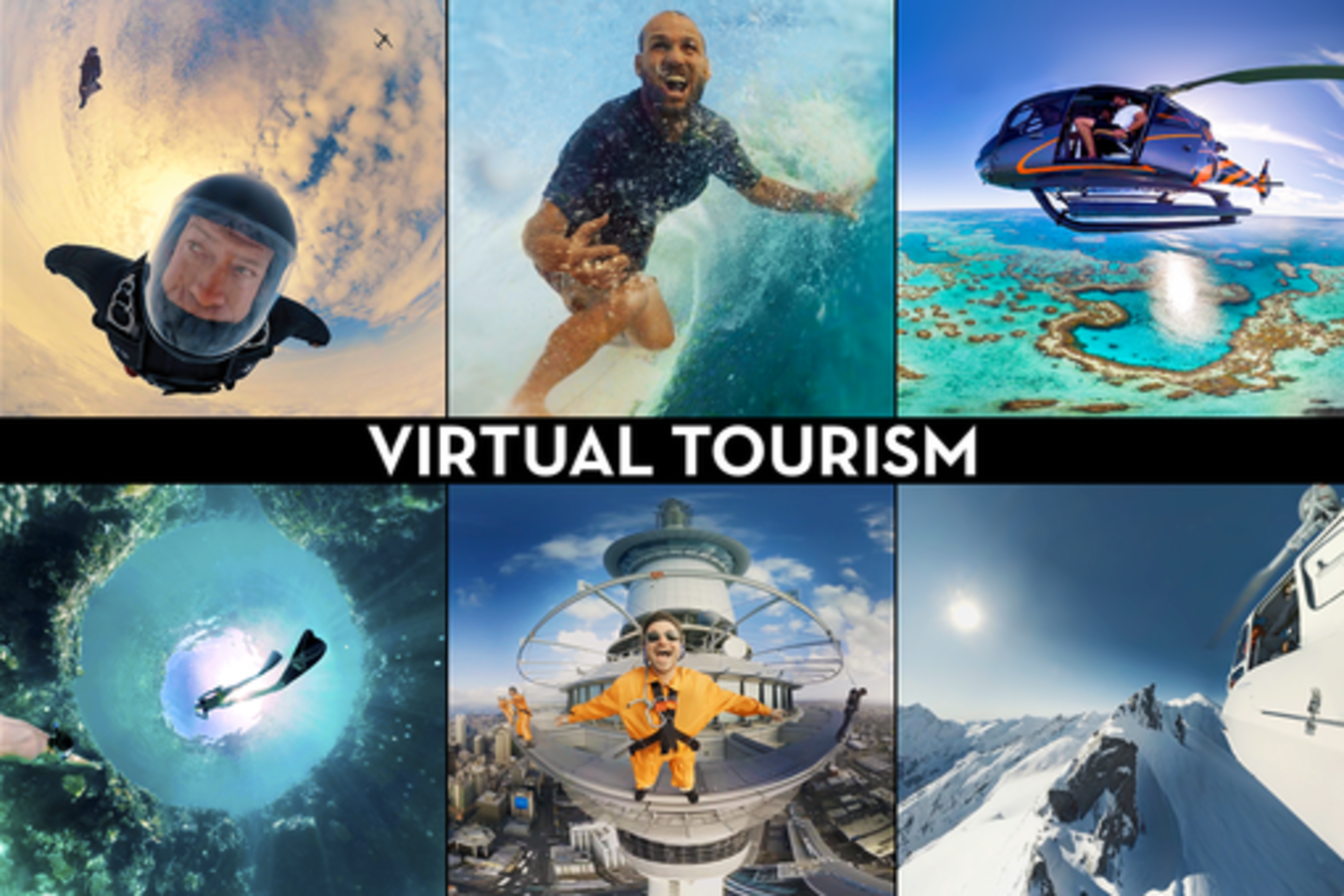 The travel industry is on the verge of a virtual reality revolution, with new 360˚ video technology giving travellers the chance to sample their next holiday destinations virtually, leaving them eager to visit in real life. The virtual holidays can be viewed with computers, mobile devices, and VR headsets like the Oculus Rift & Samsung Gear VR.
Leading VR company Rapid VR partnered with one of the world's largest airlines, Qantas, Samsung, and Hamilton Island, to transport viewers to the Great Barrier Reef. Join the panel to find out how your brand or travel destination can use VR & 360 video to create virtual tourism experiences that lead to real travellers engaging with your business.
Presenters
Dan White
Dir of Tech
Rapid VR
As director of technology at Rapid VR, Dan has helped placed the Sydney Australia based virtual reality company at the forefront of immersive entertainment and 360˚ film production. With a filmmaki...
Show the rest
Dave Klaiber
Co-Founder & Dir
Rapid VR
Dave Klaiber is a multi-award winning film & TVC director. As co-founder of Rapid VR, Dave is an experienced director of immersive 360˚ films, including the virtual tourism experience for Qantas, S...
Show the rest
David Murray
Dig Adviser/Brand, Mktg & Corporate Affairs
Qantas Airways
David is part of the Digital Innovation team at Qantas. With a marketing, communications and digital background, David understands the value in providing innovative digital solutions across Qantas'...
Show the rest
Susannah DiLallo
Founder & Exec Producer
Rapid VR
Susannah Dilallo is an experienced TVC executive producer from Sydney, Australia, and co-founder of Rapid Films and Rapid VR. Prior to this, she worked as a producer at Saatchi & Saatchi New Zealand.
Details
Access
Music Badge, Film Badge, Interactive Badge, Gold Badge, Platinum Badge, Artist Wristband
Format