Form Follows Me: Design for No UI Experiences
Sunday, March 13
3:30PM - 4:30PM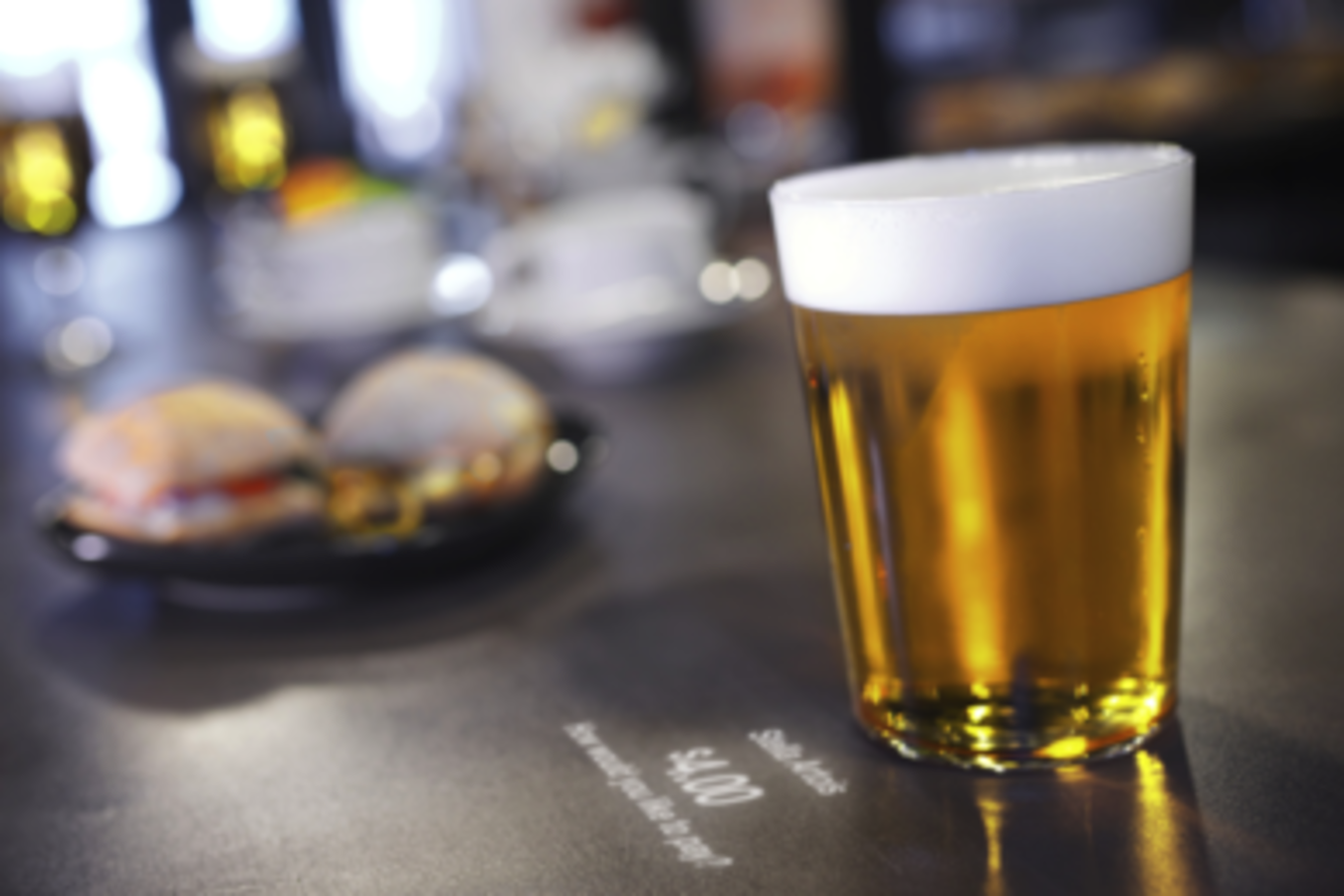 Function led to the art of Industrial Design. Emotion led to the practice of User Experience. We are now in an era of Quantification & Automation. Machines & services are now built to serve us as individuals and build data representing the ME. What does that lead to in the worlds of Product & Experience Design? Let's explore the impacts of Ubiquitous Computing, the High Availability of Low Cost Technology & Emergence of Machine Thinking on our Lifestyles & our Digital Lifestyles and how we Design for experiences that happen without a smart phone screen. Let's share a little bit of energetic futurism. What happens when Form Follows Me?
Presenters

Jared Ficklin
Partner & Chief Creative Technologist, Argodesign
Argodesign
ared Ficklin is a designer and technologist with two decades experience creating products and visions for major companies.

Jared designs with technology and has a passion for innovative or uniq...
Show the rest
Details
Access
Interactive Badge, Gold Badge, Platinum Badge
Format