What If We Could 3D Print in One Second?
Saturday, March 12
12:30PM - 1:30PM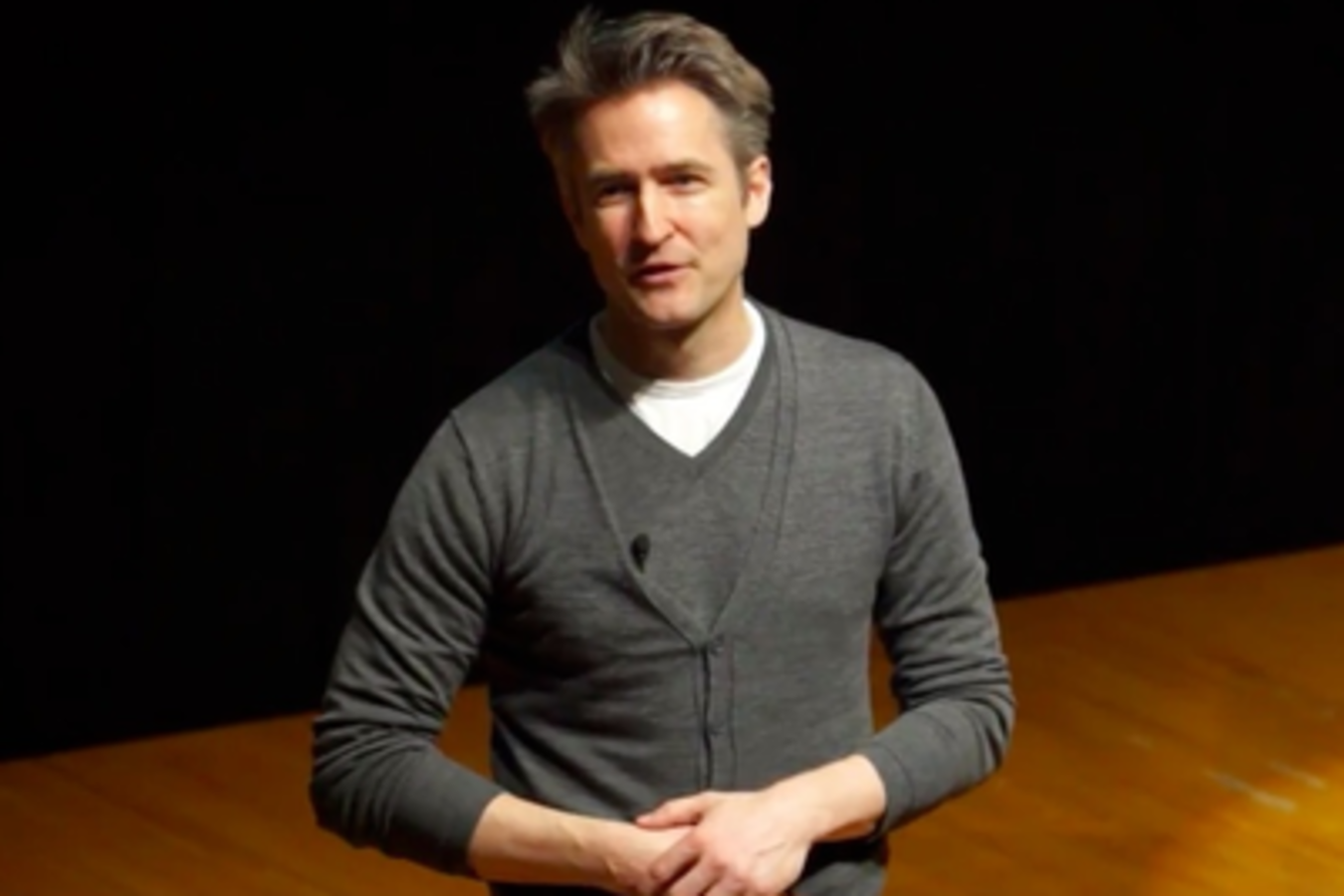 Today, 3D printers can already make (almost) anything, but what if they could do it in one second? I will show a series of research prototypes that speed up 3D printing, e.g., by allowing users to interact with their work piece during fabrication--up to several times per second. How might future versions of such machines change our lives? If the transition from 1950's mainframe computers to interactive PCs is any indication, adding interactivity to 3D printing might empower users to not only make anything they want, but also to make them more creative. But how will we get past the challenges corresponding to what we see in computing today, such as IP and sustainability issues?
Presenters

Patrick Baudisch
Professor
Hasso Plattner Institute representing ACM (Association for Computing Machinery)
Patrick Baudisch is a professor in Computer Science at Hasso Plattner Institute at Potsdam University and chair of the Human Computer Interaction Lab.
His research focuses interactive fabricatio...
Show the rest
Details
Access
Music Badge, Film Badge, Interactive Badge, Gold Badge, Platinum Badge, Music Festival Wristband, Film Festival Wristband, Artist Wristband, Guest Pass
Format
Online