The Next Industrial Revolution: Hype or Reality?
Sunday, March 13
12:30PM - 1:30PM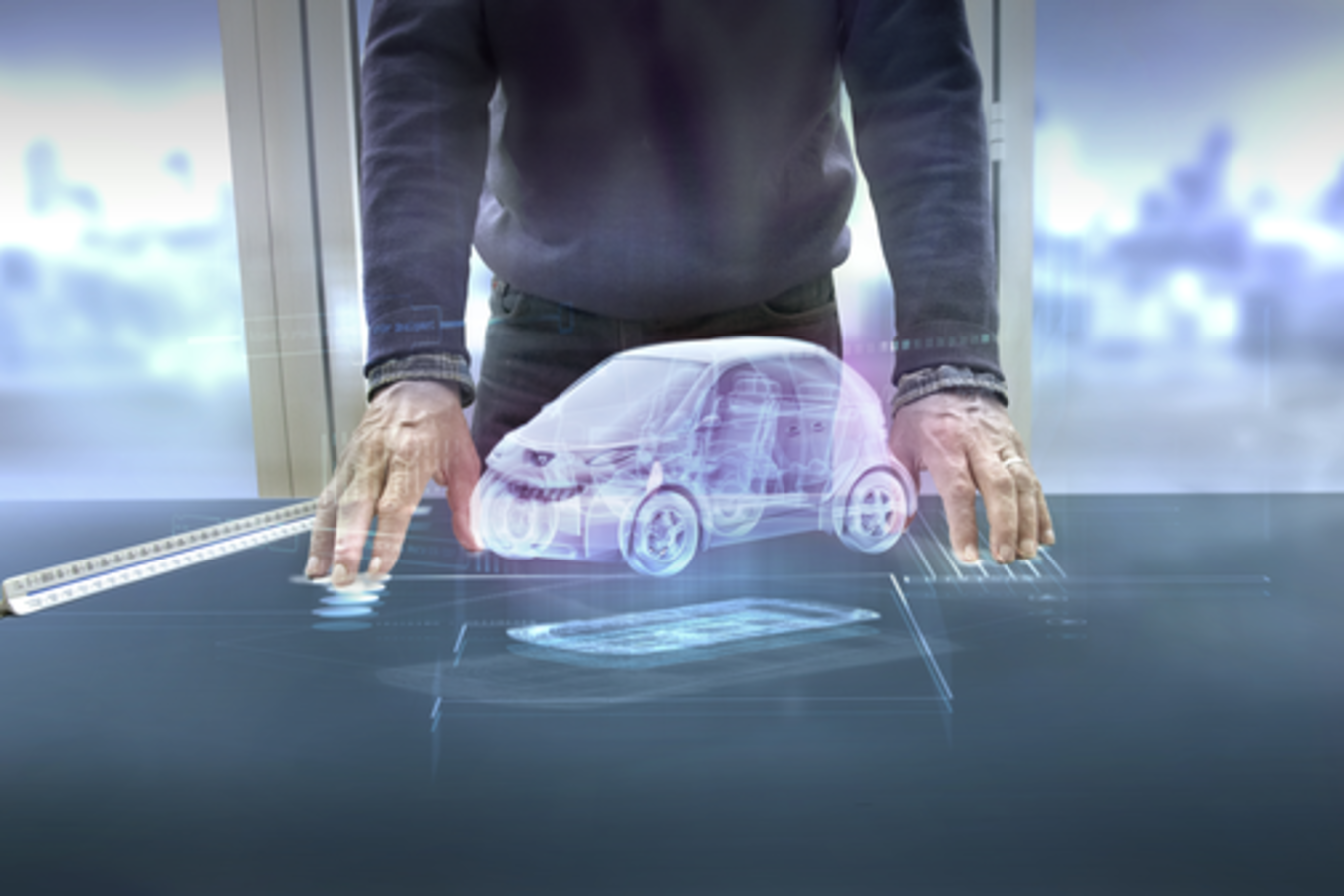 The physical world we interact with is three-dimensional. To date, the technology we interact with has been largely two-dimensional. When those realities blend—when the barriers between 2D and 3D come tumbling down—everything we understand about how industries design and manufacture today will be transformed and redefined.
What's unfolding before our eyes is a move towards the democratization of manufacturing, the commercial materialization of creative ideas and the blurring identity of artist, maker and manufacturer.
Peter Weijmarshausen, Shapeways CEO and Shane Wall, HP CTO are at the center of 3D printing's rapid evolution—delivering what's possible today and developing for tomorrow.
Presenters

Peter Weijmarshausen
Shapeways CEO
Shapeways Inc
Peter Weijmarshausen is the CEO and Co-Founder of Shapeways, the world's leading 3D printing service and marketplace. Prior to Shapeways, Peter was the CTO of Sangine, where he and his team design...
Show the rest

Shane Wall
CTO
HP
Shane Wall is the Chief Technology Officer and the Global Head of HP Labs. In this role, Shane drives the company's technology vision and strategy, new business incubation and the overall technical...
Show the rest
Details
Access
Music Badge, Film Badge, Interactive Badge, Gold Badge, Platinum Badge, Music Festival Wristband, Film Festival Wristband, Artist Wristband, Guest Pass
Format