Texas as a Self-Driving Car Case Study
Tuesday, March 15
12:30PM - 1:30PM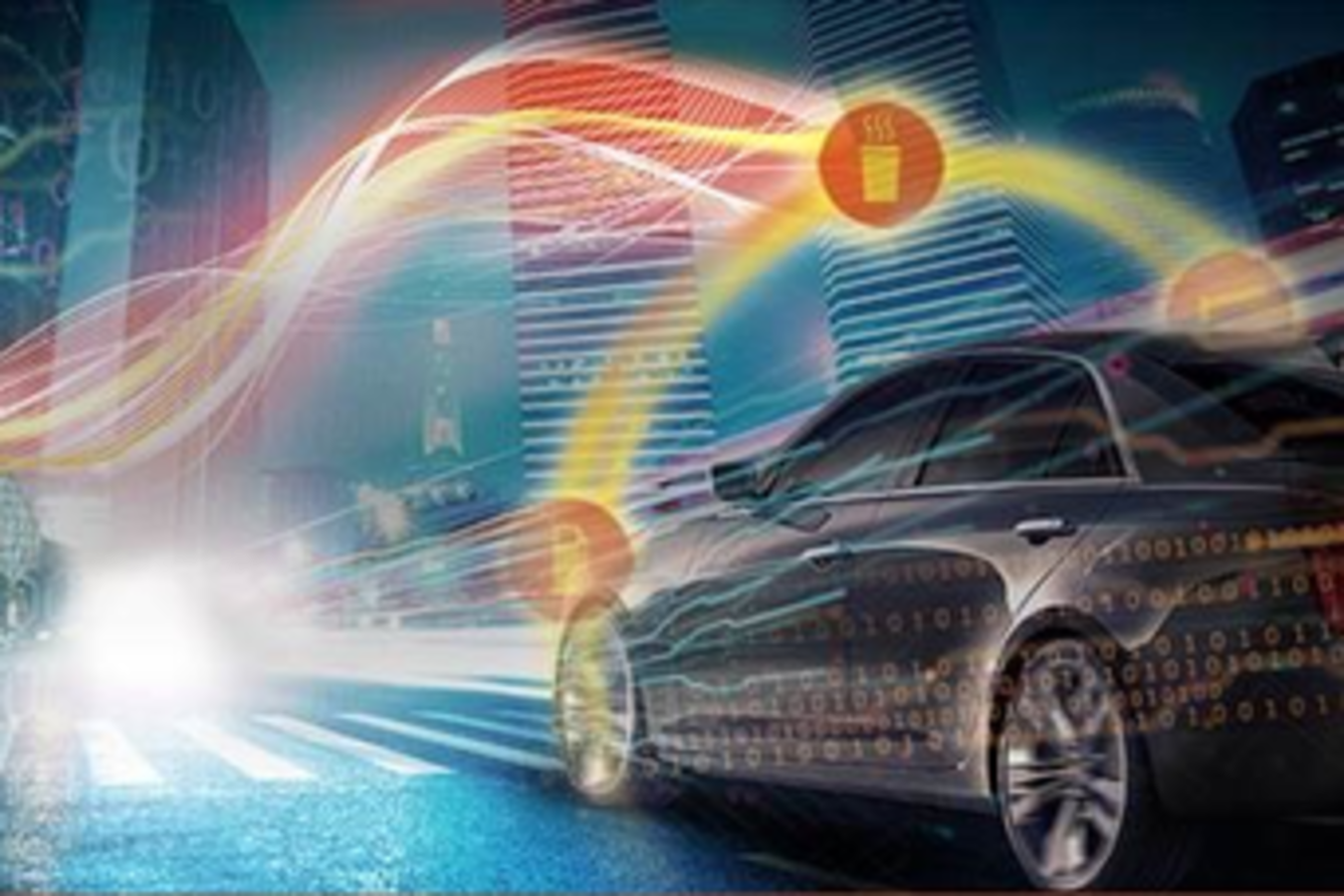 With the recent announcement that Google is testing its self-driving cars in Austin, we'll soon see how autonomous vehicles (AVs) fit in with other modes of transportation in Texas. A recent study by the Texas A&M Transportation Institute focuses on understanding the impact of AVs on the state, including whether AVs:
- will lead to declining vehicle ownership and driverless taxis;
- will enable drivers to disengage and work, read, or sleep in a moving automobile;
- provide private mobility for the young, elderly and disabled;
- provide new parking patterns as AVs self-park in less-expensive, outer areas.
This session will provide research-based answers to these and other questions.
Presenters

Gretchen McFarlan
VP Business Dev
C3 Group
Gretchen has over two decades of experience launching media and internet startups, with expertise in developing business opportunities in emerging technologies. Her past experience includes launchi...
Show the rest

Johanna Zmud
Sr Research Scientist
Texas A&M Transportation Institute
Dr. Johanna Zmud is a senior research scientist at the Texas A&M Transportation Institute and director of its Washington, DC, office. She has a doctoral degree in the social and behavioral sciences...
Show the rest
Details
Access
Interactive Badge, Gold Badge, Platinum Badge
Format