Five Best Startup Ideas in VR/AR
Thursday, March 17
2:00PM - 3:00PM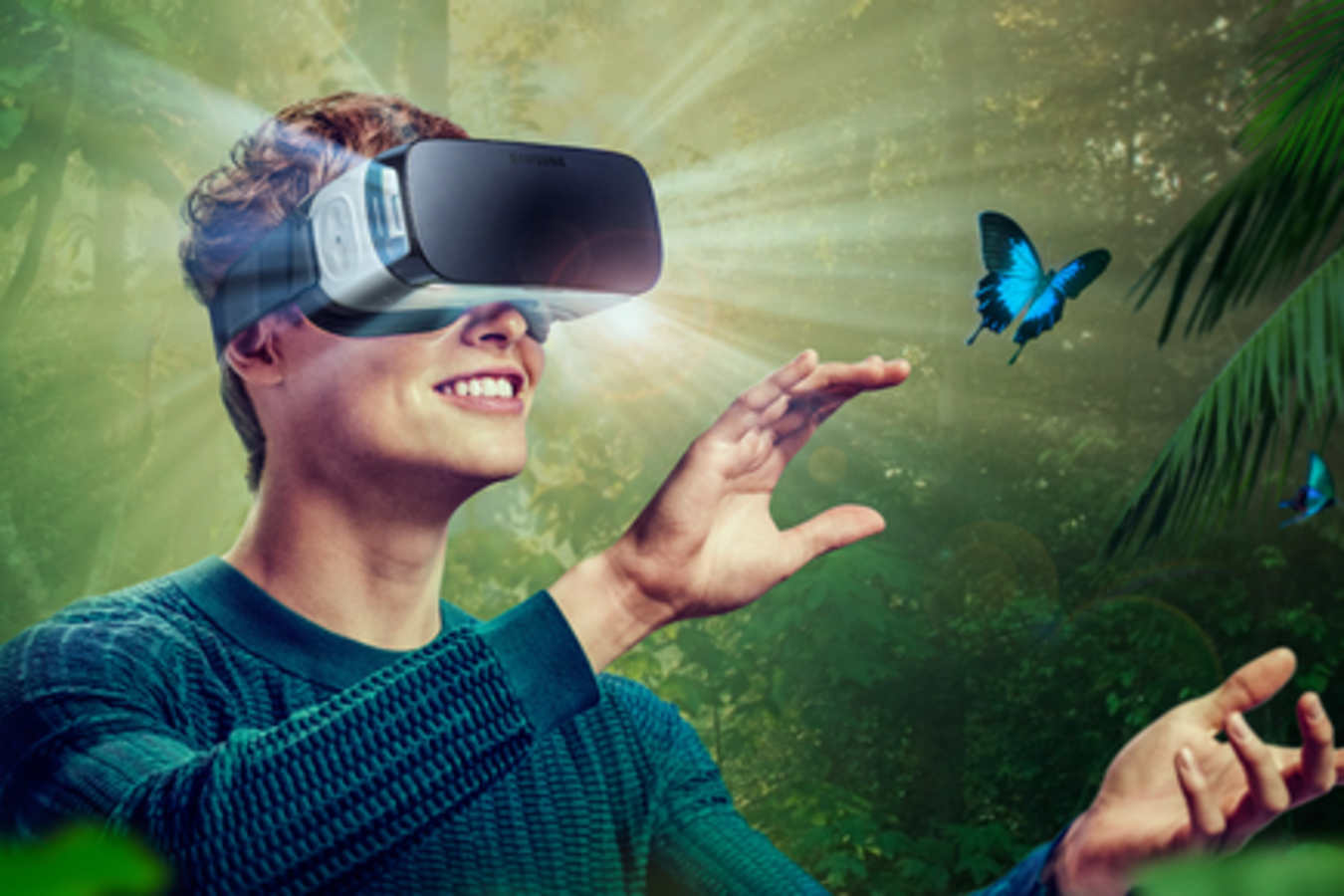 From the vision of Tron to Palmer Luckey and Occulus Rift, and beyond: what are the top trends, and who are the top startups, providers, manufacturers and mavericks to watch and partner with right now in Virtual Reality and Augmented Reality? With 25 million headsets up by 2018, combining high-capacity networks with ultra-high resolution cameras, microphones and full-wall displays, this means amazing content to come. Artists and developers of all sorts will flock to this new form and begin to create a vast array of incredibly moving content. And will VR stay inside the context of gaming and entertainment, or move beyond into areas like education, telepresence, and AR as enterprise cases.
Presenters

Nonny de la Peña
CEO
Emblematic Group
Nonny de la Peña was selected by Wired Magazine as a #MakeTechHuman Agent of Change and has been called "The Godmother of Virtual Reality" by Engadget and The Guardian. Additionally, Fast Company n...
Show the rest

Robert Scoble
Futurist
As Futurist for Rackspace, the leading Managed Cloud Computing Company, Scoble travels the world looking for what's happening on the bleeding edge of technology for Rackspace. He's interviewed thou...
Show the rest

Shawn Dubravac
Chief Economist & Head of Research
Consumer Technology Association
Dr. Shawn DuBravac is chief economist of the Consumer Technology Association (CTA), the U.S. trade association representing more than 2,000 consumer electronics companies, which owns and produces C...
Show the rest
Details
Access
Music Badge, Film Badge, Interactive Badge, Gold Badge, Platinum Badge, Artist Wristband
Format