Ed Saxon: The Power of Story in a Digital Age
Monday, March 14
12:30PM - 1:30PM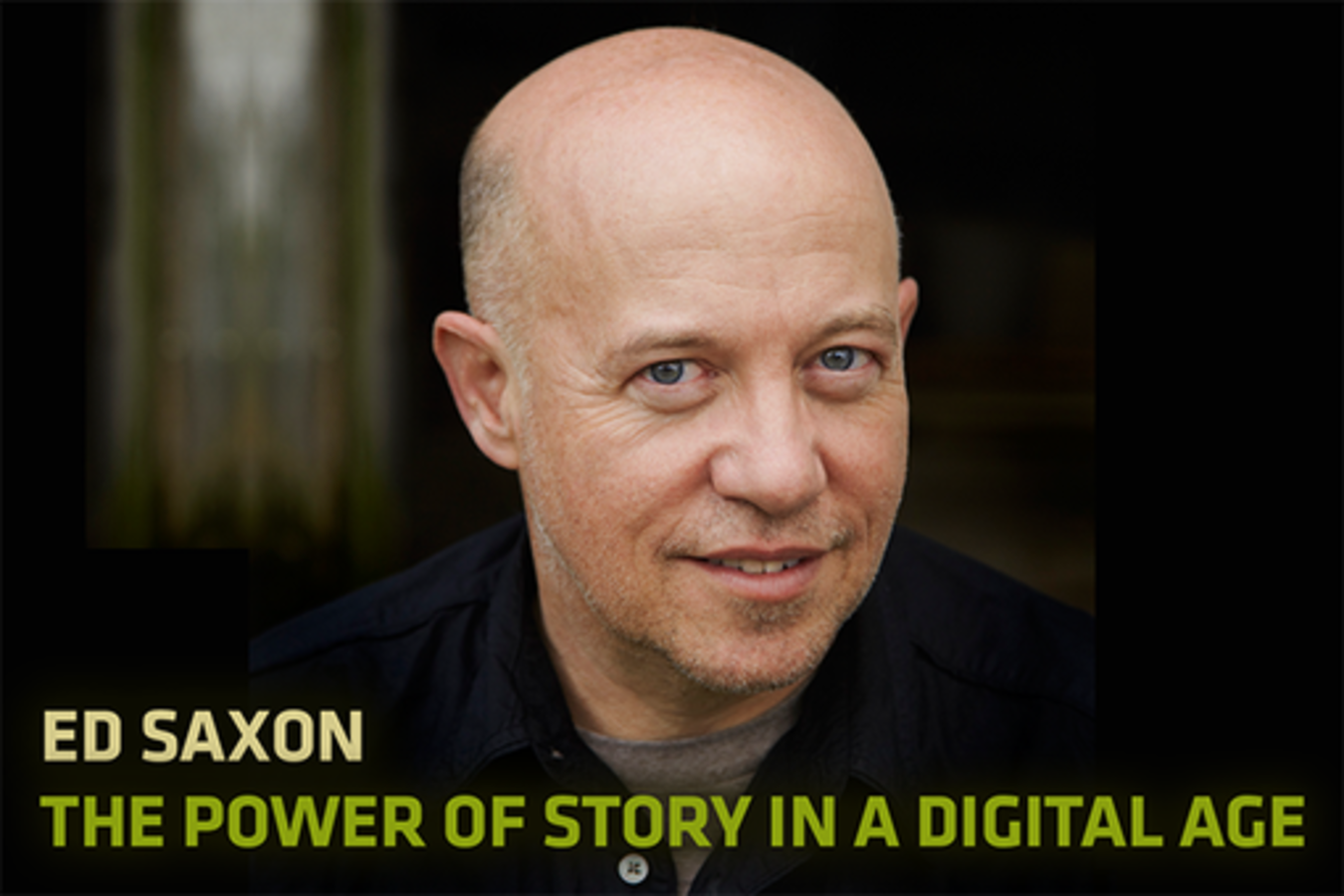 Academy Award-winning producer Edward Saxon (The Silence of the Lambs) is a master storyteller and active industry/business consultant who specializes in "storifying" messages to emotively connect with people. Drawing from his extensive film and television background, Ed will describe how people forge emotional connections through stories and highlight the constructs, power and importance of storytelling in a digital age. He'll explain why, in a multi-screen era, our ability to use stories to engender emotion is a critical success driver for individuals, brands, and technologies. He'll also explore the impacts AR/VR/Mixed and immersive environments will have on our storytelling future.
Presenters
Ed Saxon
Exec Producer
Ed Saxon Productions
Academy Award-winning® producer Ed Saxon has been making feature films for 25 years. As principal of his own independent production company, he has developed and produced films with Fox, Universal,...
Show the rest
Details
Access
Music Badge, Film Badge, Interactive Badge, Gold Badge, Platinum Badge, Artist Wristband
Format
Tags