Virtual Reality: Is it the Ultimate Brain Hack?
Wednesday, March 16
3:30PM - 4:30PM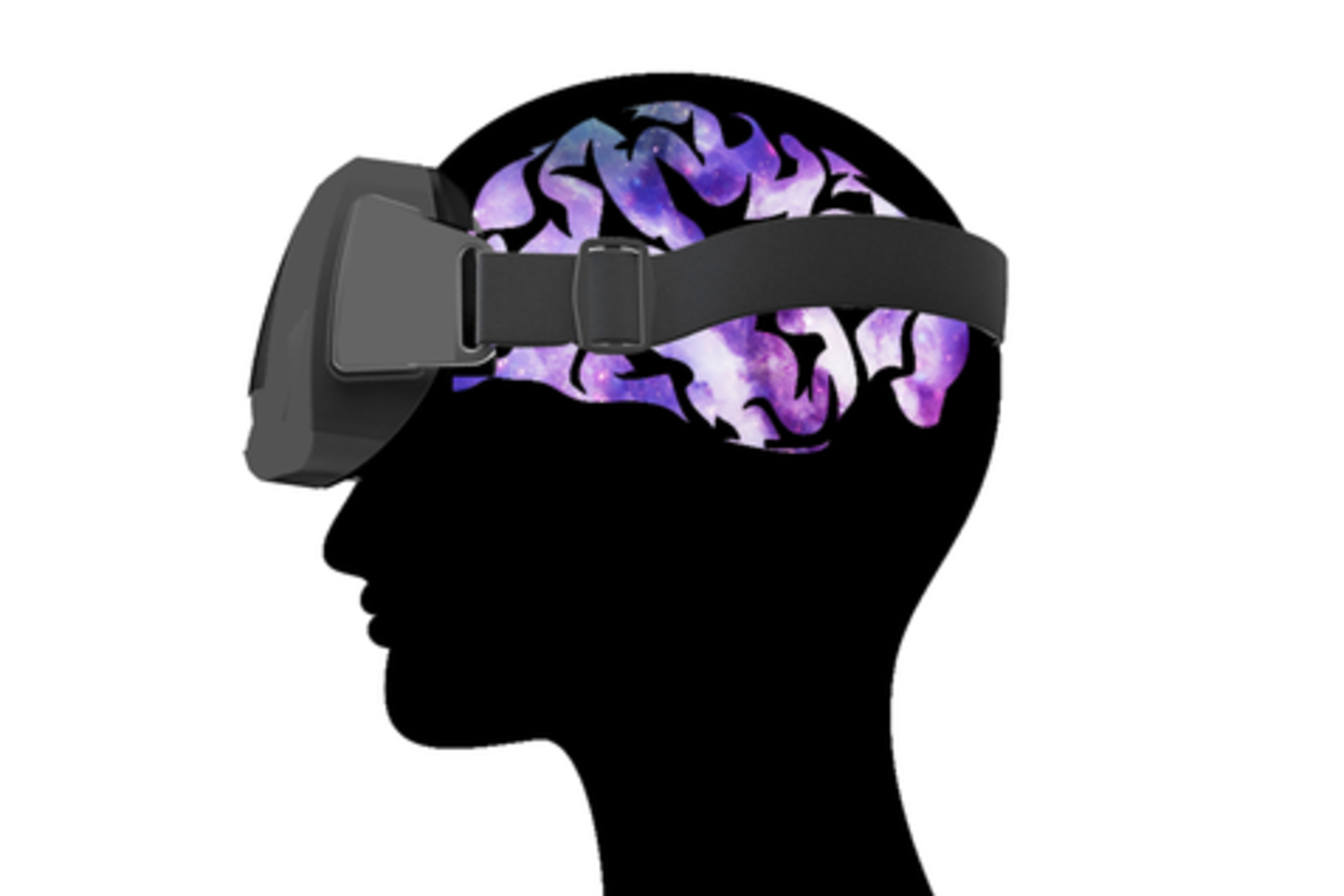 Virtual reality is an entirely new way to experience content - unlike TV and cinema, VR can be a completely immersive experience allowing consumers to feel as if they are in the center of the action. Ultimately, it triggers our brains, emotions, and senses in a whole new way. This panel will be a deep-dive into how VR content affects our brains: how seemingly-simple changes in viewing can have a significant impact on the way we feel, and how we experience the world around us. Historically VR is already being used to treat disorders and psychological difficulties. We'll explore the steps that have been taken in the past and how the resurgence of VR will help push it even farther.
This session is part of the new VR/AR Track at SXSW 2016, which runs Wed, March 16 through Friday, March 18. This session is part of Convergence Programming at SXSW 2016 and open to all badgeholders.
Presenters
Details
Access
Music Badge, Film Badge, Interactive Badge, Gold Badge, Platinum Badge, Artist Wristband
Format