Crowdsourced GPS Data Means Smarter Cycling Cities
Saturday, March 12
5:00PM - 6:00PM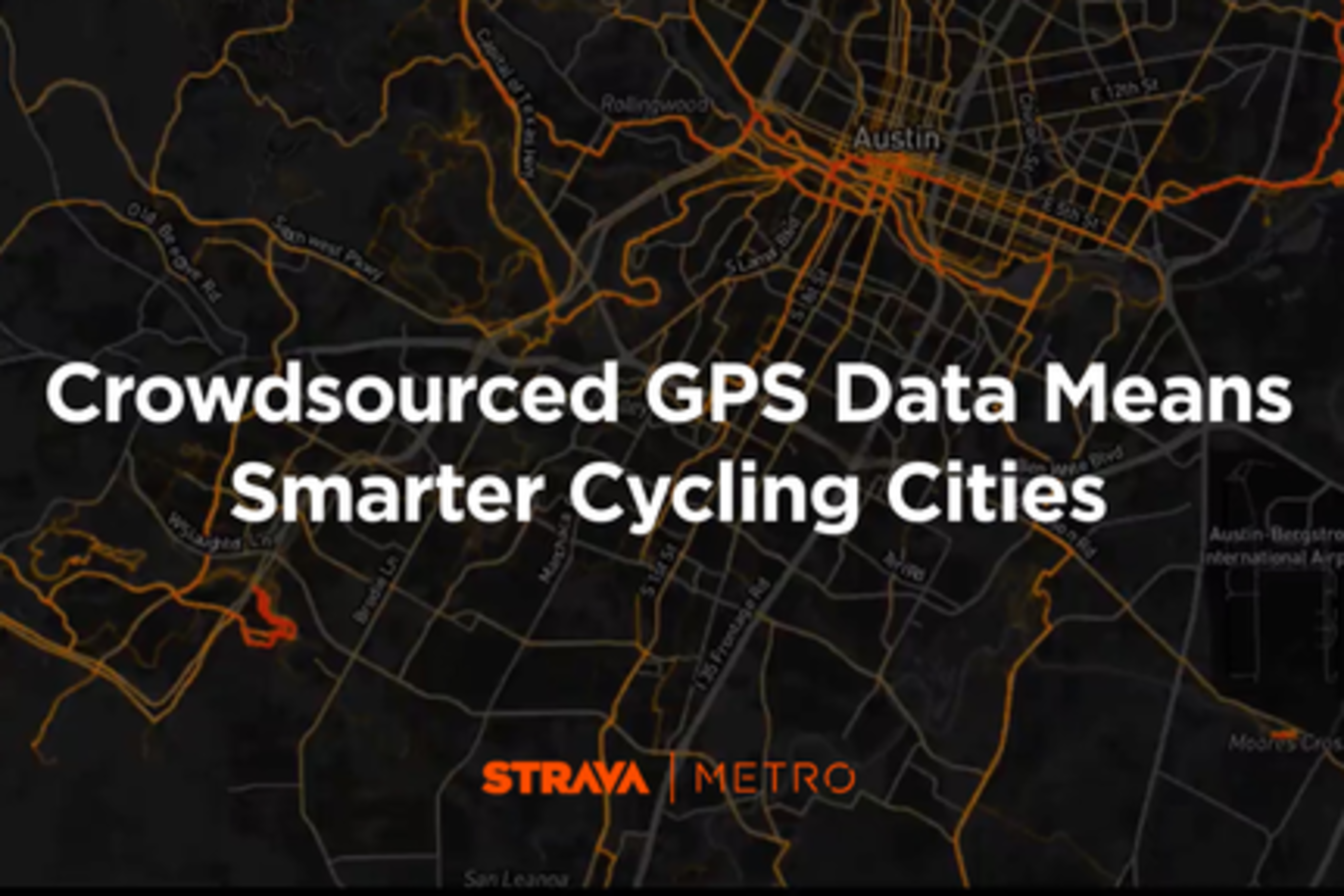 During the past decade, bike share programs have proliferated and bike commuting has increased by 60%. But riding in the city can still be intimidating. Billions of dollars go towards the science of optimizing automobile traffic. But in order to account for cyclists, cities use antiquated methods like counting with clickers. This leads to bike infrastructure based on haphazard guesswork. But what if we could harness the power of crowdsourced, user-generated data from mobile tracking apps to map how people truly get around? How might we use this data to make cities better, safer places for more people to ride?
Presenters
Andrew Vontz
Journalist/Global Brand Mgr
Strava
Andrew Vontz is a journalist and brand marketing expert who specializes in content. He's currently the gobal cycling brand manager for Strava, the social network for athletes, where he helped to la...
Show the rest

Kelly Krause
Interactive Press + Pub
SXSW STAFF
Head of SXSW Interactive Press & Publicity, SXstyle

Mark Shaw
Co-founder & CTO
Strava
Mark is the CTO and a co-founder of Strava, where since 2009 he and his team have been working with athlete data. Prior to Strava, Mark co-founded Guidewire Software, where he led development of a ...
Show the rest

Tim Johnson
Red Bull Athlete
Longtime professional cyclist spending more time off the bike as an ambassador for endemic and non-endemic brands like VW, Red Bull, Cannondale, SRAM, Mavic, New Balance, Lululemon
Details
Access
Interactive Badge, Gold Badge, Platinum Badge
Format
Tags