Meet the Next Generation of Public Media Producers
Monday, March 14
11:00AM - 12:00PM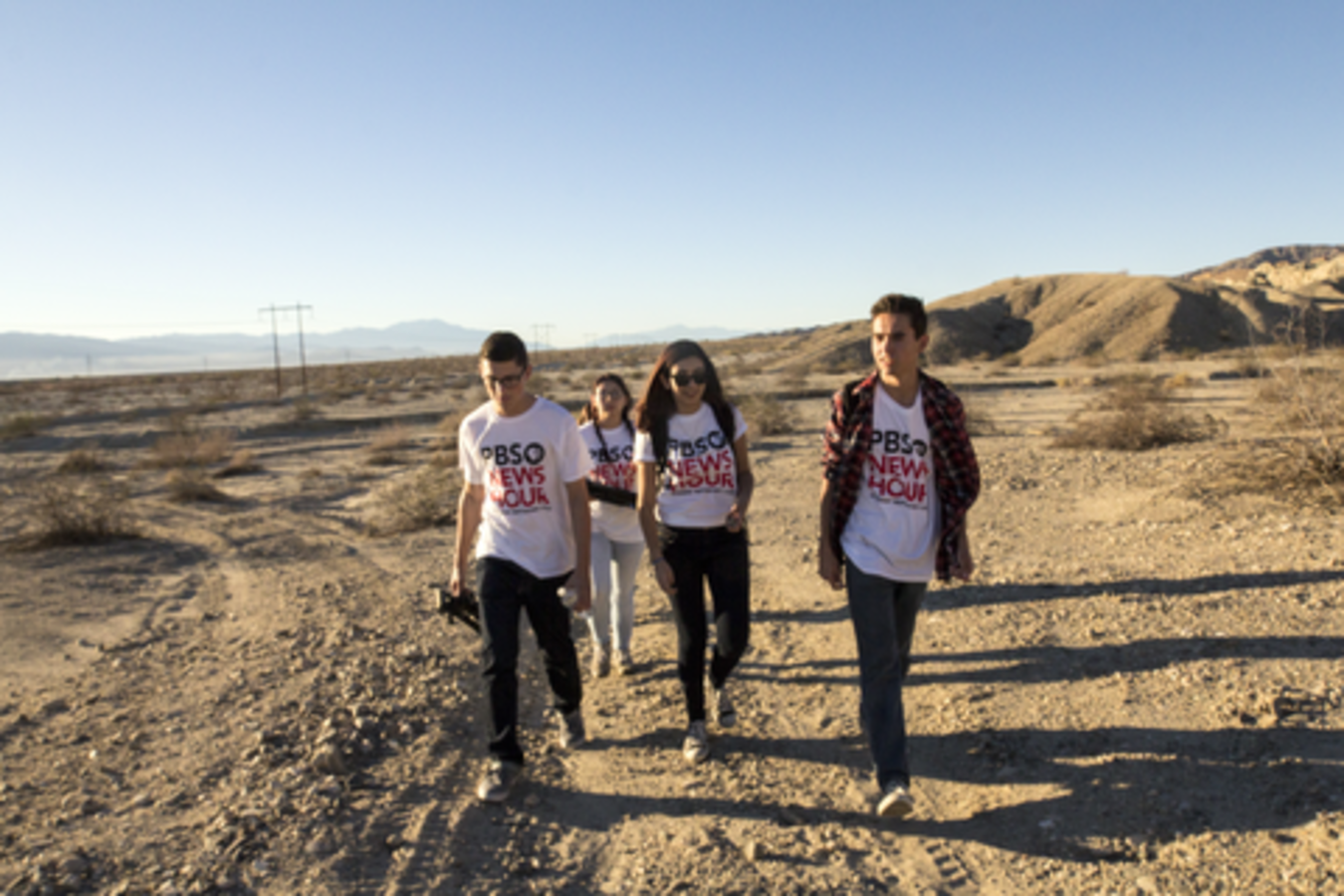 If you were given the opportunity to produce news for the PBS NewsHour as a teenager, what stories would you tell? How would your videos be different from news produced by adults? This session is a unique conversation about the future of public media and news with high school students from Student Reporting Labs, a video journalism program in 100 schools around the country. These young producers will explore the intersections of learning, activism, filmmaking, journalism, creativity and current events.
Presenters

Leah Clapman
Managing Editor, Education
PBS Newshour
Leah Clapman makes things happen at the intersection of journalism and education. She created Student Reporting Labs with the idea that video journalism is a powerful form of project-based learning...
Show the rest
Thaisi Da Silva
Dir
PBS Newshour Student Reporting Labs
Thaisi Da Silva is the Director of the PBS NewsHour Student Reporting Labs program, a national initiative that connects middle and high school students with public media stations to produce origina...
Show the rest
Details
Access
Interactive Badge, Gold Badge, Platinum Badge
Format
Online