Sunday, March 13
5:00PM - 6:00PM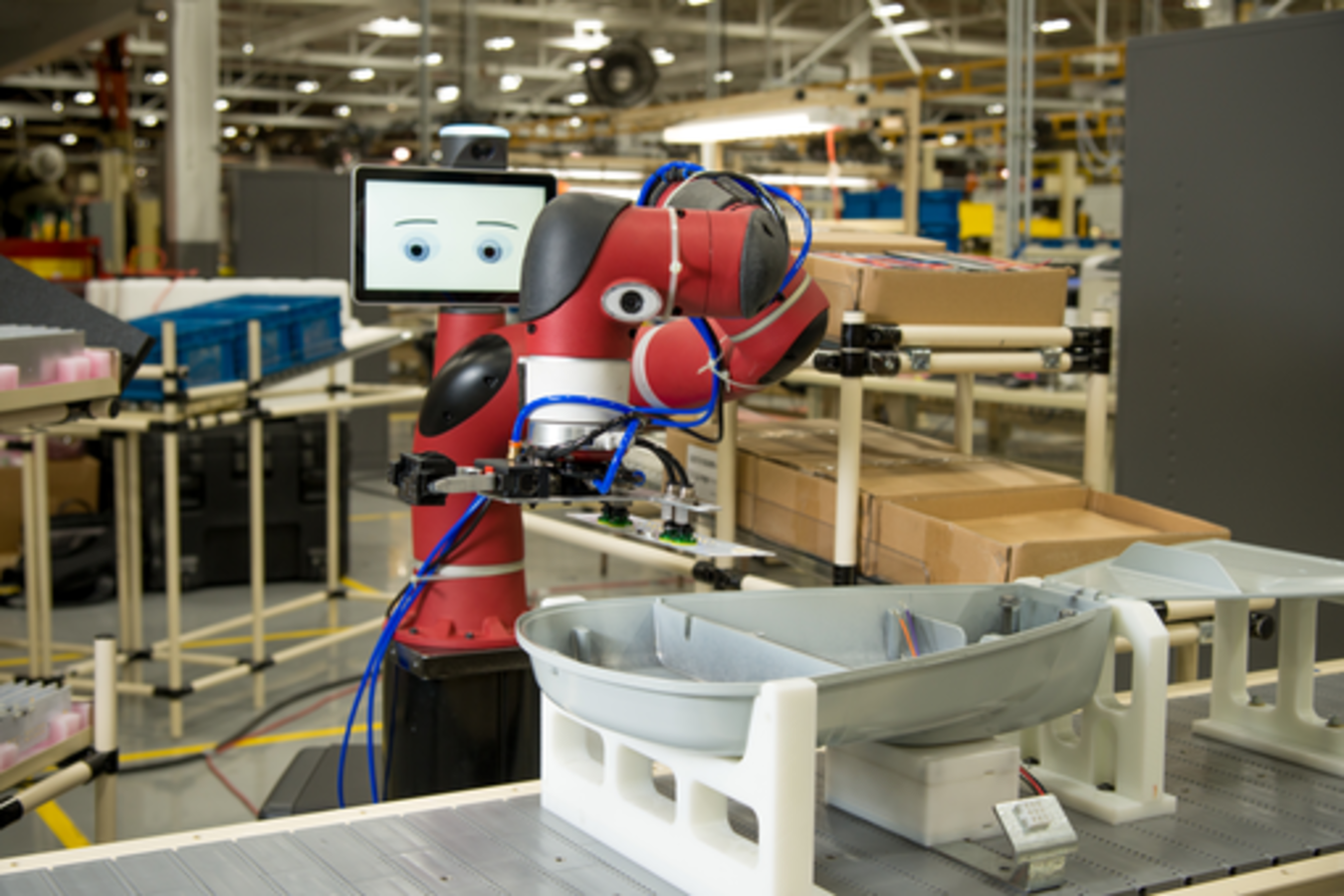 Robots are a reflection of us: Modeled after human nature, made to move like us. Just look to industry, where a new generation of robots is addressing the 4 Ds: dirty, difficult, dangerous & dull jobs, freeing us to do more interesting tasks. By taking over the menial jobs, industrial robots will once again allow many industries to competitively manufacture products in the US. These new robots are adaptable & flexible, working alongside us on the factory floor. This synergy allows us to respond to changes in market demand on a dime, improved production runs, nimble multitasking & lower costs. What new things can we achieve with our robotic counterparts? That's up to the human imagination.
Presenters

Jim Lawton
Chief Prod & Mktg Officer
Rethink Robotics
Jim Lawton built his career around finding better ways for manufacturers to succeed – from early days at HP to several successful software start-ups focused on supply chain management. So how'd he ...
Show the rest

Karen Kerr
Sr Managing Dir Advanced Manufacturing
GE Ventures
Karen Kerr leads a team focused on making investments and developing partnerships in the advanced manufacturing ecosystem. Karen comes to GE with two decades of experience in developing technology ...
Show the rest
Details
Access
Interactive Badge, Gold Badge, Platinum Badge
Format