Robots and the Internet of Everything
Monday, March 14
9:30AM - 10:30AM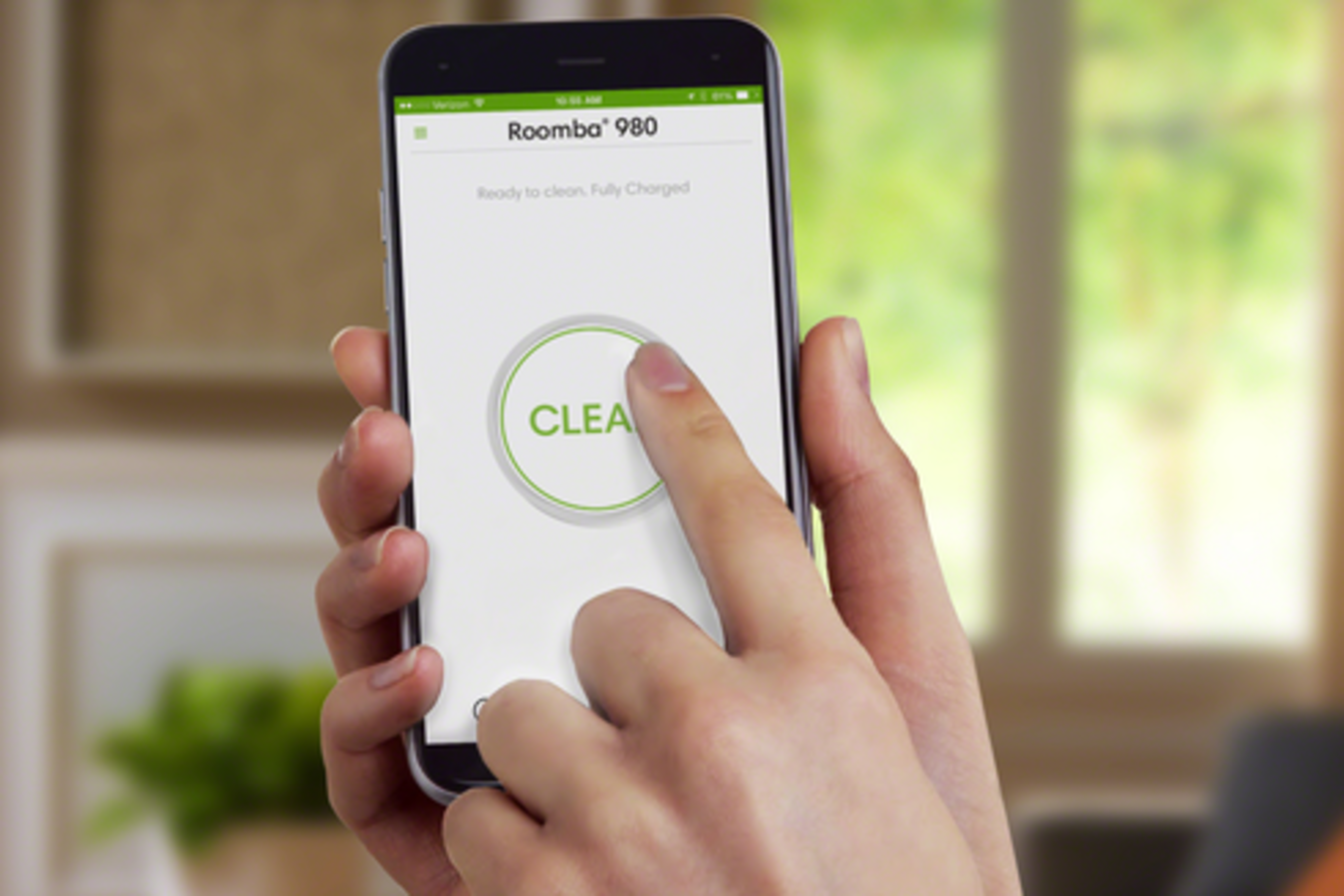 Just as the robot industry continues to grow, so does the Internet of Everything. We're currently in the midst of an explosion of connected possibilities, yet there is potential for so much more. What stands in the way? This session will explore challenges the Internet of Everything faces, where robots fit into the equation, and how robotic technologies like mapping, navigation, and cloud robotics will spur growth within the Internet of Everything by enabling a smarter, more dynamic and more user-friendly connected home. It will also explore how the development of these technologies will, in turn, lead to more capable robots in the future.
Presenters

Colin Angle
Chairman of the Board, CEO & Co-Founder
iRobot Corporation
Angle's leadership has transformed iRobot, once a Massachusetts Institute of Technology spin-off, into a global leader of practical robots. Under his leadership, iRobot has delivered more than 13 m...
Show the rest
Details
Access
Interactive Badge, Gold Badge, Platinum Badge
Format