Data Defeats Truman: How CRM Will Elect a President
Saturday, March 12
9:30AM - 10:30AM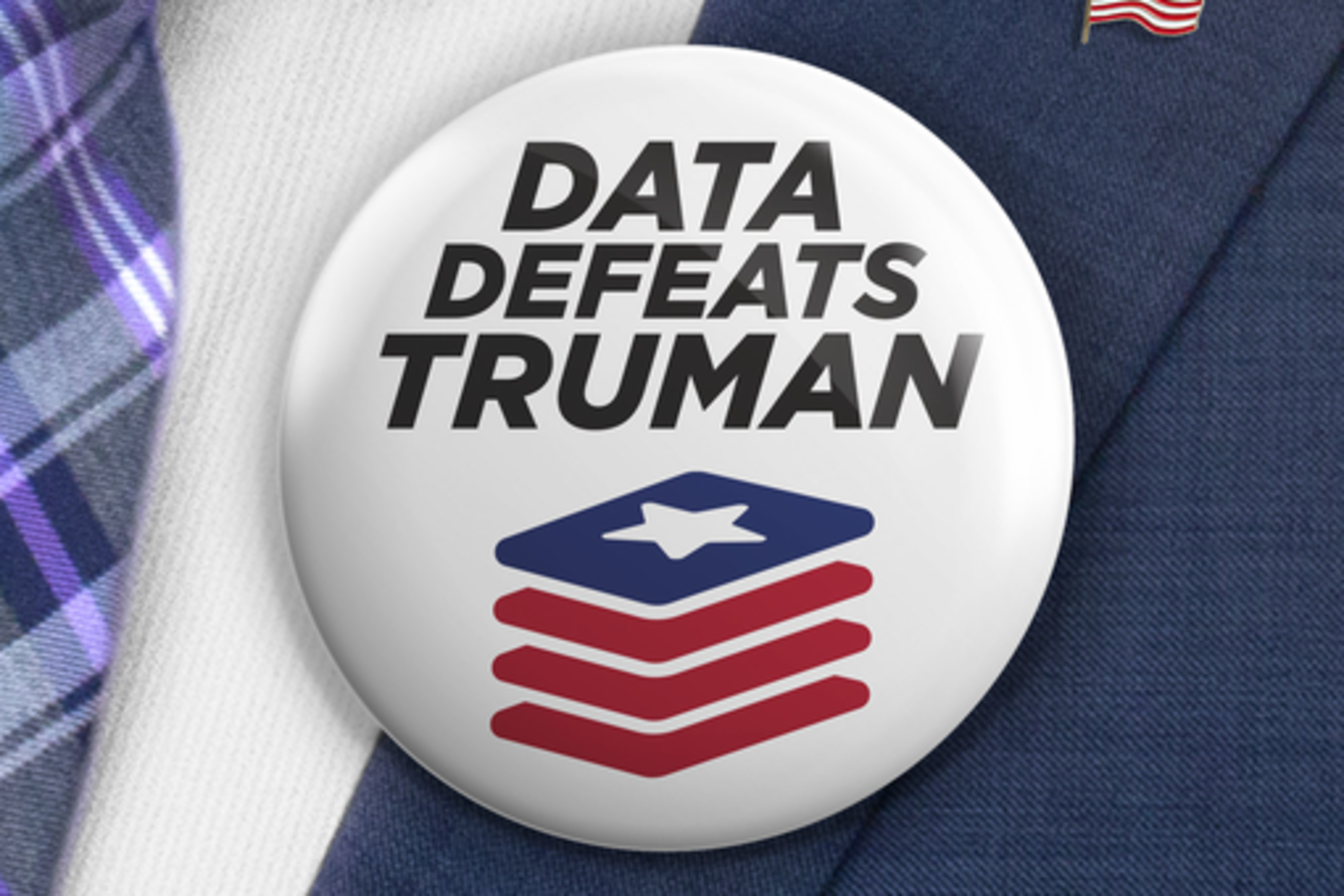 Between now and November 8, 2016, Americans will receive upwards of 10 billion political campaign emails. These emails, with other CRM efforts, drive the lion's share of individual campaign donations that, in turn, drive successful campaigns. At Havas helia our specialty is data and CRM and we are capturing and analyzing the CRM communications from every major party candidate for President from now until the election.
Everything from pride and promotion to desperation and back-pedaling is practically telegraphed via email to the most ardent supporters of the people vying to be elected President in 2016. At SXSW we will reveal what worked and what didn't leading up to Super Tuesday on March 1, 2016.
Presenters

Kyle Britt
Sr Digital Strategist
HAVAS helia
Kyle J. Britt is a strategist and data storyteller as well as the co-host of the Data Defeats Truman Podcast, an honest, non-partisan study of what candidates say via email & social media and the i...
Show the rest

Michael Kinstlinger
Email Mktg Mgr
HAVAS helia
Michael brings over 10 years of email marketing experience to his role at Havas Helia and their unique clientele. He enjoys the intersection of data, creativity and analytics inherent in each email...
Show the rest
Details
Access
Interactive Badge, Gold Badge, Platinum Badge
Format
Online