Design for Smarter Public Spaces
Sunday, March 13
3:30PM - 4:30PM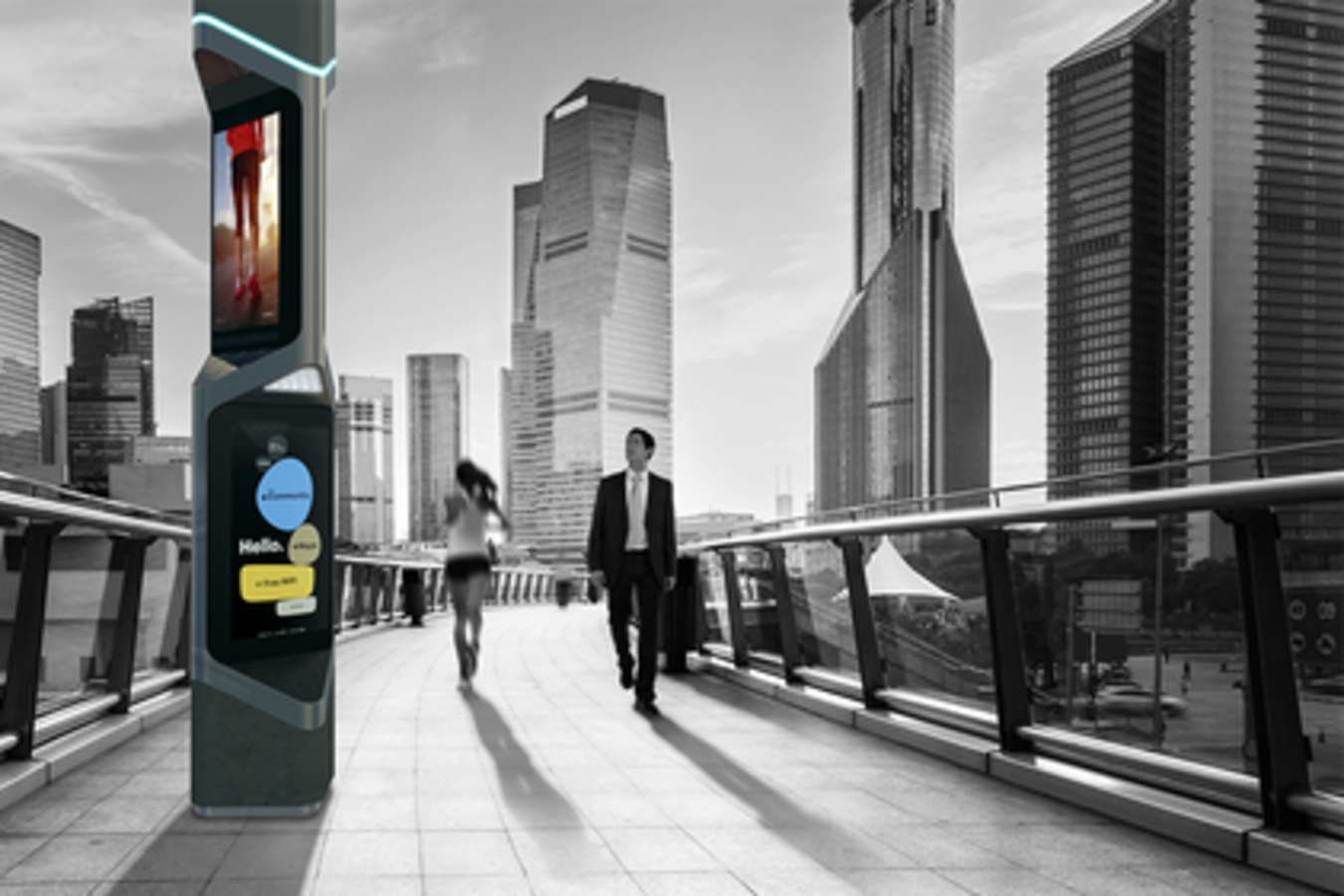 As our cities and public infrastructure gets smarter – from digital advertising and public WiFi to sensing and mobile, location-based services – our experience of neighborhoods, places, and spaces is transforming.
On this panel, frog, Arup, and LQD Wifi will explore the emerging challenges of designing for interaction in shared public space. As well as how it is changing security, serendipity, and service delivery in and among connected spaces like parks, libraries, campuses, shopping districts, and neighborhood. Come learn how making our spaces more responsive and intelligent creates entirely new kinds of business and design opportunities.
Presenters

Daniel Holtzman
Creative Dir
frog
Daniel Holtzman is a Creative Director at frog, working as the day-to-day creative lead for multidisciplinary teams to research, design and develop experiences for a variety of user needs and acros...
Show the rest

Francesca Birks
Foresight Assoc & Americas Lead
Arup
Francesca is an Associate in Arup's NYC offices. Francesca is a strategist and certified facilitator with a background in media and advertising. Her contributions to the Foresight team have been th...
Show the rest

Randy Ramusack
Founder & CEO
LQD Wifi
Randy Ramusack is co-founder and CEO of LQD WiFi, an urban technology company that provides unified technology hubs where anyone can engage with the community, the Internet and local services at an...
Show the rest
Details
Access
Interactive Badge, Gold Badge, Platinum Badge
Format