Con Man: The Fan Revolt 13 Years in The Making
Monday, March 14
3:30PM - 4:30PM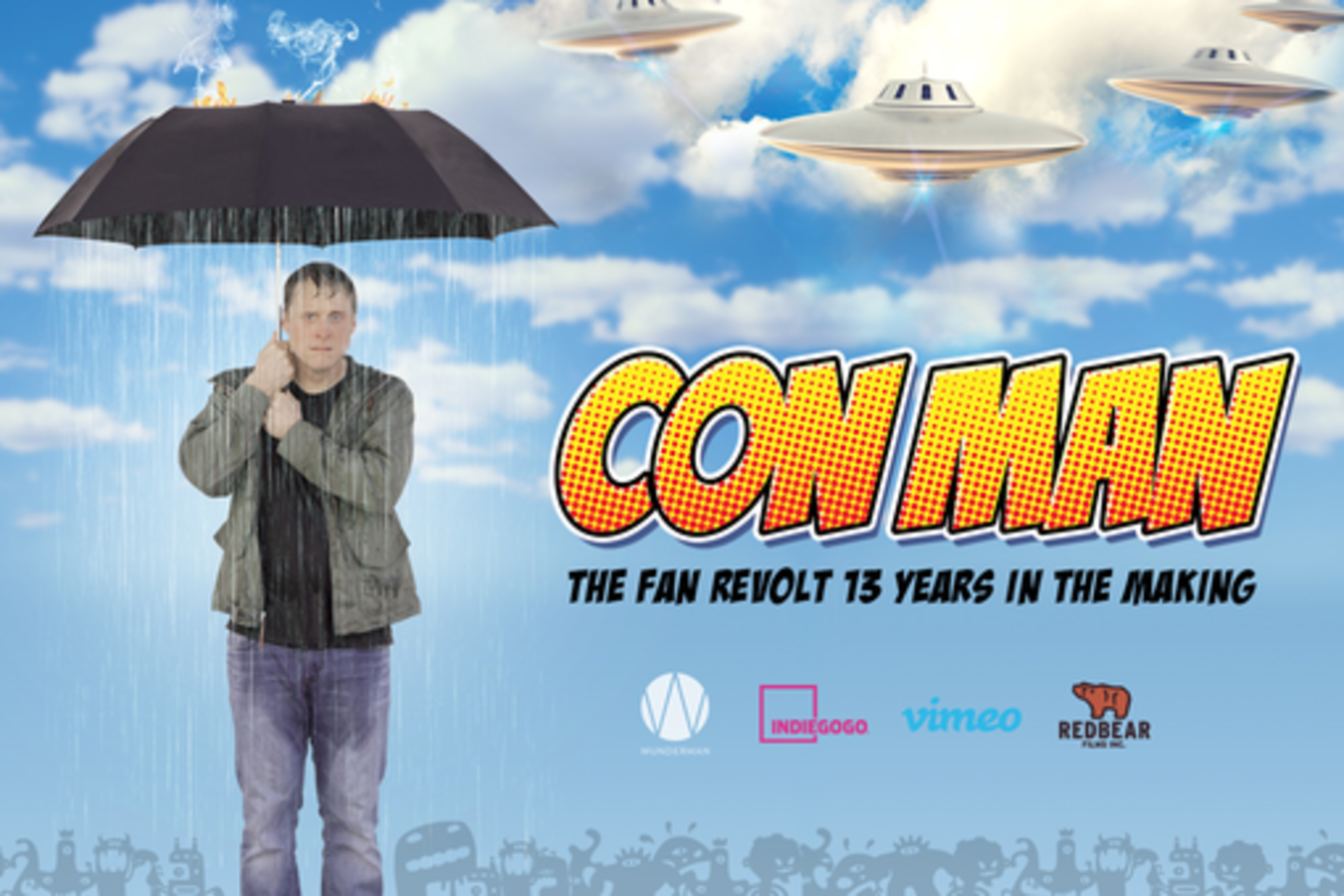 Alan Tudyk's "Con Man" raised a record-breaking $3.2M from 46,000+ fans in 1 month on Indiegogo. But it could've gone much differently. Studios were interested, but with caveats. Brand tie-ins were offered, but with compromises. The decision to put your dream project in the hands of fans may seem foolish, but in bridging the gap between advocate and artist, we created a shared identity that became key to starting a revolution 13 years in the making. With tools like Indiegogo and Vimeo, fans have more power than ever, granting life to passion projects like this one. Learn how one of the top crowd-sourced campaigns created a movement bigger than a web series and how you can tap into this space.
Presenters

Alan Tudyk
Creator/Writer/Dir/Producer
Monkey Strength Studios
Alan Tudyk has appeared on several television shows and over twenty feature films. His talents traverse drama, comedy, dramedy, comma, and musical erotica. Tudyk grew up in Plano, Texas and lives i...
Show the rest
Derek Dressler
Head of Content Acquistion
Vimeo
Drew Lewis
New Media Dir
Wunderman
There are barely enough words in the English language to describe the man that is Drew Lewis, but let's give it a shot:
Drew is currently the New Media Director at Wunderman LA, where he leads t...
Show the rest

Marc Hofstatter
Head of Film
Indiegogo
Marc Hofstatter leads film for global crowd funding platform, Indiegogo. Originally from New York, he began his career at Bingham Ray's indie film label, October Films. Hofstatter later transitione...
Show the rest

PJ Haarsma
Exec Producer & Show Runner
Redbear Films
PJ Haarsma is an award-winning Canadian born science fiction author best known for creating the Rings of Orbis universe, which encompasses The Softwire series of books and now the Spectrum comics. ...
Show the rest
Details
Access
Music Badge, Film Badge, Interactive Badge, Gold Badge, Platinum Badge, Artist Wristband
Format