How Self-Driving Cars Will Remake Cities
Monday, March 14
3:30PM - 4:30PM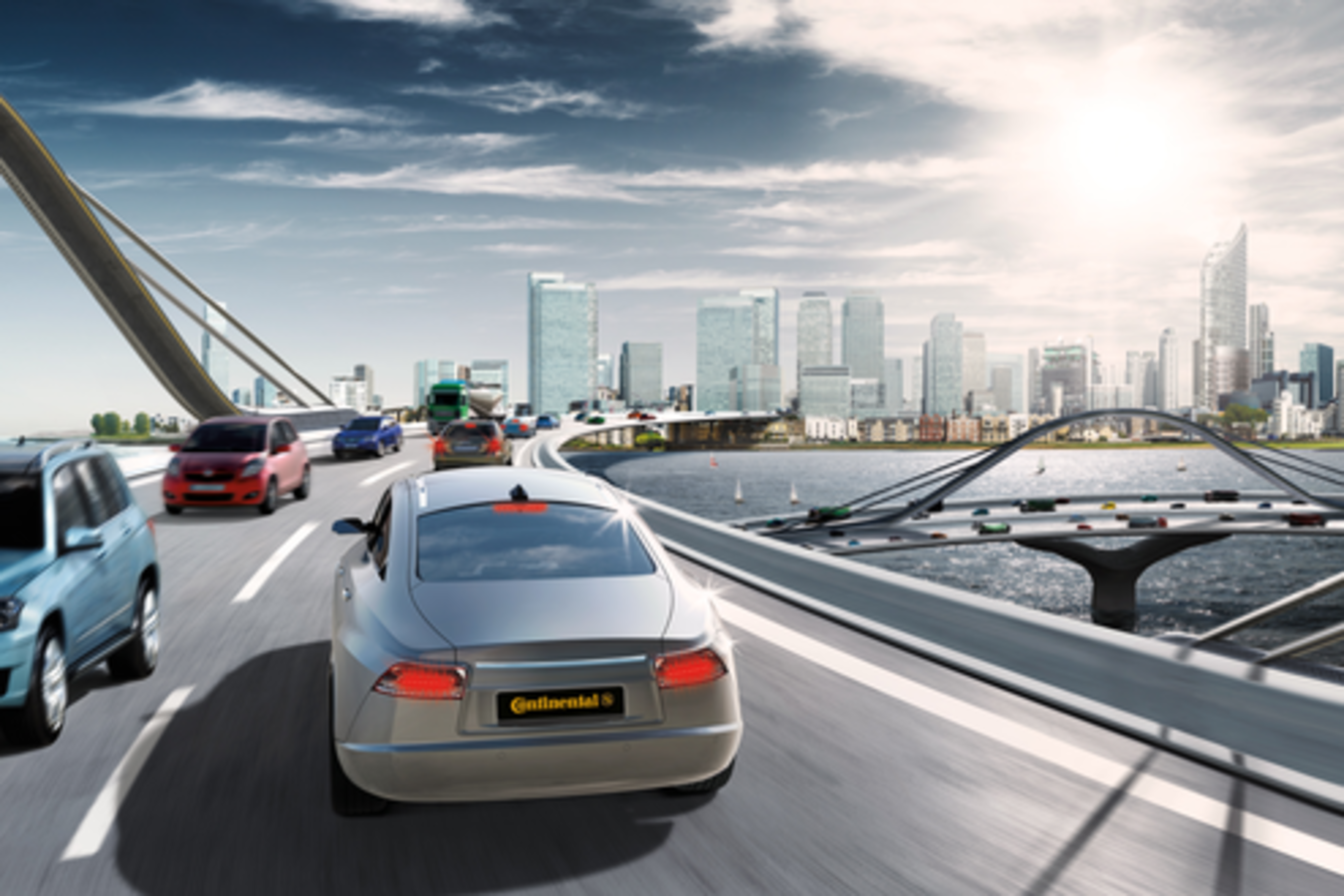 Every day, thousands of cars, trucks and buses converge on cities around the world, including Austin, causing traffic, accidents and air pollution. Imagine if a majority of these vehicles were autonomous or even semi-autonomous and could move the masses through urban areas safer and more efficiently than with human drivers in control. While this may seem like science fiction, self-driving technology is progressing faster than anyone ever imagined and is getting closer to reality. In this panel, a pair of autonomous car and mobility experts will peek into the future for a vision of what an autonomous-driving urban experience will look like and what it will take to make robo-cars a reality.
Presenters

Doug Newcomb
Pres
C3 Group
Doug Newcomb has been covering car technology as a journalist for over 25 years and is a recognized expert on the subject of the connected car and mobility. He has been sought out for his opinion b...
Show the rest

Seval Oz
CEO
Continental Intelligent Transportation Systems, LLC
Seval Oz is the CEO of Continental Intelligent Transportation Systems, LLC and Executive Vice-President of the company's Intelligent Transportation Systems Business Unit, where she oversees the co...
Show the rest
Details
Access
Interactive Badge, Gold Badge, Platinum Badge
Format
Tags