New Partnerships In Digital Storytelling
Monday, March 14
3:30PM - 4:30PM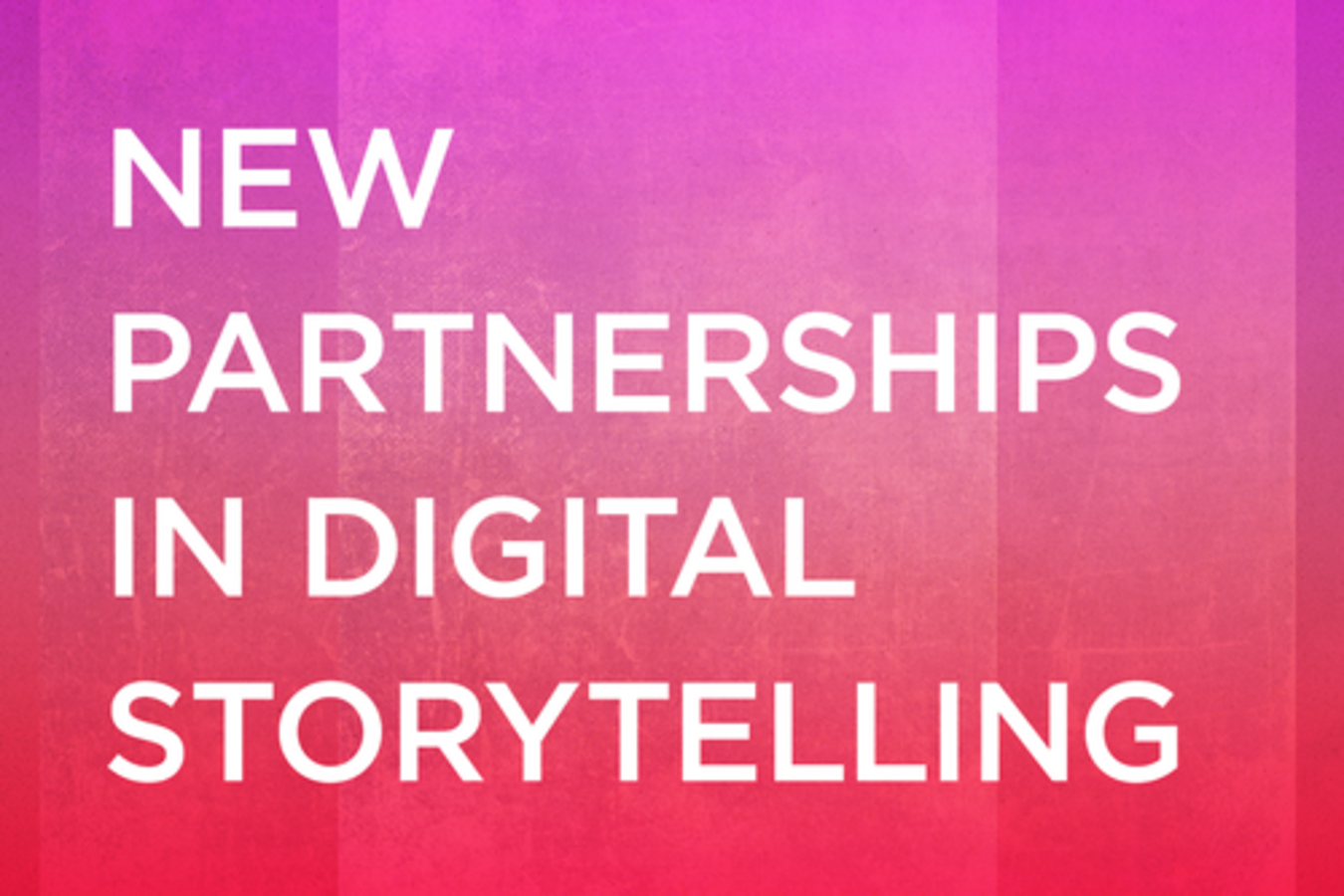 Are the futures of journalism and documentary intertwined? Filmmakers and journalists each play a vital role in informing the American public. While journalists excel at breaking news, filmmakers illuminate the personal, human stories behind the headlines. Doc film nonprofit ITVS presents, Kasia Cieplak-Mayr von Baldegg of The Atlantic, Erika Cohn, director of the documentary In Football We Trust, and Lois Vossen, Executive Producer of the anthology documentary series Independent Lens on PBS, will discuss the challenges and opportunities of a new model of in-depth storytelling, and provide insight on how journalists and filmmakers can work together to strike up critical conversations.
Presenters

Erika Cohn
Award-winning Documentary & Narrative Dir/Producer
Idle Wild Films
Erika Cohn has received numerous accolades for her work, including a Director's Guild of America award for her film, When the Voices Fade, a narrative profile of the Lebanese-Israeli war of 2006, a...
Show the rest

Kasia Cieplak Mayr von Baldegg
Exec Producer
The Atlantic
Cieplak-Mayr von Baldegg joined The Atlantic in 2011 to launch its video channel and, in 2013, create its in-house video production department. She leads the development and production of original ...
Show the rest

Lois Vossen
Exec Producer
Independent Lens
Lois Vossen, founder and executive producer of Independent Lens, is responsible for commissioning new work, curating the series, and working closely with ITVS and Independent Lens-funded filmmakers...
Show the rest
Details
Access
Film Badge, Gold Badge, Platinum Badge
Format