BFD (Big Fat Data) Revolution
Sunday, March 13
5:00PM - 6:00PM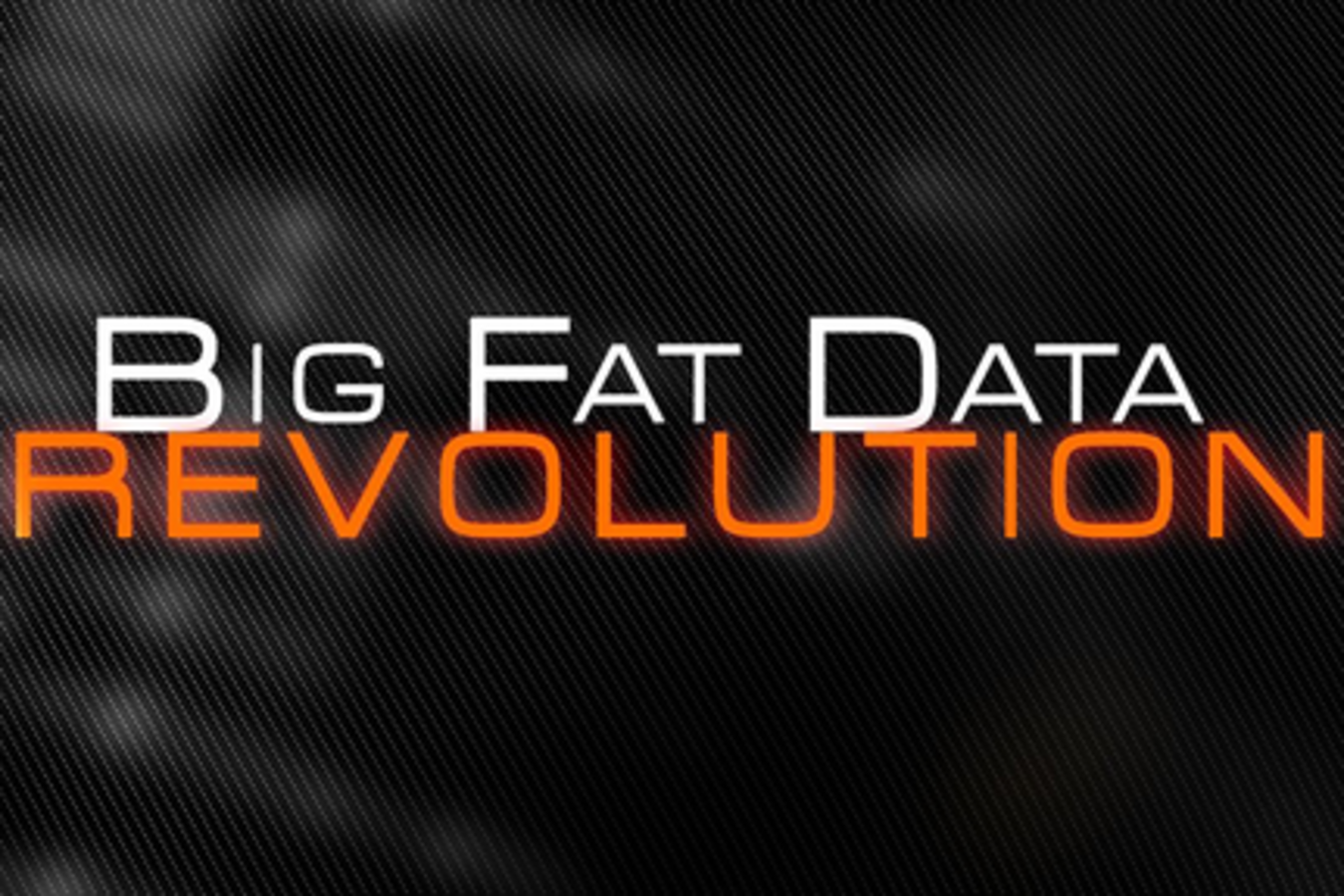 It's the data we submit every day just by using our phones. Our locations, where we shop, which restaurants we prefer, and how often we Instagram are all details that are being collected. Now, innovative entrepreneurs are taking that data – available to any of us – and strategically using it to start multi-million dollar companies. From smart energy use to healthcare, available data can be a minefield of gold. We're going to show you how it works. Meet the people who've taken the data and turned it into dollars…and learn how you can do it too.
Presenters

Alex Laskey
Pres & Co-Founder
Opower
Alex Laskey is the President and Co-Founder of Opower, the global leader in cloud-based software for the utility industry. Opower's technology platform combines behavioral science, data management,...
Show the rest
Aneesh Chopra
Co-Founder & Exec VP
Hunch Analytics
Aneesh Chopra is the former (and first) U.S. Chief Technology Officer. As an Assistant to the President, he designed the National Wireless Initiative, helped launch Startup America, and executed an...
Show the rest

Christina Winn
Dir, Business Investment Group
Arlington Economic Development
Christina Winn is the Director of Business Investment for Arlington Economic Development leading the County's efforts in business retention, national recruitment, entrepreneur support, and catalyzi...
Show the rest
Paul Melby
Dir Data Science
Capital One Labs
Details
Access
Interactive Badge, Gold Badge, Platinum Badge
Format