Brandvertainment: How Norton Hacked Hollywood
Monday, March 14
12:30PM - 1:30PM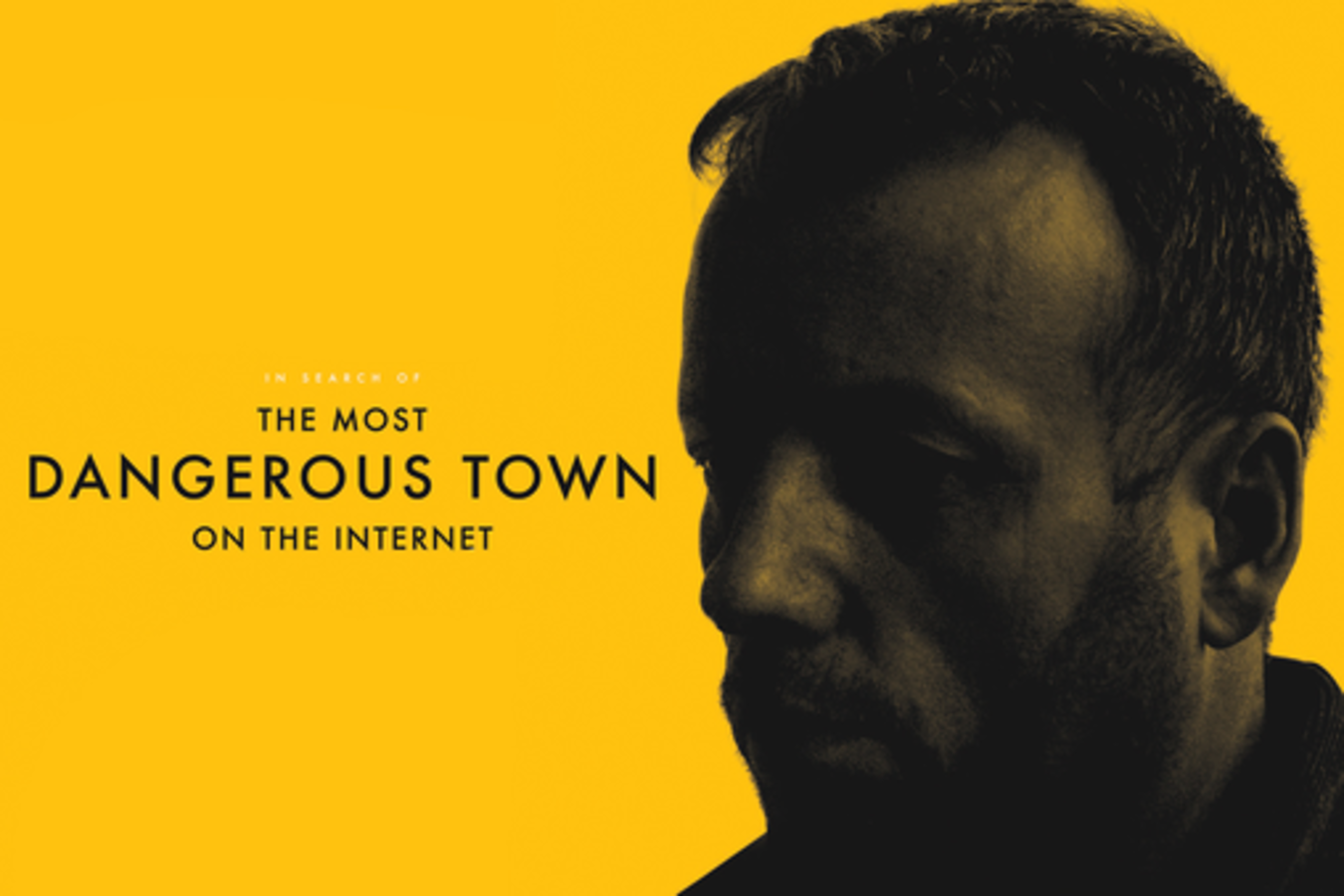 Until recently, branded entertainment involved navigating a complicated ecosystem with heavy production expenses, complex distribution routes and a cabal of industry gate keepers. That's all changing and changing quickly. A confluence of new production, distribution and messaging technologies now make long-form content affordable, instantly accessible, and inherently shareable to millions of potential viewers. Within this new landscape, we'll explore how Norton conceived released and distributed the 18-minute documentary "Most Dangerous Town on the Internet" avoiding hurdles to deliver a powerful, impactful and winning brand campaign.
This session is part of Convergence Programming at SXSW 2016 and open to all Film, Interactive, Gold, and Platinum badgeholders. If this session is scheduled on Monday, March 14 or Tuesday, March 15, then it is also open to all Music badgeholders.
Presenters

Curt Detweiler
Chief Creative Officer
Grey
Curt has lived and held executive leadership roles in New York, Tokyo, Paris, Singapore, Los Angeles, Hong Kong, and San Francisco.
He joined Grey from Arnold Worldwide where he was EVP, Managing ...
Show the rest
Daniel Junge
Dir
Jungefilm
Janet Brown
CEO
FilmBuff
Janet Brown is CEO of FilmBuff, an award-winning full-service distribution company with a focus on delivering high quality, compelling film and video to targeted audiences. Prior to FilmBuff, Janet...
Show the rest
Kathryn Kane
Sr Dir Norton Global Brand & Campaigns
Norton By Symantec
Kathryn is a creative Marketing leader with proven success in driving brand and campaign results. She is a strategic thinker and has developed business and marketing plans, as well as campaigns tha...
Show the rest
Details
Access
Music Badge, Film Badge, Interactive Badge, Gold Badge, Platinum Badge, Artist Wristband
Format