The Holy Grail: Machine Learning and Extreme Robotics
Sunday, March 13
3:30PM - 4:30PM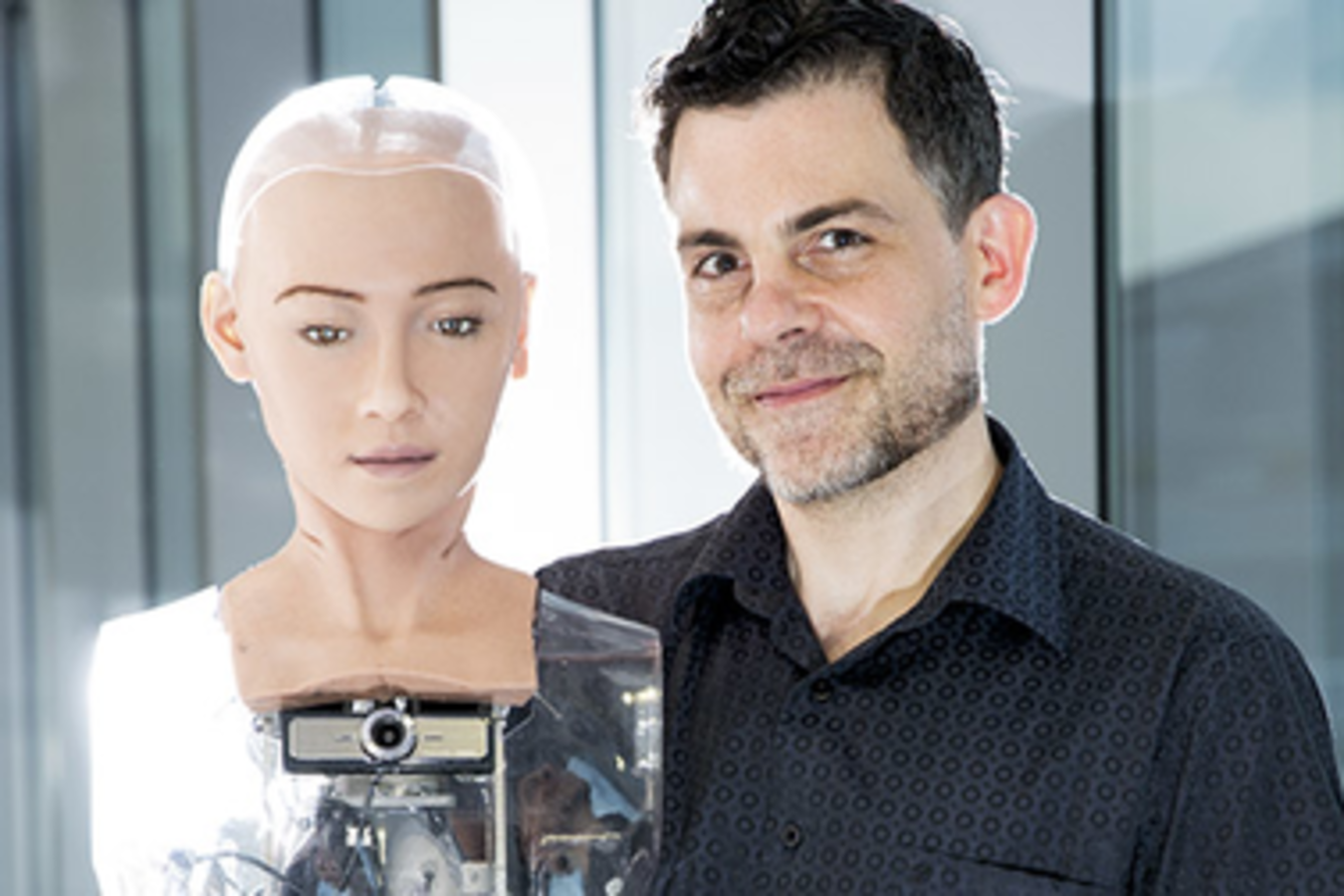 BRINK Institute's Celia Black brings together "Sophia,' Hanson Robotics' state-of-the-art, most humanlike, female robot along with David Hanson, visionary inventor and founder of Hanson Robotics; Jim Karkanias, Microsoft Partner and head of Applied Research and Technology; and Eric Shuss, Founder of Cogbotics, manufacturer of cloud based intelligent robots for home entertainment, for an interactive conversation on the reality of advanced robotics, machine learning and cognitive sciences.
Come and interact with Sophia as "She" spontaneously tracks human faces, listens to speech and generates a natural language response while participating in dialogue about the potential of genius machines.
Presenters
Ben Goertzel
Chief Scientist
Hanson Robotics
Dr. Ben Goertzel is Chief Scientist of robotics firm Hanson Robotics and financial prediction firm Aidyia Holdings; Chairman of AI software company Novamente LLC and bioinformatics company Biomind ...
Show the rest
David Hanson
Founder
Hanson Robotics Inc

Eric Shuss
Founder
Cogbotics
Stephanie Wander
Prize Designer
XPRIZE
Details
Access
Interactive Badge, Gold Badge, Platinum Badge
Format