The Screenwriter's Anti-Manual, a survival guide.
Saturday, March 12
3:30PM - 4:30PM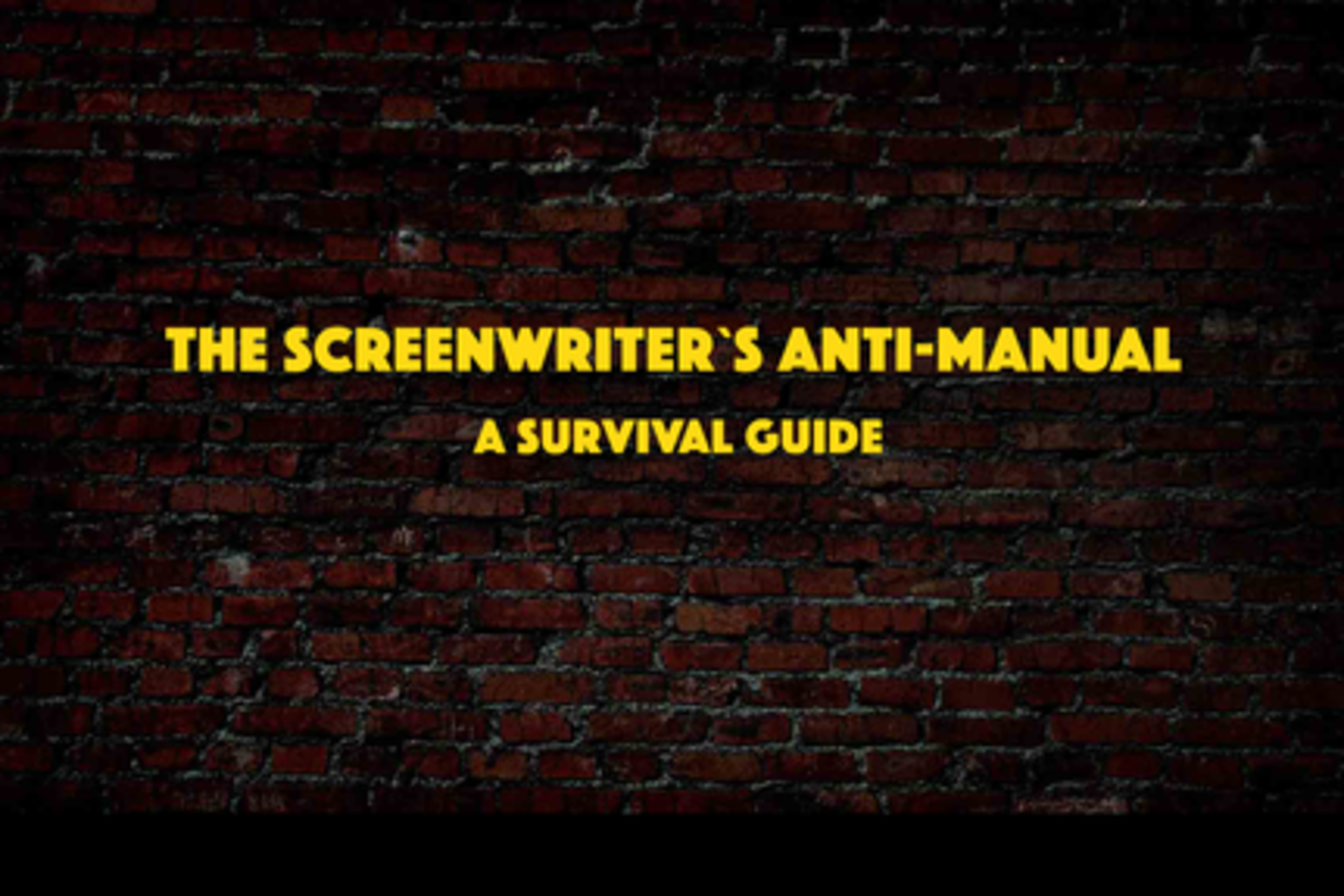 Screenwriting textbooks and manuals have flooded the market, and so have script doctors offering a yellow brick road to commercial success and artistic celebrity. But knowing the rules doesn't help much if you're not prepared to break them in the benefit of your audience's surprise. The panel will discuss some of the "do's and don'ts" clichés reproduced throughout script manuals and how many of our favourite films are truly original exactly because they subverted them. Then, it will discuss how the "Script Writing 101" culture influences producer's decisions. Finally, a look on the use of algorithms in storytelling, and how they are shaking the discussion about "what the audience wants".
Presenters

FELIPE BRAGA
Dir
Losbragas
SXSW Panelist for three consecutive years (2014, 2015, 2016), Brazilian screenwriter and director Felipe Braga has written HBO Latin America series such as "Mandrake", "Destino SP" and "Destino Sal...
Show the rest
Details
Access
Film Badge, Gold Badge, Platinum Badge
Format