Human-Centered Design: Why Empathy Isn't Enough
Sunday, March 13
11:00AM - 12:00PM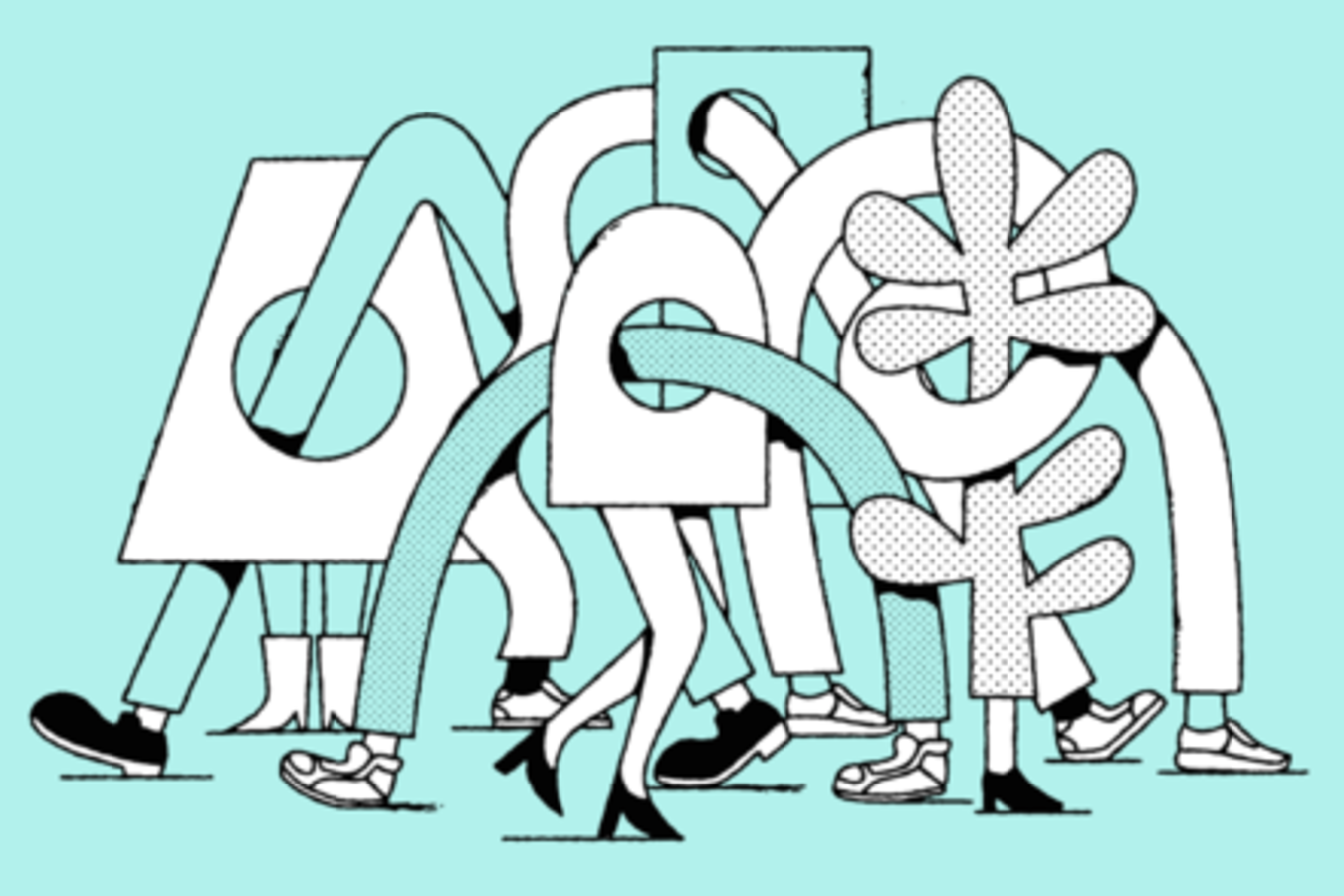 Designers translate human needs and desires into experiences that fulfill them. Over the last decade I've practiced human-centered design and believe it demands more than just empathy with others; it requires a deep understanding of our own selves.
In this talk I will share thoughts on the future of human-centered design, the dangers of empathizing with the needs of the few, and the importance of designing for friction and self-reflection.
I will share principles and practical tools for designing experiences that help us — practitioners and consumers — know ourselves, and the impact that this knowledge can have on customer satisfaction, delight, behavior change, even transformation.
Presenters

Steve Selzer
Experience Design Mgr
Airbnb
Steve is a designer, manager, and creative leader. He is currently an Experience Design Manager at Airbnb, and previously Creative Director at frog in San Francisco.
Over the last decade, he has...
Show the rest
Details
Access
Interactive Badge, Gold Badge, Platinum Badge
Format