Org Design: Leadership for a Creative Culture
Monday, March 14
3:30PM - 4:30PM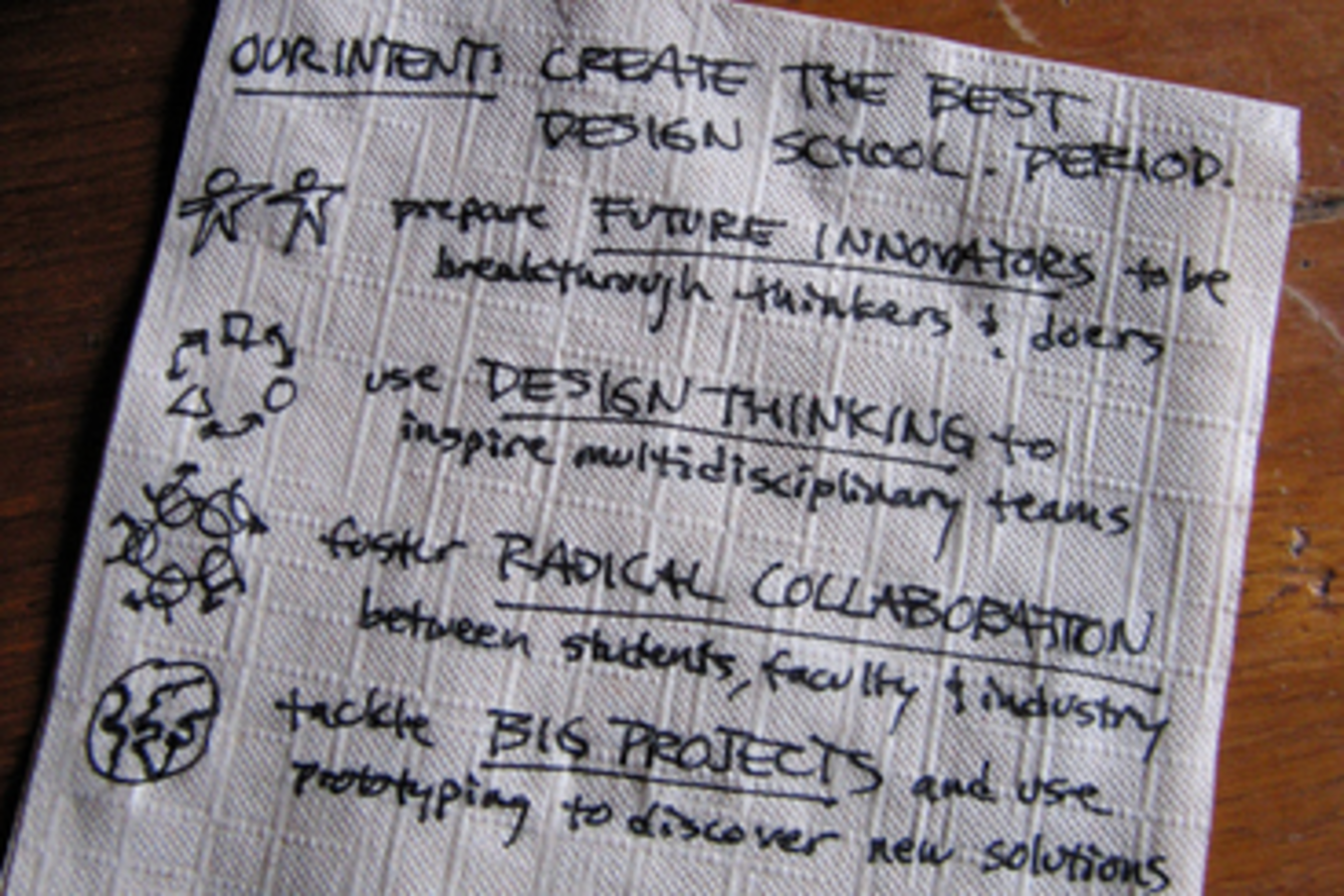 As technology continues to change the way we interact, we can learn from digital social behavior how to design creative organizations. This is the foundation of the Stanford d.school fellowship program, which helps restless experts enable emergent ways of working, to accelerate systems-level impact in their areas of expertise.
The nature of leadership is evolving from hierarchical models to emergent ones. In the former, leaders set a vision, assemble a team and direct it toward a predetermined outcome. Here, session attendees will learn to be emergent leaders, to bring together diverse experts and help them find the spaces between their expertise — where unimagined outcomes come to life.
Presenters
Jason Mayden
Media Design
The Tribe/Stanford d.school
Jason Mayden is the founder of The Tribe, a mentor-led program that serves African American and Latino boys in urban communities. Previously, Jason worked for 13 years at Nike, where he was the sen...
Show the rest

Justin Ferrell
Fellowships Dir
Stanford
Justin Ferrell joined the Institute of Design at Stanford University — aka "the d.school" — to launch and direct its fellowship program, a project-based accelerator for restless experts who want to...
Show the rest
Details
Access
Interactive Badge, Gold Badge, Platinum Badge
Format