Heads and Hearts: Consumer Engagement Where it Counts
Sunday, March 13
11:00AM - 12:00PM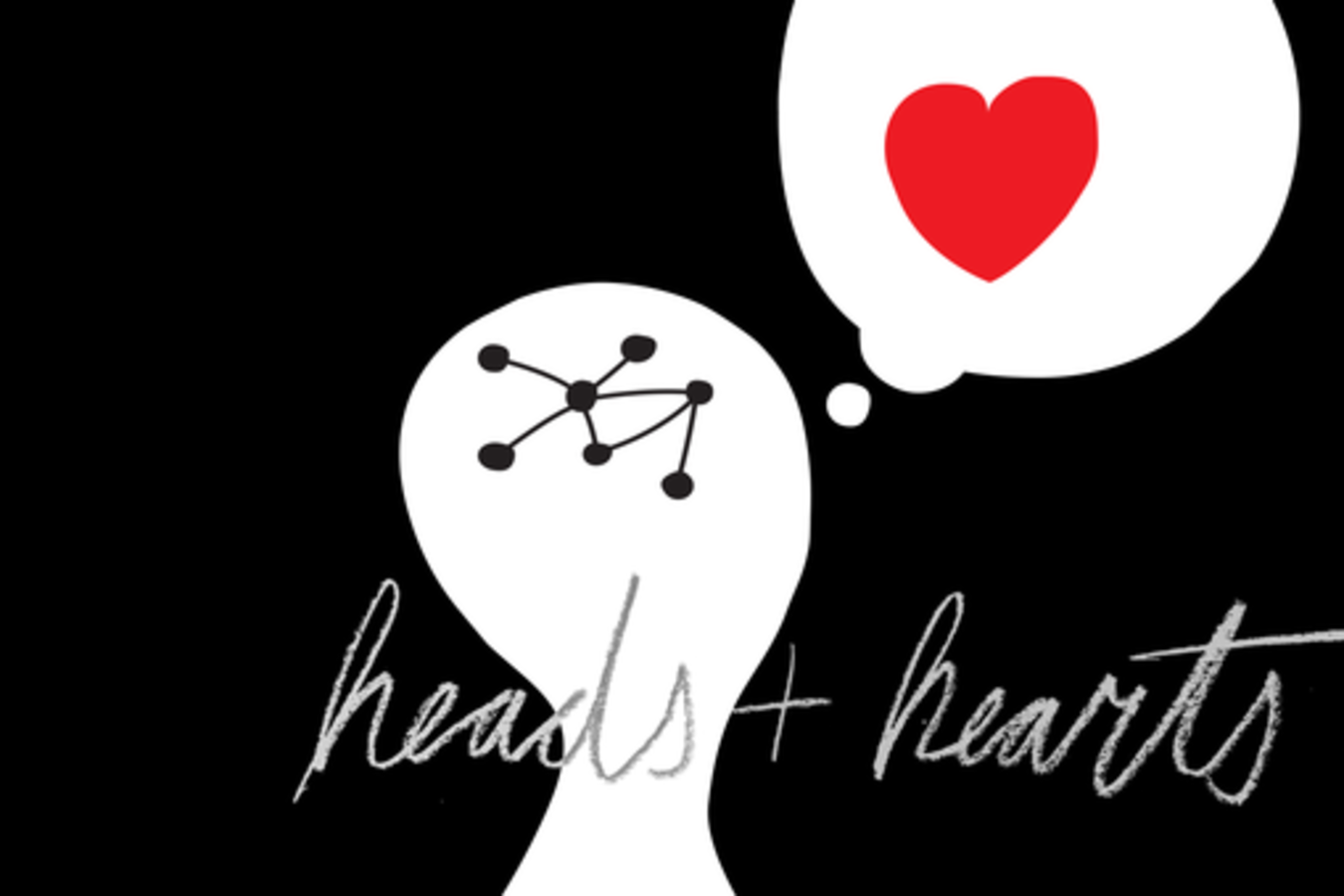 As the proliferation of online purchasing puts a global marketplace in everyone's palm, how and why do select products emerge from the paralyzing pack of choices into the pantheon of "it" brands, whether for a fleeting moment or for generations? Like guests at the perfect dinner party, four thought-provoking panelists debate and discuss this conundrum from the sometimes-conflicting points of view of a global retail and branding expert, a style columnist who tracks micro and macro trends in real time, a neuroscientist who can trace a marketing message to the hormones and neurochemicals it triggers in a consumer, and the brand director charged with making Cadillac cool again.
Presenters

Christina Binkley
Fashion/News Editor
The Wall Street Journal
Christina Binkley is The Wall Street Journal's style columnist. In her weekly column, On Style, she attempts to connect fashion and modern culture with our daily lives, from the runways of Paris to...
Show the rest

James Thompson
Co-Founder/CSO/CTO
Evoke Neuroscience
Dr. James Thompson holds both a Masters and Doctoral degree in Kinesiology (specializing in electrophysiology, neuroscience and concussion)

Dr. Thompson has worked in the field of neuroscience ...
Show the rest

John Box Bricker
Principal & Creative Dir
Gensler

Melody Lee
Dir, Brand Strategy & Planning
Cadillac
Melody Lee is Director, Brand Strategy & Planning at Cadillac. In this position, Lee is responsible for building Cadillac's global brand identity and driving a clear and consistent strategy across ...
Show the rest
Details
Access
Film Badge, Interactive Badge, Gold Badge, Platinum Badge
Format