Comments Are Terrible: But They Don't Have to Be
Monday, March 14
11:00AM - 12:00PM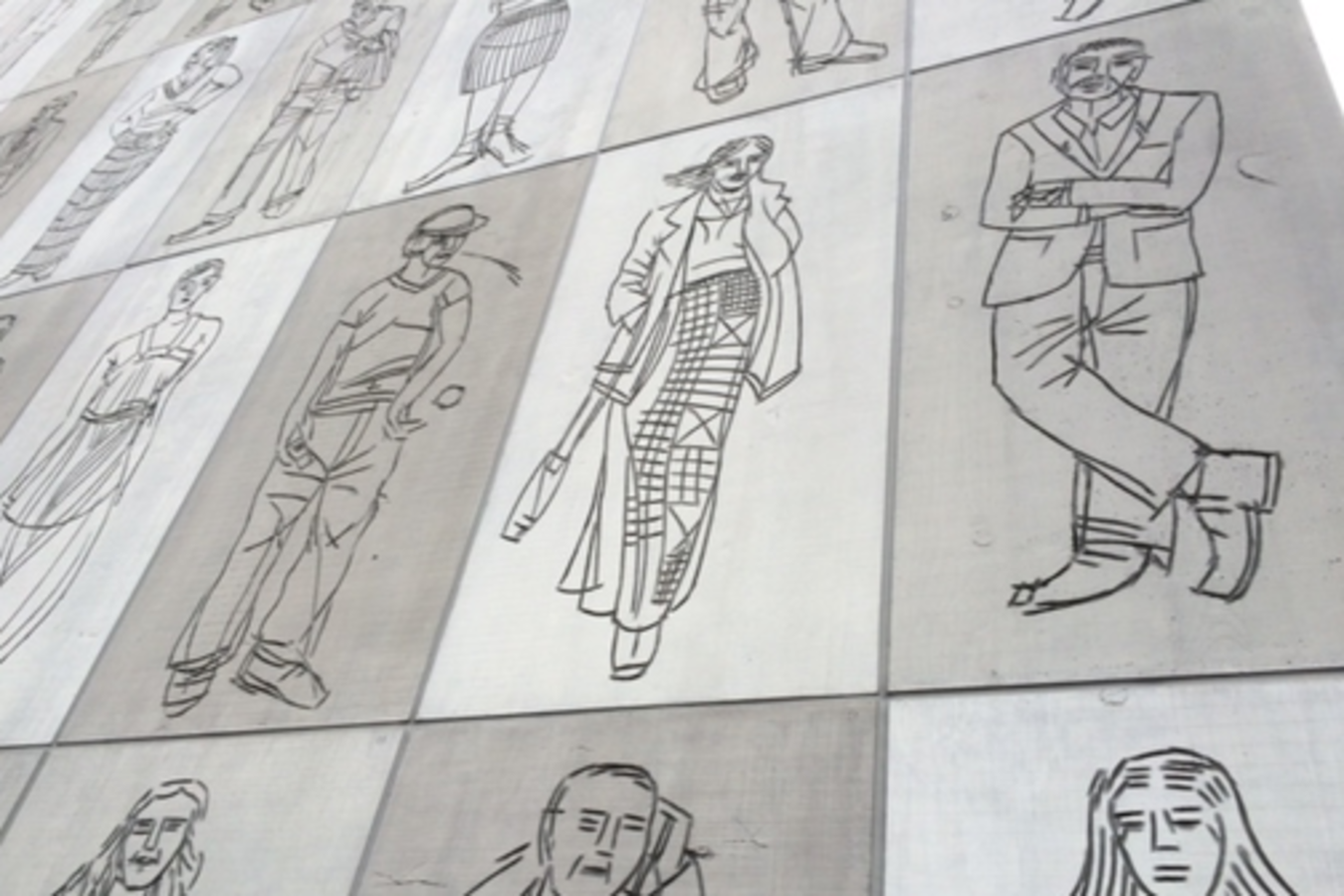 Interacting with readers is important. But your comment sections are a troll-filled cesspool. What's a publisher to do? Think more strategically, we say — and we can help you do it.
In this interactive session, leaders from The Coral Project and the Engaging News Project will give you tips on improving your interactive spaces — comments and beyond — based on the latest research. They'll also solicit your questions and feedback, a dialogue that will help guide the Engaging News Project's research and The Coral Project's open-source software development.
Presenters

Erica Palan
Audience Engagement Mgr
Philly.com
Erica Palan is a Philadelphia-based editor, writer and social media manager. She is currently creating social media strategies in the newsrooms of Philly.com, the Philadelphia Inquirer and the Phil...
Show the rest

Greg Barber
Lead on Strategy & Partnerships
The Coral Project/The Washington Post
Greg Barber has made a career of startups within news organizations. These days, he's focused on interactivity, personalization, and alternative storytelling at The Washington Post. He also manages...
Show the rest
Talia Stroud
Assoc Professor
The University of Texas at Austin
Details
Access
Interactive Badge, Gold Badge, Platinum Badge
Format