How to Recruit for Diversity and Achieve Inclusion
Monday, March 14
5:00PM - 6:00PM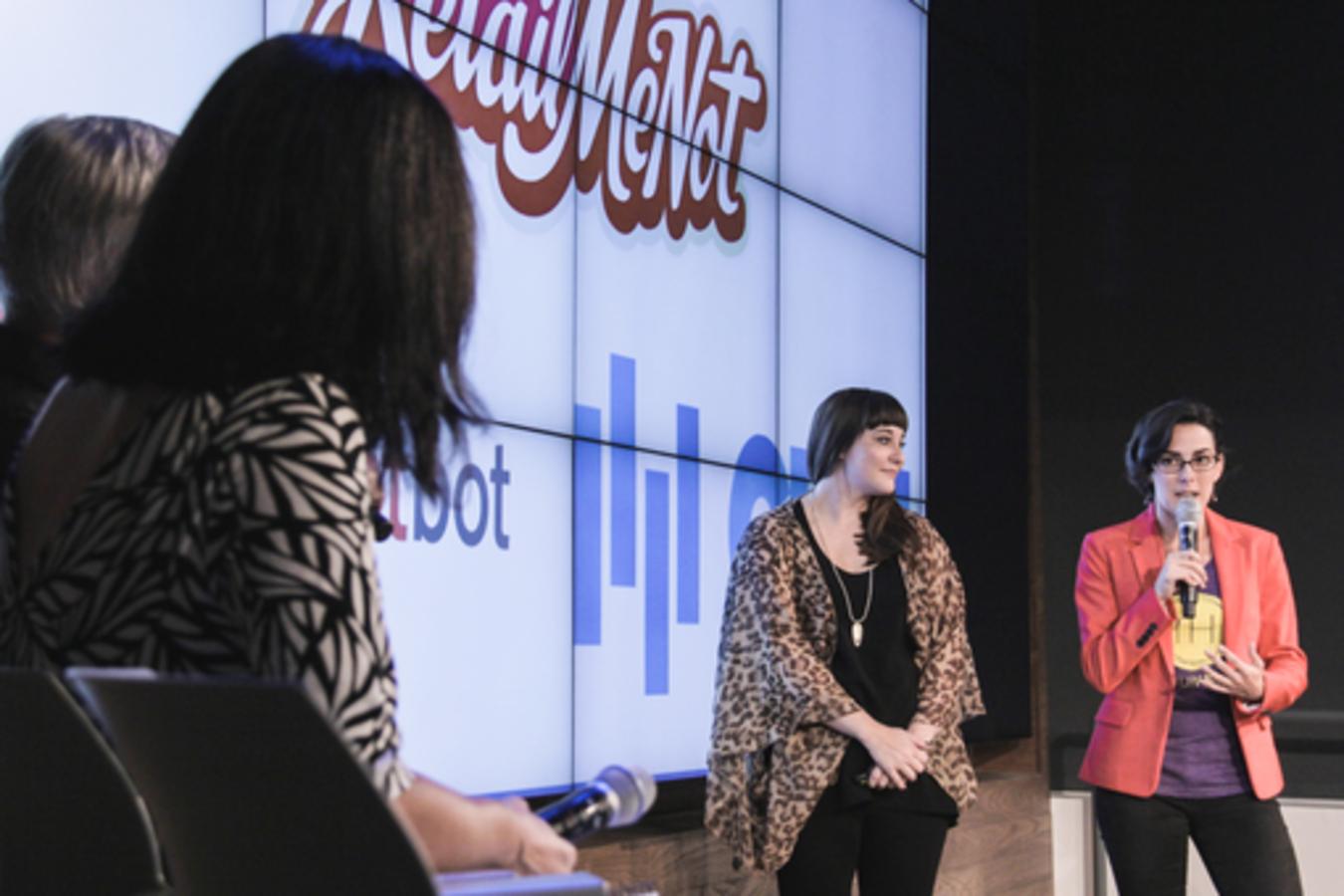 Research has repeatedly shown that diverse teams lead to higher revenue, increased innovation, and better ROI. However, tech companies big and small often struggle to move the needle on attracting and retaining talent from underrepresented groups.
What is the relationship between diversity recruiting & employee retention? Should you use a software solution to eliminate unconscious bias in your hiring funnel? What role can white men play in advancing diversity? Drawing on the latest research and over a decade of experience in diversity, inclusion, recruiting, & HR, we'll share answers to these questions and more. Diversifying your candidate pool doesn't mean lowering the bar for talent!
Presenters

Ashley Doyal
Co-Founder
recruitHER
Ashley is a co-founder at recruitHER, a women-owned recruiting firm which connects tech companies and qualified, diverse candidates. As an HR & recruiting leader in the Austin tech community, Ashle...
Show the rest

Gina Helfrich
Co-Founder
recruitHER
Gina Helfrich, Ph.D.
Gina is co-founder of recruitHER, a diversity recruiting firm specializing in sourcing talent from underrepresented groups in tech (including women, people of color, LGBTQIA...
Show the rest
Details
Access
Interactive Badge, Gold Badge, Platinum Badge
Format