You've Been Hacked: Now What?
Saturday, March 12
5:00PM - 6:00PM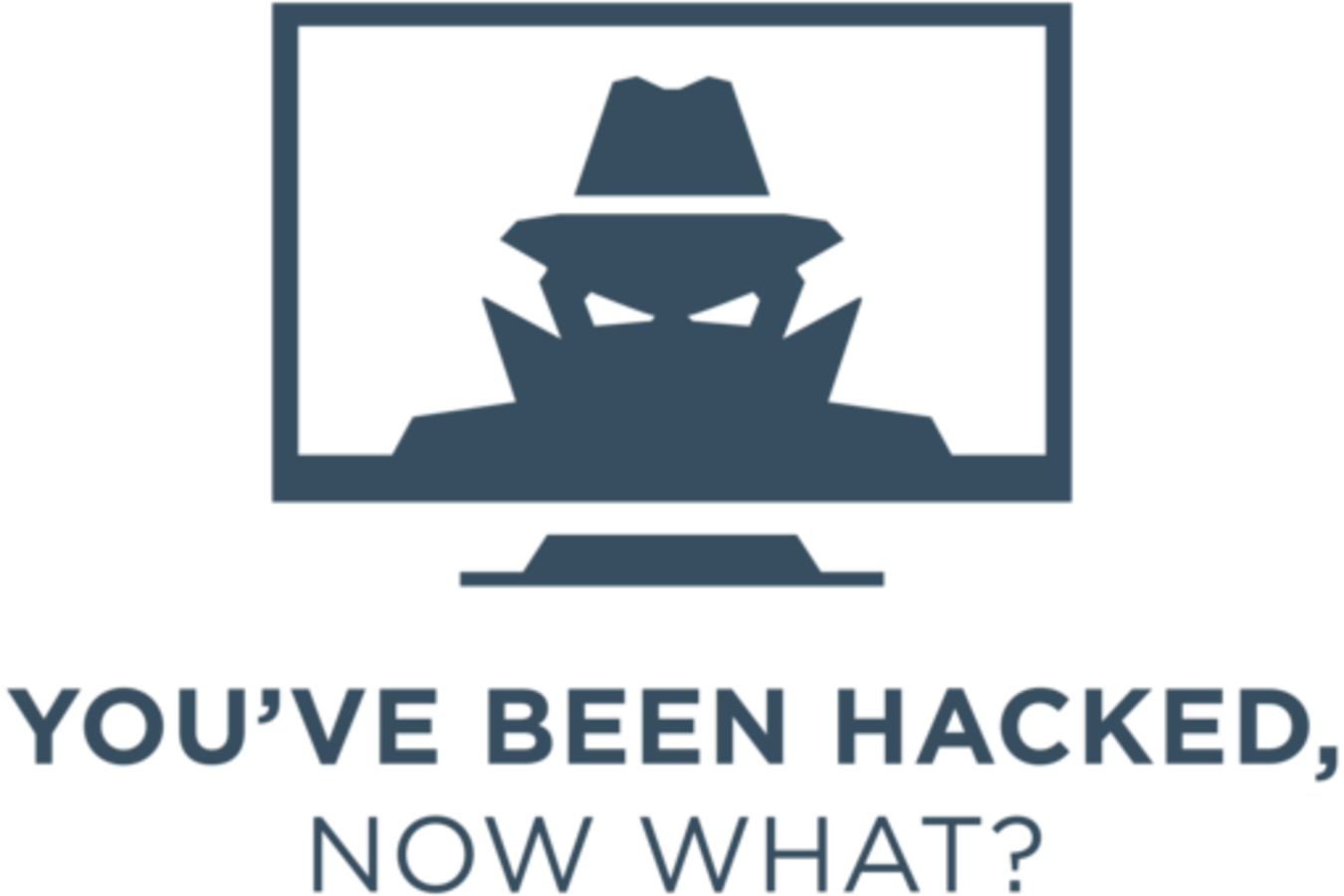 This interactive simulation will take you step-by-step through a cyber-attack response. The company will face myriad real-time issues affecting the company's future including customer communication, legal concerns, reputation and concrete questions of privacy and security. The stakes are high and responses will echo across the company for years to come.
Cybersecurity crisis counselor Corey Ealons and data privacy/security certified attorney Sterling L. Miller will provide expert guidance for minimizing the breach's impact. The audience will also hear actionable approaches for how businesses can limit vulnerabilities from cyber attacks.
Early Saturday happy hour with drinks during session.
Presenters

Corey Ealons
Sr VP
VOX Global
Corey Ealons is a Senior Vice President with VOX Global, a Washington, DC-based communications firm. He brings nearly 20 years of expertise as a strategic communicator from a wide range of experie...
Show the rest

Sterling Miller
Sr Counsel
Hilgers Graben
Sterling Miller serves as Senior Counsel at Hilgers Graben, focusing on Complex Litigation, Data Privacy, and Internal Investigations.
Sterling joined the firm after twenty+ years of successful in...
Show the rest
Details
Access
Interactive Badge, Gold Badge, Platinum Badge
Format